This week on CLUB ZOOM IN we are covering Barcelona's INPUT High Fidelity Dance Club.
INPUT is the gateway to a creative space, where art, music, and performances mix together in a spontaneous and natural way, offering a wide variety of transformation possibilities in both visual and sound setups to achieve the best interaction and feelings with the crowd. It represents the entrance to a universe of sound designed very accurately that will embrace various stages, where good taste and quality rules over tendencies or fashions.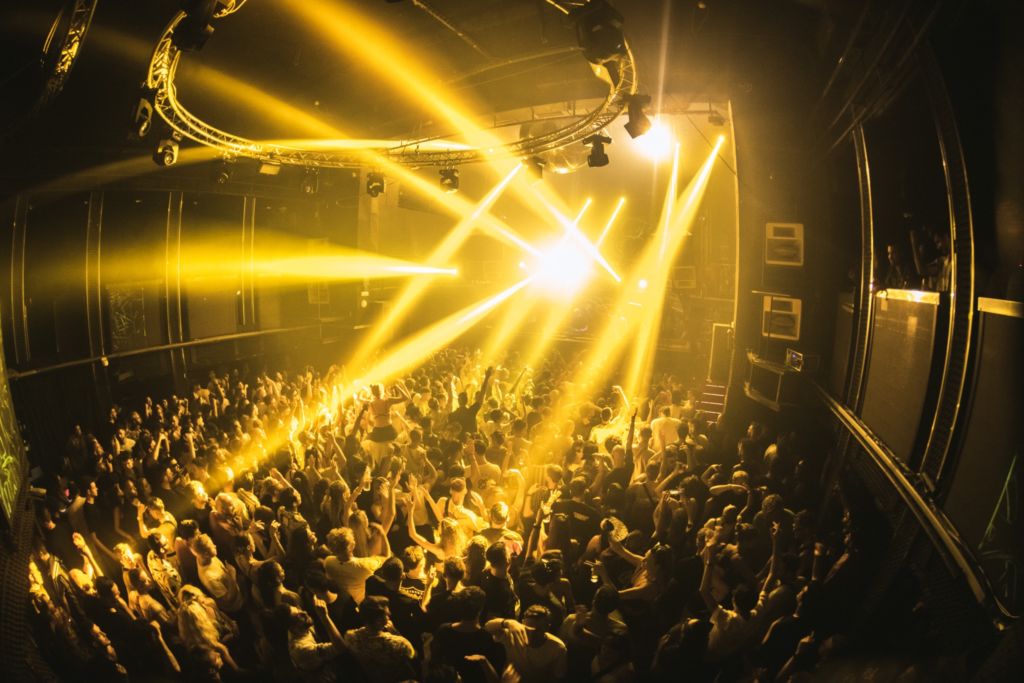 INPUT proposes access to a new angle of experimentation that connects the user with space, boosting psychoacoustic stimulation and managing to establish a line of dialog between different creative disciplines. This club doesn't take into account social inequities or fashions but only music and sound as its key pillars.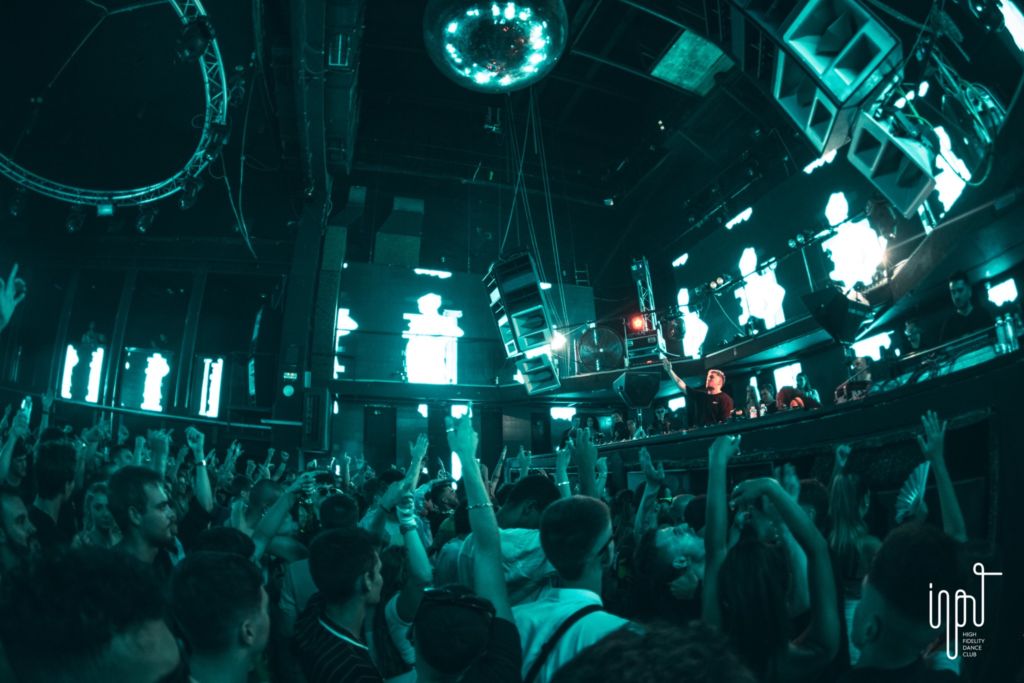 Situated at one of Barcelona's most emblematic venues – El Poble Espanyol – and with a rather industrial look, INPUT emerges as the perfect vehicle to rediscover club culture in the Barcelona and as the perfect chance to enjoy a cultural, fun and vanguardist experience.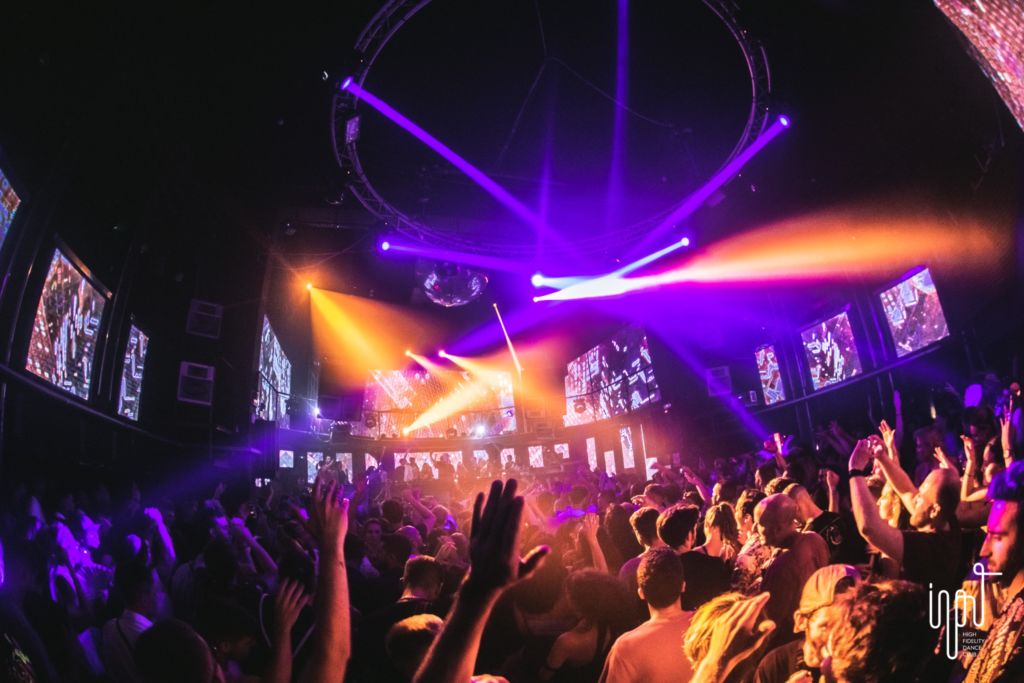 INPUT is an ode to sound, electronic culture, experimentation, innovation, enjoyment, club culture, and spontaneity, it's a meeting point and of course, is a gateway to a whole new level of sound experiences in Barcelona.