This week on CLUB ZOOM IN we are covering Berlin's underground spot, Kater Blau.
Kater Blau is the fresh club on the holzmarkt area, which is situated on the old area from bar25 and bar24.
For many years, one of the most famous clubs in Berlin has been the Kater Holzig. Unfortunately that club had to close a few years ago and many people feared the end of the emporium of this extraordinary club. Lucky enough the organization of this techno club found another location and opened a new club with the name Kater Blau.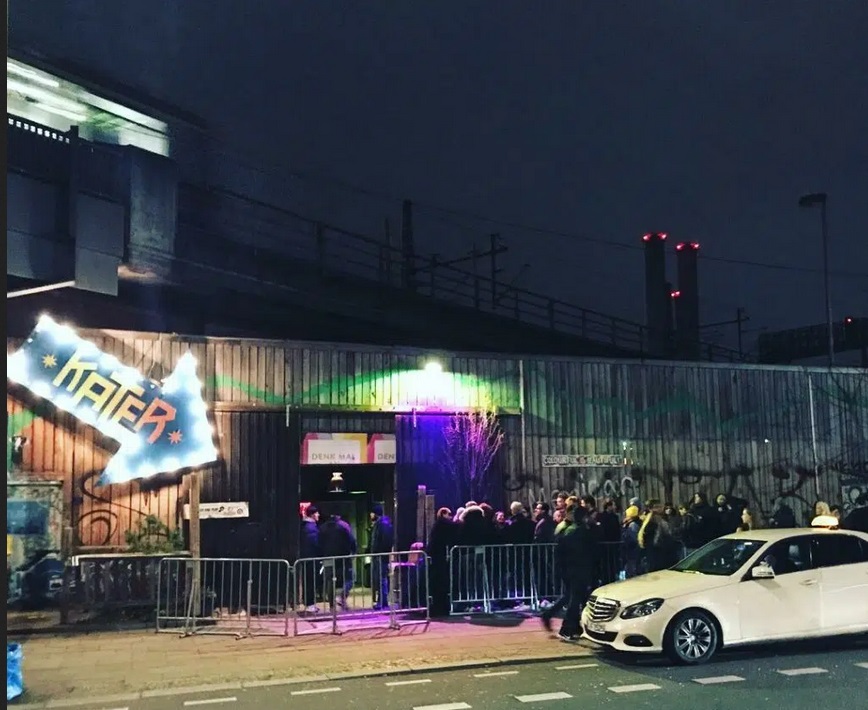 Both raw and anarchic, Kater Blau – whose name translates into "blue cat" – testifies that Berlin's clubland isn't ruled only by roaring names like Watergate and Berghain.
Berlin's legendary club might seem like your average rookie nightclub. Although the hippie hub was baptised in Spree's waters in the summer of 2014, it is far from being a nightlife greenhorn.
It comes as no surprise that also this club has been a great success since its opening.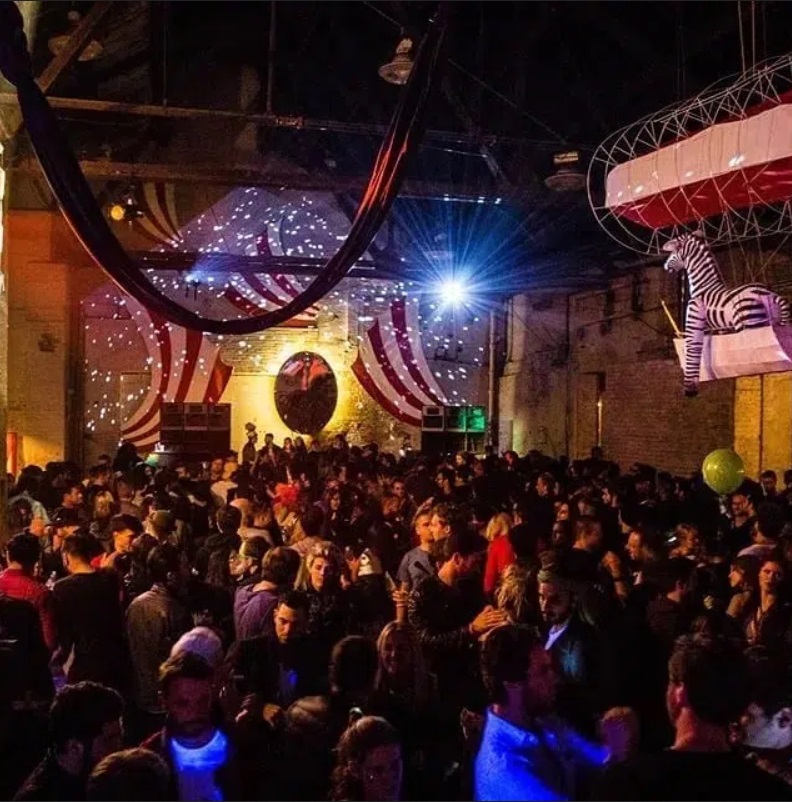 Just like all the other Berliner techno clubs in this list, the Kater Blau has a nice outdoor-area where you can party during the day.
The line-up of the club is very attractive if you like popular DJs: On a regular basis you can see DJs like Dave Dinger, Dirty Doering and Schleppgeist perform here.
The atmosphere in this club in Berlin is very nice and with its capacity of 800 people, it gives you the best German club experience.