This week on CLUB ZOOM IN we are covering Tbilisi nightclub KHIDI.
Founded by rebels for the rebels. Story of Khidi club starts about 6 years ago. The city Tbilisi itself is well known for its brutalism architecture. Buildings like the Bank of Georgia headquarters or the Sky Bridge give this city an extraordinary look.
Khidi club opened in 2016 and since its beginning, it's goal is to build a strong community based on great local artists and well-known names outside Georgia like Shlomo and Boston 168, who became residents.
Club has a massive underground main room, that looks like something from 90s raves videos we thought was lost. Khidi is true underground. You can check all the hidden spots in the club, chill there with friends, catch a breath or just relax before you hit the dancefloor again. The dancefloor itself has everything that is needed. Spacious, dark, and with good sound.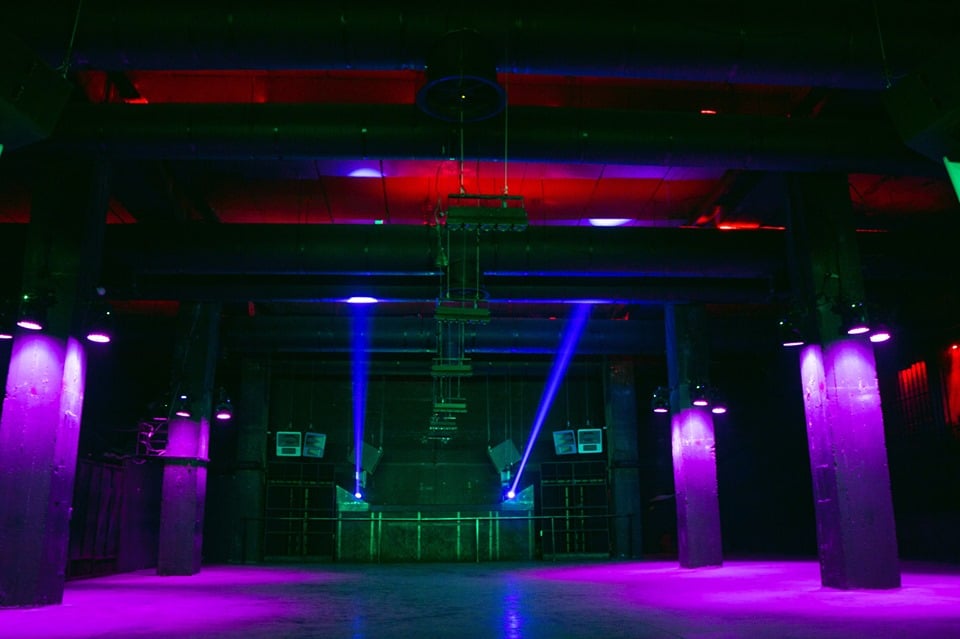 People are dancing in a more raw and free matter then anywhere you can see in European clubs. The floor was covered in dark, only from time to time it shows a piece of a naked chest or a raver committed to dance.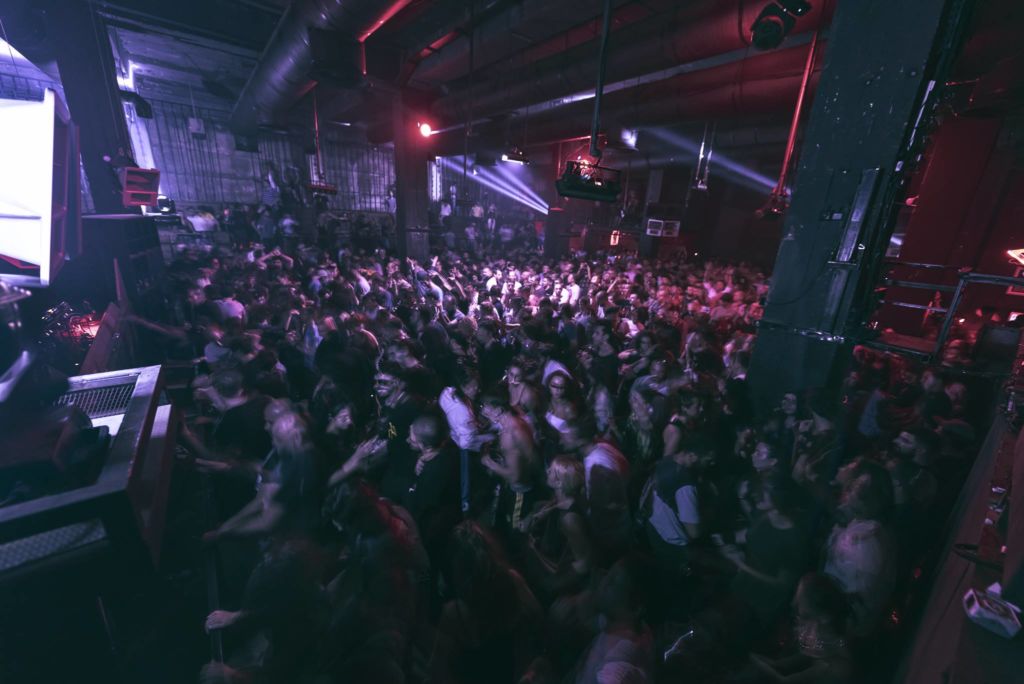 As we mentioned from the start, the club scene is based on the idea of ​​freedom, and dance is one of the strongest forms of expression for this. Khidi club is about to celebrate its 6-year anniversary with an event featuring acts such as Ancient Methods, Years of Denial as well as Georgian pioneer Achi Tabukashvili with a solo project Vulkanski and Ladouka Ninua aka OTHR.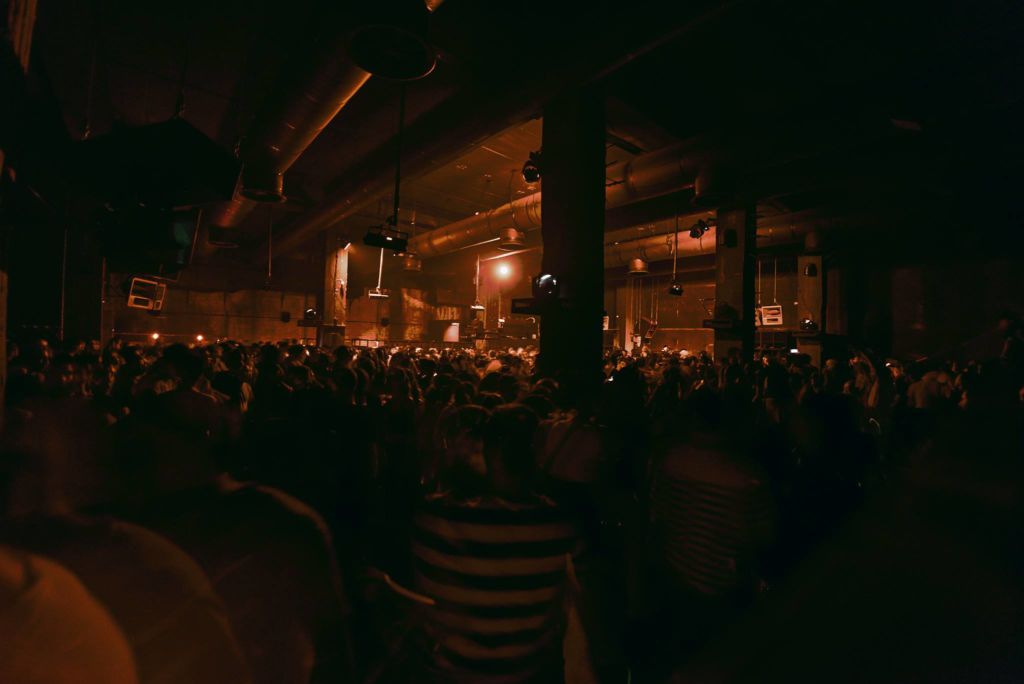 Among artists you can expect to hear in this club, think deep underground and names such as Anetha, Regal, Lorenzo Raganzini, OTHR, Paolo Ferrara, Under Black Helmet, Adiel, Lucy, 999999999, Phase Fatale, Shlømo, Parfait, Reeko, Gio Shengelia, KlangKuenstler, SHDW & Obscure Shape.