This week on CLUB ZOOM IN we are covering the most important club in Ghent. Located in Nieuwevaart 51, in an industrial area by the canal, the very approach to the club screams the word underground.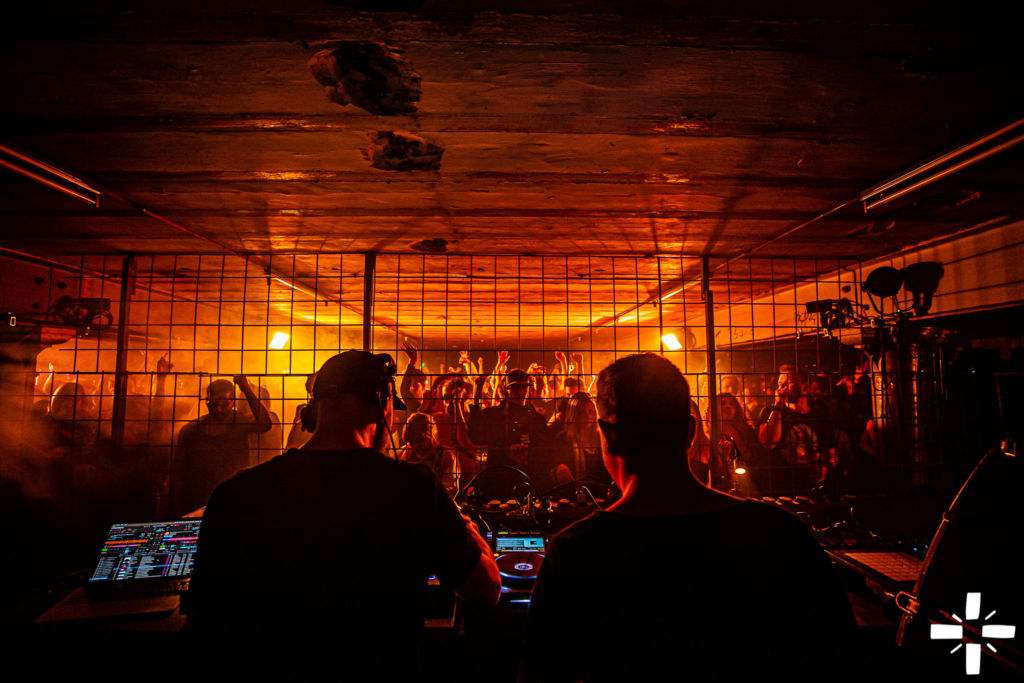 The club, which originally started as a pop-up project, moved into an old warehouse in an industrial park south of the city center in 2016. The club disposes of three rooms with a combined capacity of 1,500 people. In November 2018, Kompass Klub was chosen as the best Belgian nightclub at the Red Bull Elektropedia Awards.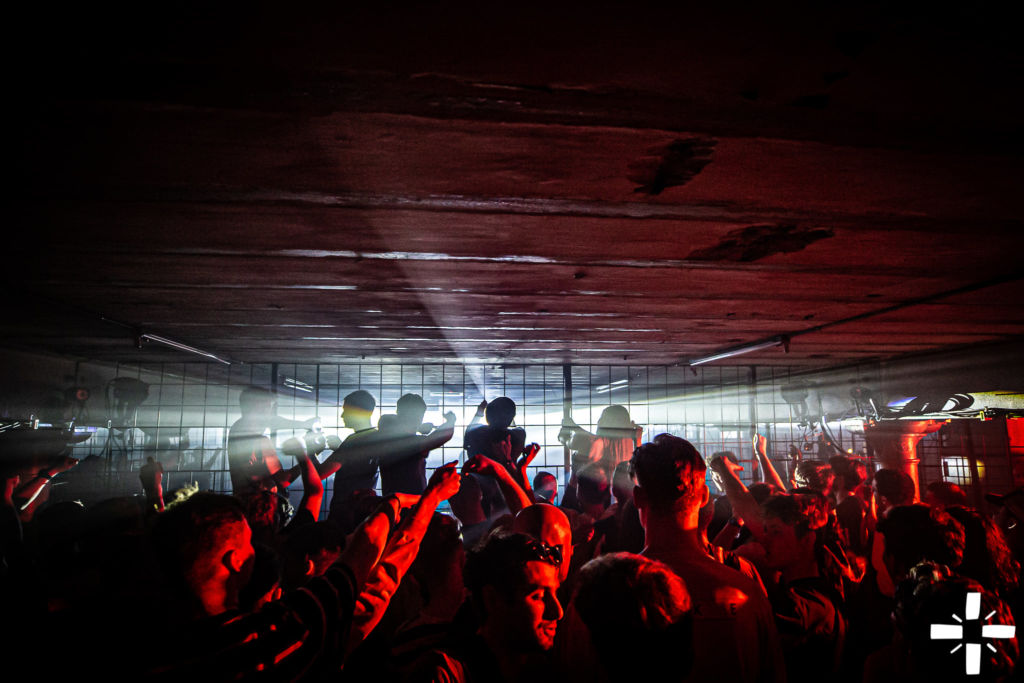 In December 2020, Kompass Klub announced its closure at the current location due to the demolition of the old warehouse building. In November 2021, Kompass Klub announced its temporary reopening in the former Vynckier factory.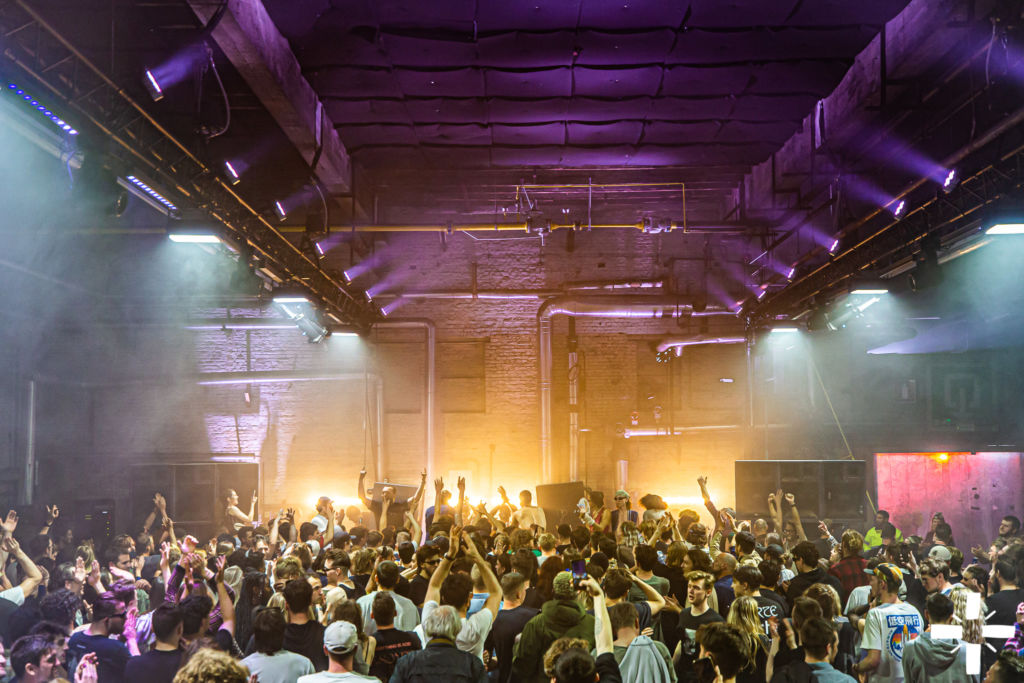 Kompass Klub is a place where egos are left in the cloakroom and music brings people closer together. A unique musical experience that shows the intensity that is hidden in the meaning of the word RAVE. A night where all of these big words disappear and our bodies are drawn to the speakers.
Eclectic music, industrial atmosphere, nice sound and light system is something that just keeps the people coming in.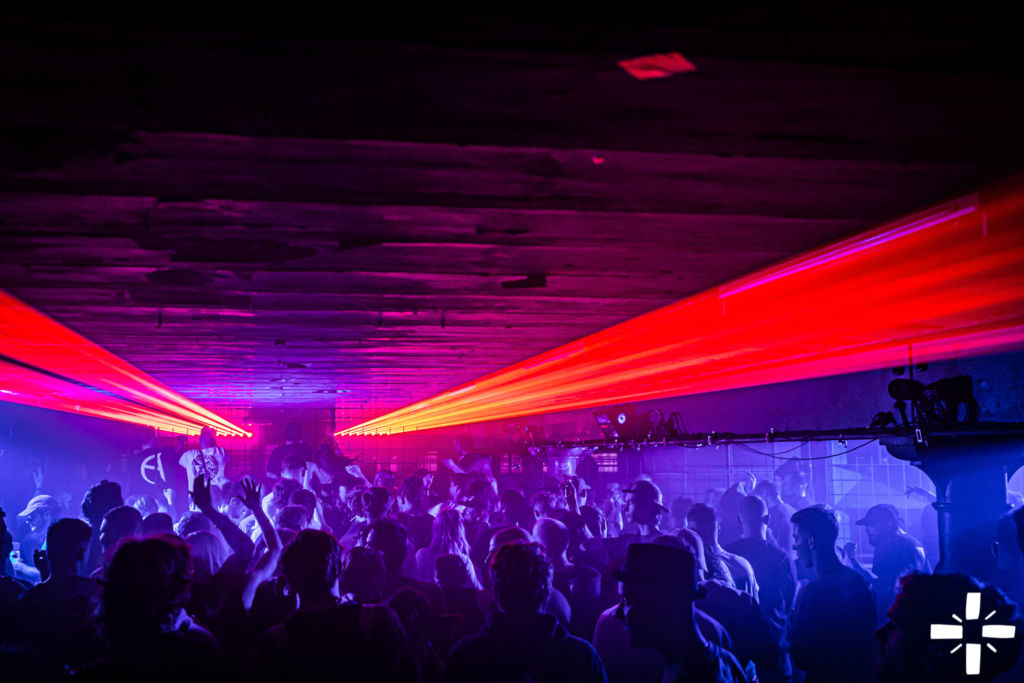 When it comes to DJ who played at this venue, major names from the scene such as Adam Beyer, Eric Prydz, Boris Brejsha, Joseph Capritati, Pan-Pot played there in the last few weekends. You can also hear more underground acts such as Paula Temple, Dax J, VTSS, 999999999 and SPFDJ.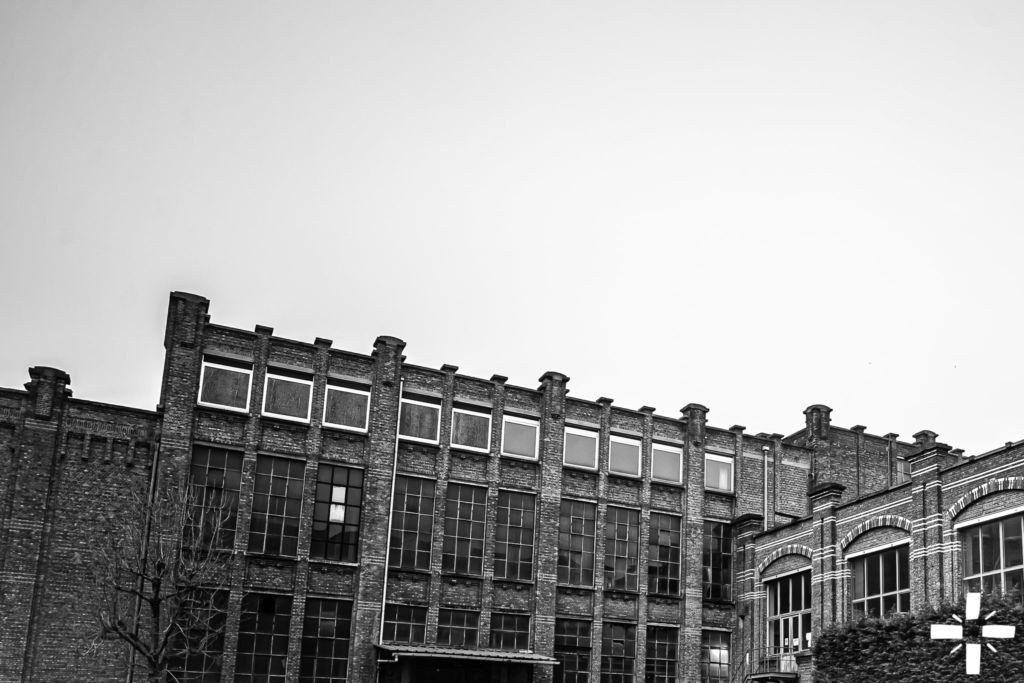 Image credit: ©Nachtschaduw