Summertime screams of Ibiza, but there are so many more coastal clubs with a long history and influence on the electronic music scene.
This week on CLUB ZOOM IN we are covering an iconic club in Spain, Moog.
Moog is one of the most famous clubs as far as the nightlife in Barcelona is concerned. It was born in the Ciutat Vella of Barcelona in the 90s and it counts with two rooms: the main room, in which you can enjoy listening to the best techno and electro music in the city, and the Villarosa room, in which you can dance to the disco and pop 80s beats.
Since its beginning in 1996, Moog has stood out for its comprehensive, high-level programming. The club is continuously showcasing both local and foreign names, whether established names or emerging proposals. Attendees can enjoy big names in electronics such as Jeff Mills, Laurent Garnier, DJ. Hell, Richie Hawtin, James Holden or Josh Wink in an almost intimate atmosphere. Under the expert DJ. Loe and with a daily opening policy from Monday to Sunday, Moog is quickly establishing itself as a ​​temple for those who enjoy dancing to the most electronic and synthetic rhythms.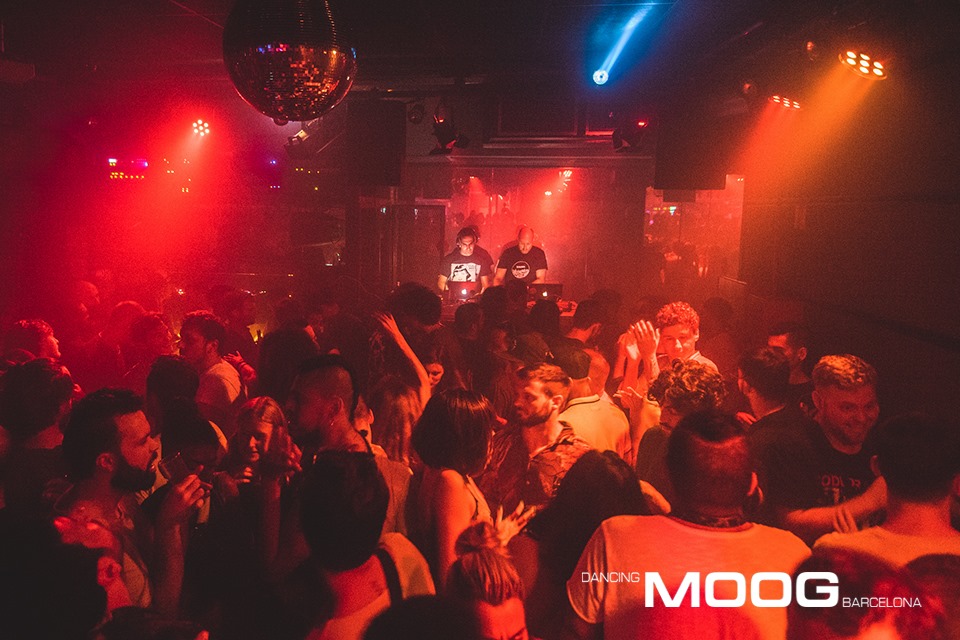 But let's find out something more about this club.
It was in 1996, when music made with electronic devices began to gain the recognition it deserved, when the Mas i Mas group decided to turn that old disused cabaret into a club devoted entirely to electronic music. Nowadays, it is normal to find DJs in any small venue in Barcelona, but Moog presents a programme with performances by electronic music stars streets ahead of other venues in the rest of Spain or even Europe. The managers of Moog continue to feel the same desire to innovate and present the cream of techno on a national and international level as they did on the very first day.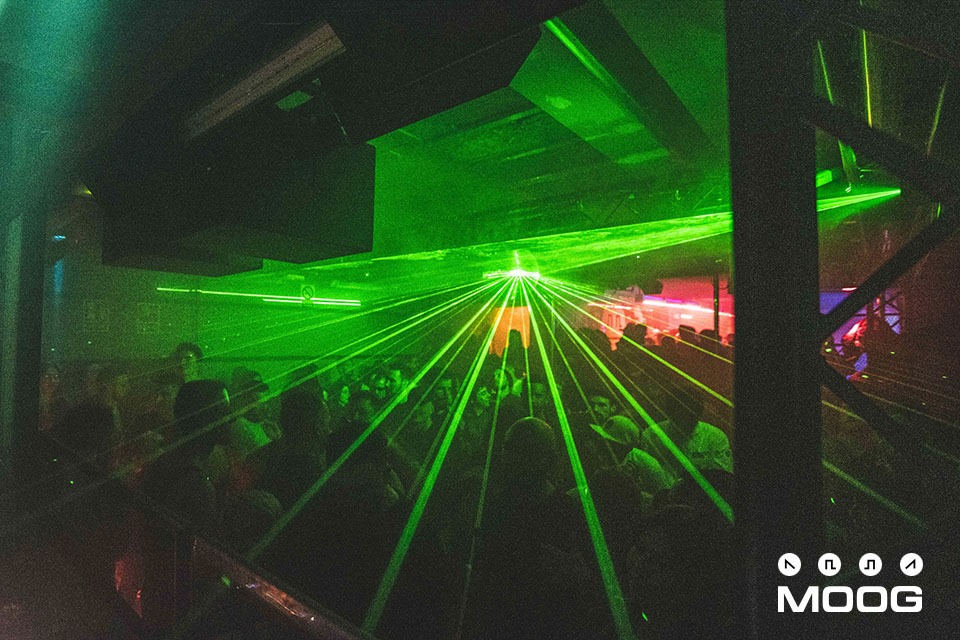 Moog offers them a monthly programme full of prestigious artists within the electronic music genres like house, drum'n'bass, electro trash, trance or classic techno. The club's residents are Olmos Moog, Adrián Uroz, Rubén Seoane, Manel Ruiz aka 6tma, Mota aka Dark-307, William J Arias R and Kiki.
Since the beginning, Wednesday has been the day when major international techno stars have performed, a tradition which is continued in August when, to coincide with the San Miguel Mas i Mas Festival, the club managers take advantage of the timing to programme big names.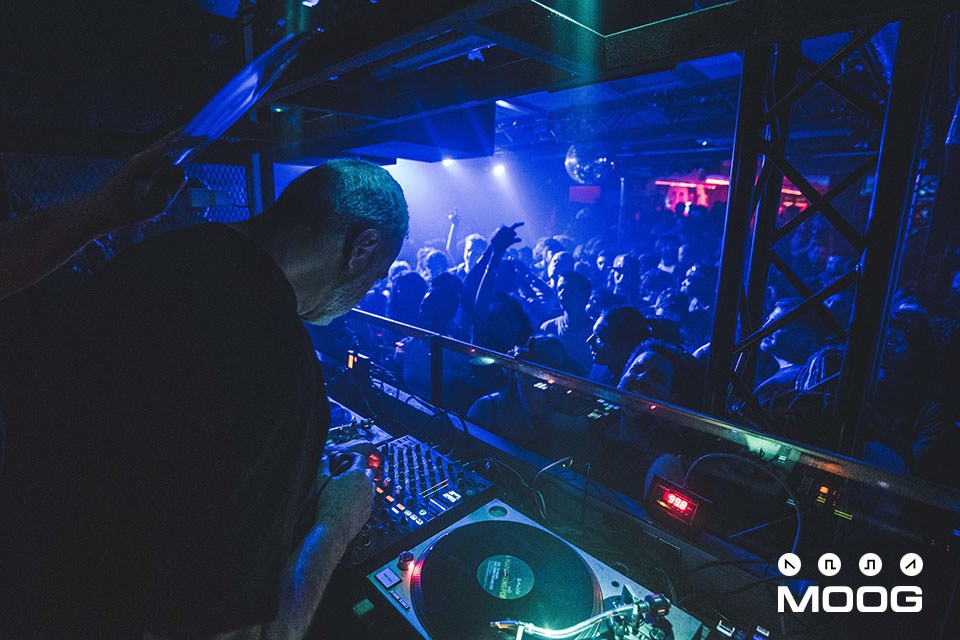 Moog's reputation as a quality night club fills its dance floor with a mixed crowd practically every weekend and most weekdays, a crowd who are not necessarily techno experts but do appreciate a club that plays quality dance music.
Capacity of this iconic club is just over 450 people, so what you can expect from Moog is an intimate vibe and a true club experience.