This week on CLUB ZOOM IN we are covering Barcelona's renowned electronic music establishment – Nitsa Club.
Open for over three decades in downtown Barcelona, Nitsa is a club housed inside the Sala Apolo. The club is known worldwide for its cramped, sweaty atmosphere, it provides an outlet for techno, house and other types of dance music in the old theatre every weekend.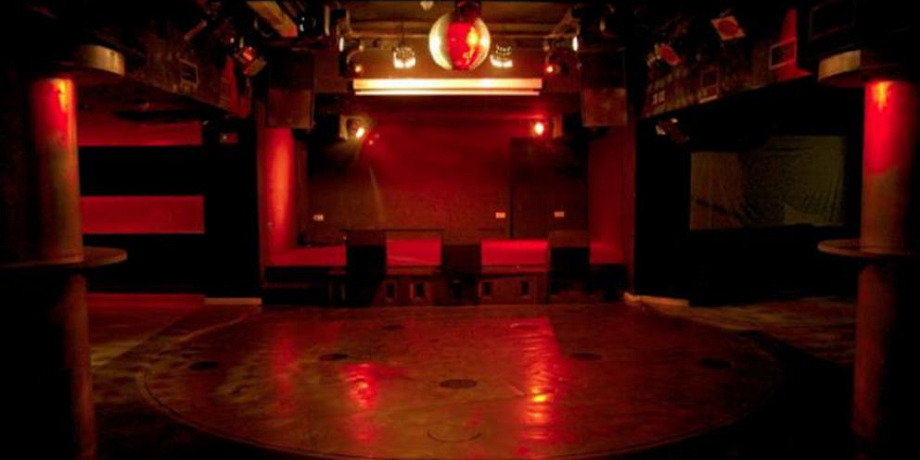 Nitsa is also a part of the origin of the electronic scene of this city. This room is more than 75 years old and was previously an amusement park, although the club was born in 1993.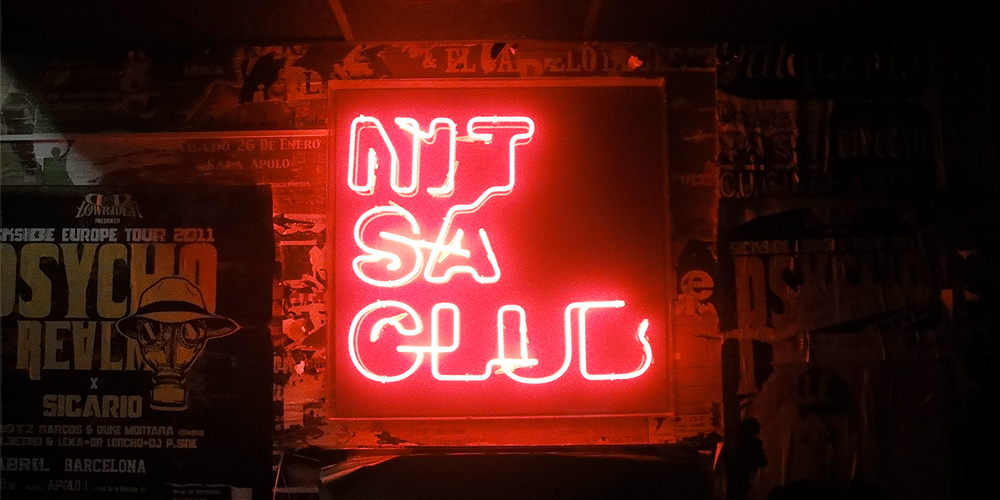 For more than 2 decades, Sala Apolo has delivered its spaces to Nitsa Club every Friday and Saturday night and on many holiday events. In October 2017, Nitsa became a proper club. Major interior refurbishment ended with the traditional La de Apolo, a life-long concert hall, which became Astin (inversion of the name Nitsa), a real nightclub, with sound, lighting, and visual components worthy of the best club in Barcelona.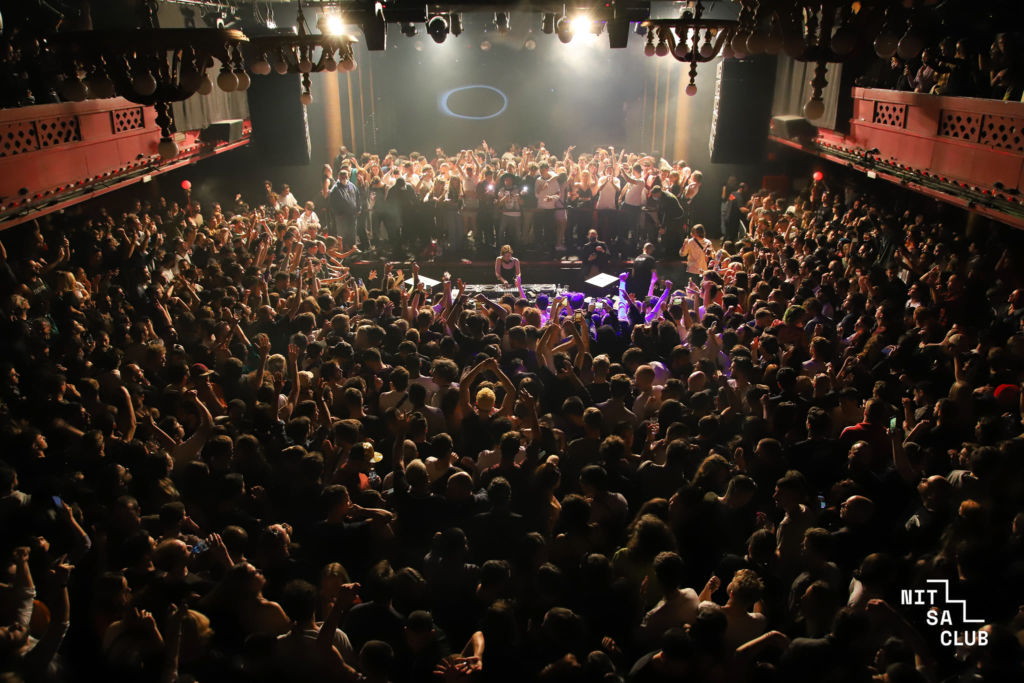 Simultaneously, Nitsa Club expanded its line-up program and went on to treat Nitsa and Astin as two different clubs, each with its own line-ups and with equally important headliners upstairs, at Nitsa, and downstairs, at Astin, as we have with Berghain and Panorama Bar for example.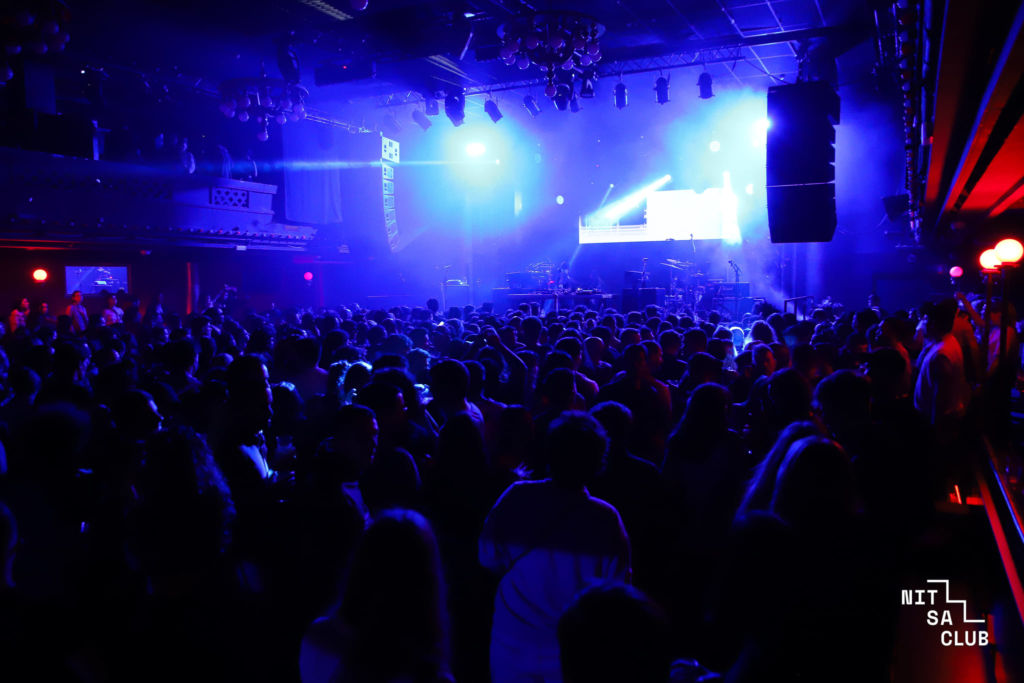 That's how we are now. Nitsa/Astin, or Nitsa Club, stays every month with one of the most powerful, innovative, and high-selected programs in Barcelona. Live shows as those by Bicep, Octave One or Âme, or DJ sets by Dixon, Laurent Garnier, Jeff Mills, Aphex Twin, Todd Terry, Carl Craig, Kenny Larkin, Autechre, DJ Rush, Alkan, Michael Mayer, Ellen Allien, A-Trak, Objekt or Surgeon prove Nitsa Club's artistic level.
If you are in Barcelona for the next few weekends, upcoming events include Amelie Lens and Jeff Mills as headliners.