This week on CLUB ZOOM IN we are covering UK's Studio 338.
Studio 338 is a crowd-wowing superclub that attracts clubbers from all over the world to its expansive premises in East London. This music and arts venue is based on the Greenwich Peninsula and includes one of the largest terrace arena's in Europe.
Following a tragic fire striking the original club in 2016, the newly rebuilt venue is thriving like never before.
Studio 338 is a stalwart of the London clubbing scene. They're famed just as much for their branded presence in Ibiza, Release, as the Greenwich site itself. The venue boasts an array of rooms, each with their own atmosphere and vibe. Ultimately, however, everything is united by a drive for world class production and incredible sound. There's an immersive indoor terrace and a sunny garden area where chill vibes and pumping music collide.
The venue, famed for a unique and diverse selection of events, has a packed schedule of nights out that you won't want to miss. Events are mostly ranging from techno nights to Mark Knights Toolroom event of definitive tech house club tracks and more.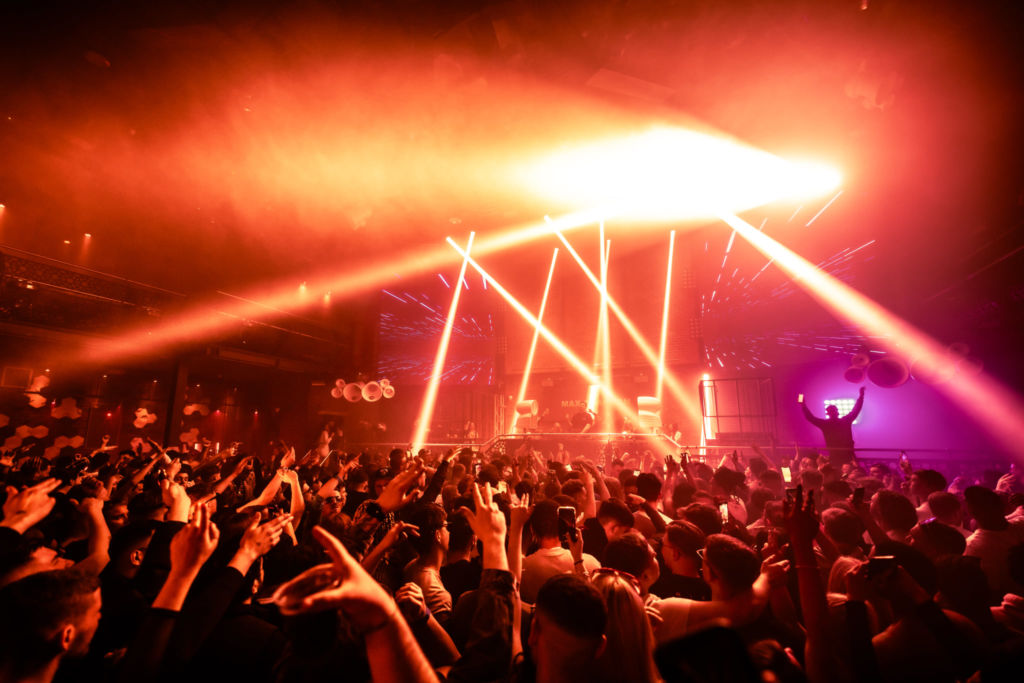 For an all-out summer-bliss party, don't miss Space's Mini Summer Festival with its Ibiza vibes and carnival atmosphere, The lineup includes Kings of Tomorrow, Julie McKnight, James Zabiela, Gabriel Ananda and Hypoxia.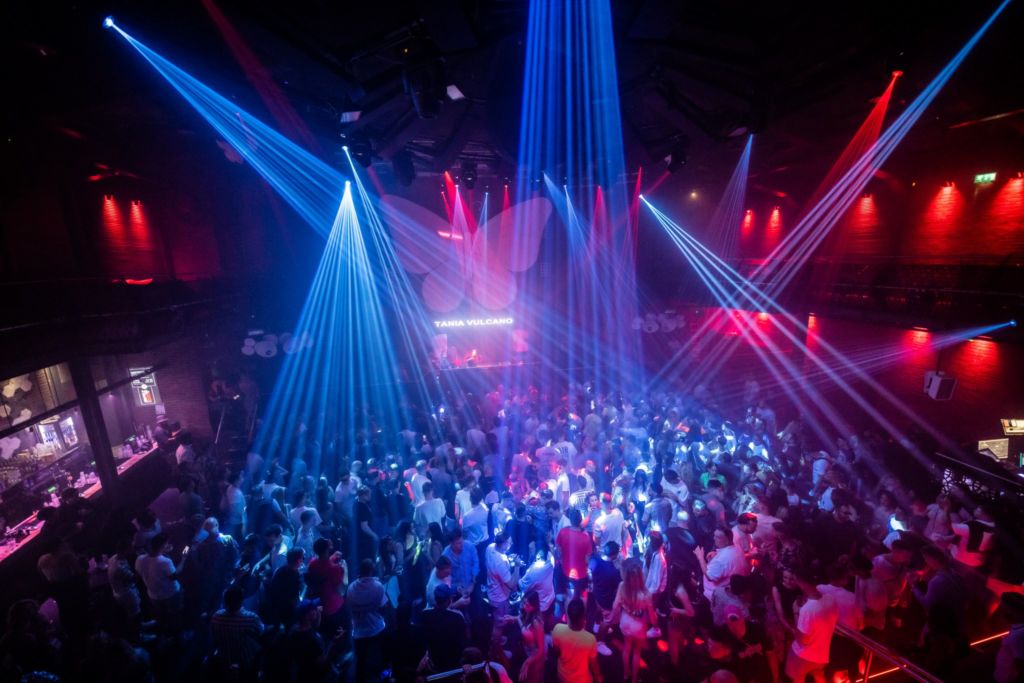 Besides being a tunnel to Ibiza partying in the heart of London, Studio 338 is open all year round, heated, and covered in winter.