This week's feature is a short story of Tresor Berlin – the club that shaped the German Techno scene.
The story of this legendary venue starts in 1991. Tresor opened shop in a shack on Potsdamer Platz, located atop the vault of the Wertheim department store.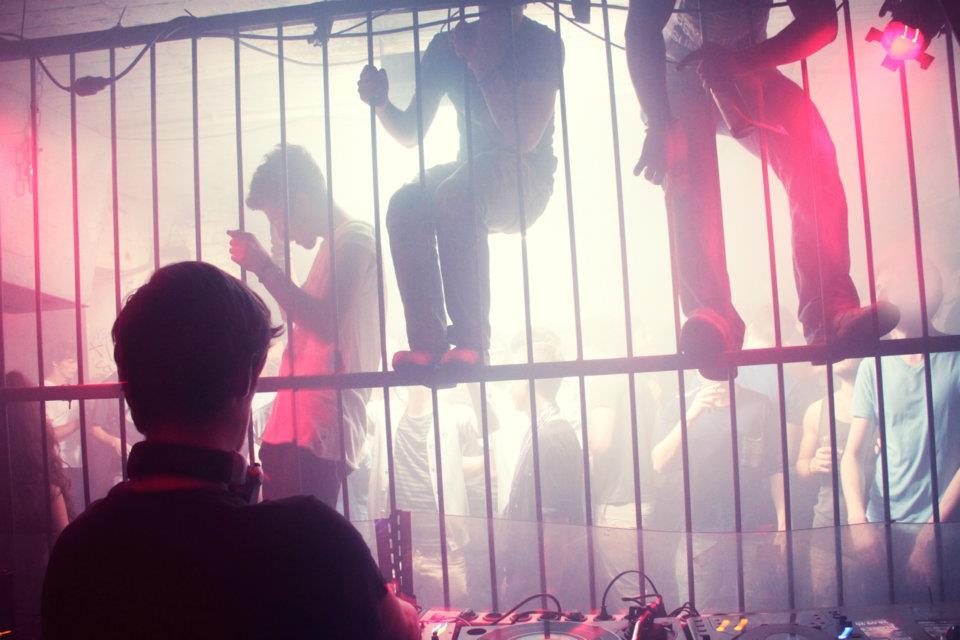 The Berlin wall had just fallen about two years earlier, leaving the young people of the city in search for a statement of unity and freedom – many could only find that with dance and through music. They found that connection at Tresor. Armed with an art gallery license and a three-month lease, the venue owners woke up every day expecting authorities to barge in and shut operations down. Instead, story continued and the venue carried on to make history by connecting the music and artists coming out of Detroit with the rise of Berlin's hunger for techno.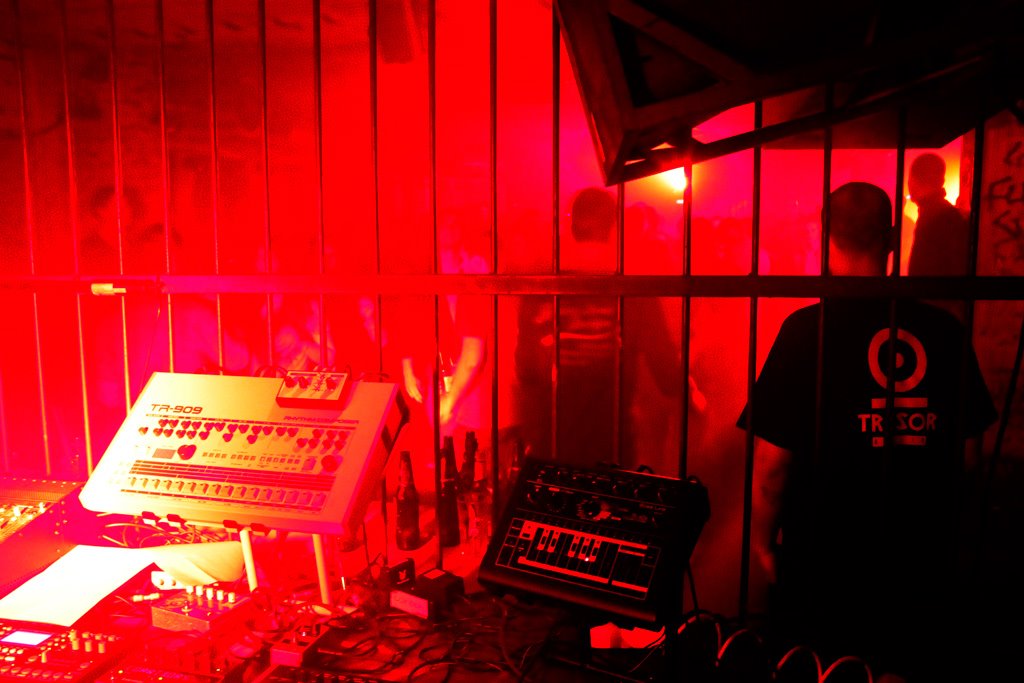 Tresor went on to be the home of Jeff Mills' first sets on three turntables, the brain behind the grandiose Tresor Park parties, and the mastermind of the various chapters of the Loveparade with Sven Väth in the 90s.
In October 1991, Tresor Records was founded featuring artists such as House of Fix, Jed Mills, and Robert Hood. Many great Berlin DJs started their career on Tresor's record label. An abandoned power plant, the sheer size of the building holds several dancefloors with never-ending pounding music, dark red lit corners, a huge outside area, and of course amazing sound system and acoustics.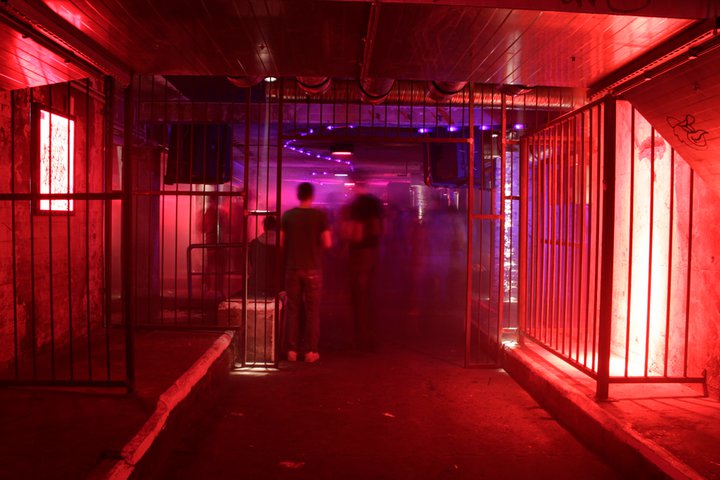 Inside you will find a very good mixture of different kinds of people that are formed by nice and friendly ravers who just want to dance the night away. If it wasn't for Tresor, Berghain probably wouldn't even exist, so this is the first step in the journey of the infamous Berlin club experience.