This week on CLUB ZOOM IN we are covering Berlin's iconic Watergate Club.
Watergate represents one of the must stops on Berlin's clubbing scene. Established back in 2002, Watergate has it all, from their door policy and bouncers to unforgettable clubbing experience.
This club right on the edge of the Spree River is great for spying on Universal Music headquarters across the water. Located on the river's edge with floor-to-ceiling glass windows, it offers a panoramic view of the Spree with curtains that can let the daylight in as the club night winds down. Also in view is the famous Oberbaumbrücke.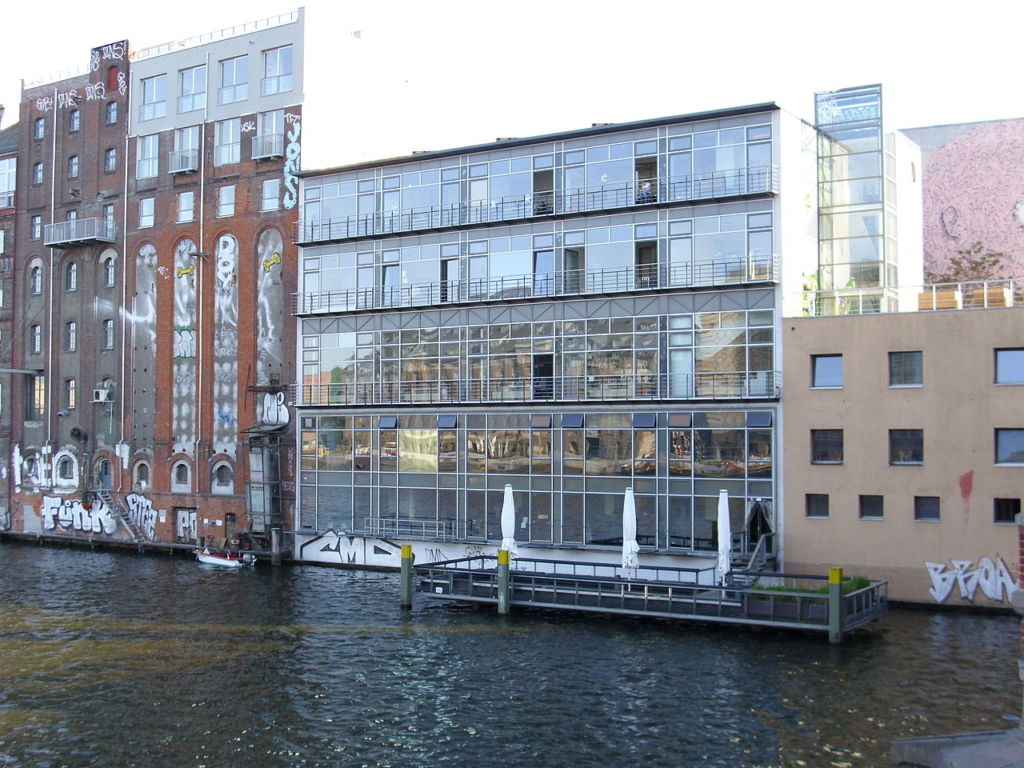 Watergate is a split-level, two-room club overlooking the River Spree in Berlin's Kreuzberg neighborhood. The crisp Funktion One sound system may be part of the appeal, but for club veterans and novices alike, it's impossible to ignore Watergate's phenomenal design and layout. Visual blueprint of Watergate is LED lighting panel that spans the entire length of the top floor of the club. Blinking pink and blue LED lights line the walls, moving sinuously and in synchronicity to the beats and bass.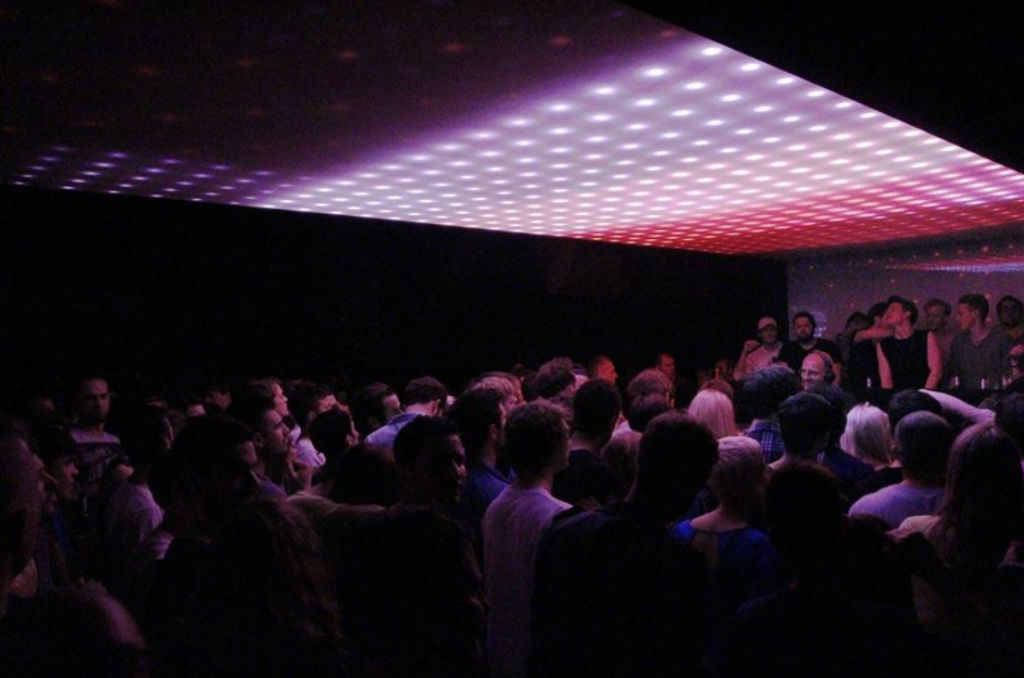 Besides the techno in the main room, you can head downstairs and step onto the outside terrace, right by the river and the beautifully ornate Oberbaumbrueke Bridge – the perfect spot to soak up the colours of dawn and seize the night.
When it comes to names you can hear play, we will try to name a few, Sven Vath, Heidi, Monika Kruse, Ida Engberg, Ellen Allien, Oliver Huntemann, Magdalena, Agents Of Time, Matthias Meyer, The Reason, KAS:ST, Hunter/Game, Joyhauser, Black Peters. In 2008, Watergate started a record label: Watergate Records.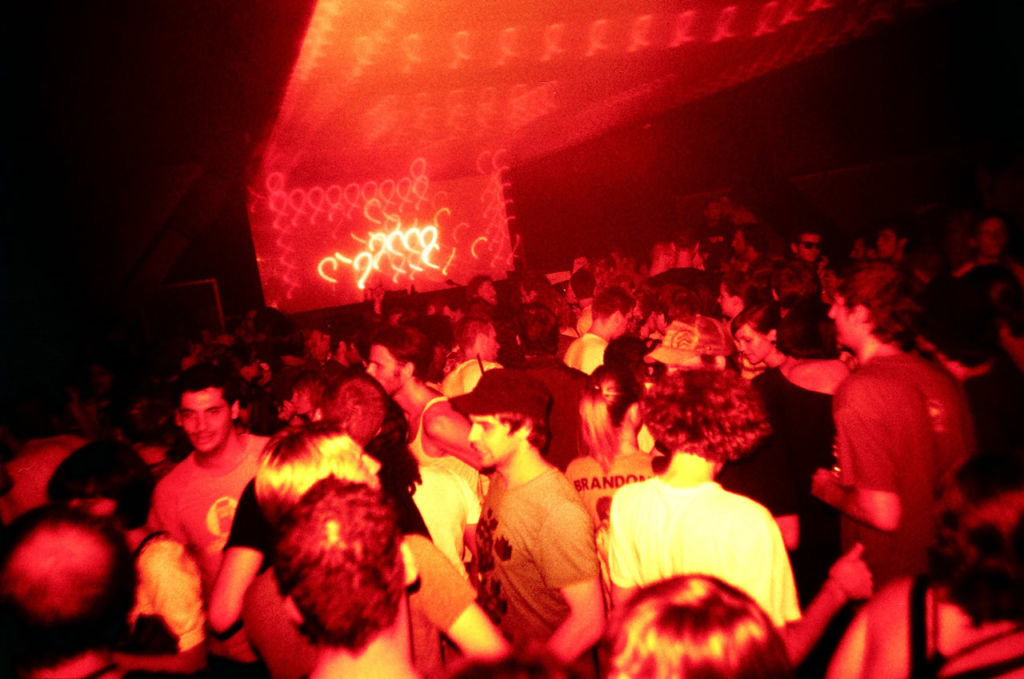 Overall, Watergate is Berlin's gilded palaces of hedonism, techno and house, so make sure you find yourself at 49 Falckensteinstrasse in the salubrious Kreuzberg district.