We are not going to rank clubs, forget it..we support all the clubs in the world.
Each club has its own unique voice & vibe and the world is full with top notch clubs.
But we do think that there are a few clubs that had been more significant over the past year. here are the clubs that made 2016.
SPACE, IBIZA
The Legendary club final season was nothing but remarkable. this 27 year old club hosts over 600 000 visitors per summer and more than 600 DJs and live acts each season. Carl Cox's Revolution, Glitterbox and Kehakuma in addition to a never ending list of famous DJs make this club an institution.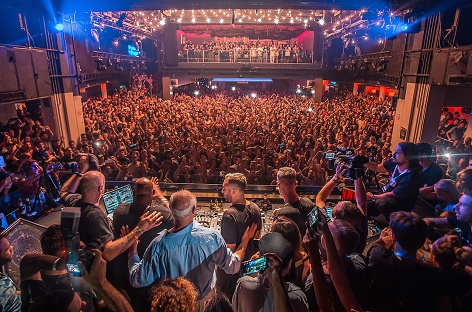 BERGHAIN/PANORAMA BAR
That was the year that Claire Danes Talked About Berghain on National Television & Conan O'Brien was spotted outside legendary nightclub filming a remote segment as part of his trip to Berlin. well…that means something…no one wanted to stay out of the Berlin Techno shrine this year. The dark underground dance music institution became a symbol of a generation.

FABRIC, LONDON
That was the story of the year for sure.
2016 was all about saving Fabric and it all ended up with a positive result as the club is set to reopen in January 2017.

OUTPUT, NEW YORK
The raw, dark industrial club with a perfect sound system and even better line-ups is best described with this quote: "Output is open to anyone, but is not for everyone". New York back in the business.
Check out Richie Hawtin gig on Output
CONCRETE, PARIS
All-day parties set on two different dance floors, an exquisite sound system and the magical views over the Seine river make Concrete a place where both Parisian and foreign clubbers enjoy a truly unique clubbing experience.
DE SCHOOL, AMSTERDAM
Since January 2016 an old technical school turned into a nightclub/restaurant/café/gym/exhibition space with a 24/7 licence. Run by the same crew that ran Trouw and Club 11 the club focuses on giving the opportunity to play to local talents, however, international DJs play there as well. this is true underground.

ROBERT JOHNSON, FRANKFURT
What makes a club so loved? The minimalistic white room with enough space for hundred clubbers is one of Europe's favorite clubs. Over the years play on a regular basis at Robert Johnson and the story's about their sets travel to the whole world.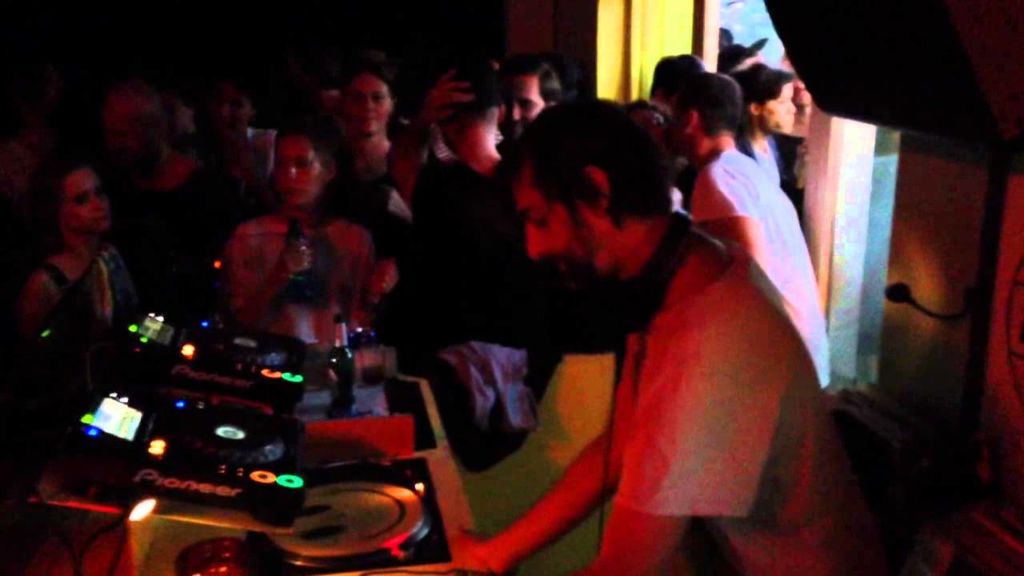 PHONOX, LONDON
When Gerd Janson decided to take a weekly residency per month, when top dj's play all night long,
when you know there is a good chance to find jasper James & DJ HAAi on the decks.
When old school vibe meets today's needs you know that something good is happening.