Spring is in the air for most of you, but the summer of 2021 is highly anticipated! We need a proper hymn for the summer days and Dave Summit is here to deliver.
Dave Summit has recent releases on labels such as Toolroom, NYX, Get Twisted and Divided Souls.
Grab it here.
His latest single with us, "You Don't Need Me" is a Tech-House tickler that makes me want to need him even more. We all want what we can't have, except we can have this, over and over again. You can stream and download the track here.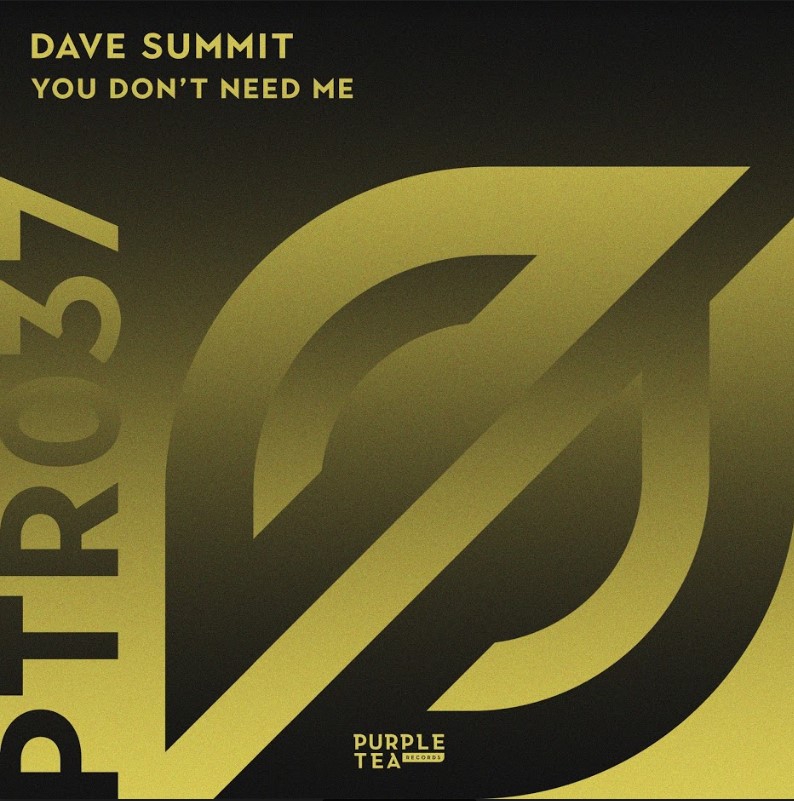 The percussions sit in place coming through when they need to, and sitting back and playing nice when they don't. This track is sexy, it's got a powerful hook, and stays true to that Dave Summit sound with unique textures throughout.