Anastasia Topolskaia is well known to the world as DJ Nastia, who won over the techno scene thanks to her perfect taste and technical skills. She didn't have to release a track or two to get herself a place on stages of the biggest festivals, she simply was herself and worked hard. An owner of a vinyl-only label Propaganda, a 10-year resident of Kiss FM Ukraine, an Ibiza Sonica Radio host of her own show, a mother. So why is she so mesmerizing and what does she do when she is not rocking dancefloors?
7 times DJ Nastia won our hearts over and over again:
When she let the world know she was dating a high profile politician and stood by his side in a scandal: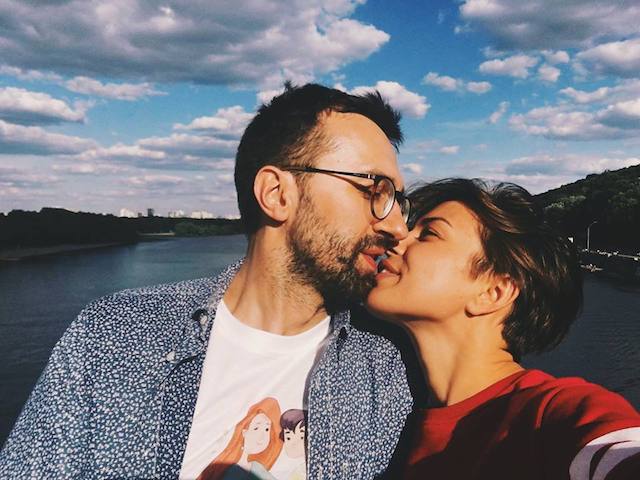 Nastia told the world that she was seeing a very famous Ukrainian politician a few months ago and became the center of local media attention in a blink of an eye. A girl, who tours the world and plays techno became famous all over Ukraine because she dated Sergei Leshenko and they bought an apartment together. A huge scandal around the property took over the Ukrainian people's mind, as some were accusing Sergey of stealing and not paying taxes. Both Sergei and Anastasia cleared their names, and Anastasia stood by her man's side and replied to all the comments in her facebook with dignity and sense of humor.
When she brought her turntables to her daughters "Bring your parent to school" day.

Not an average mom – Nastia came to her daughter's school class to tell about her profession and took all the gear with her.
"I have explained to the children what is DJing about, who is a DJ, how the equipment works and what is the meaning in playing electronic music from vinyl. It was cool to introduce them to the esthetics of wax and give them a try to touch and control my setup."
When she made her birthday party a rave which later became one of the best in Eastern Europe.
Strichka – the most anticipated yearly event at "Closer" – one of the best techno clubs in the world in Kiev started in 2011, when Nastia decided to celebrate her birthday and it grew into an internationally recognized event with the best of the best playing side by side.
When she became one of the Top 20 Djs of the World.
Nastia was named #8 in the Mixmag top 20 DJs.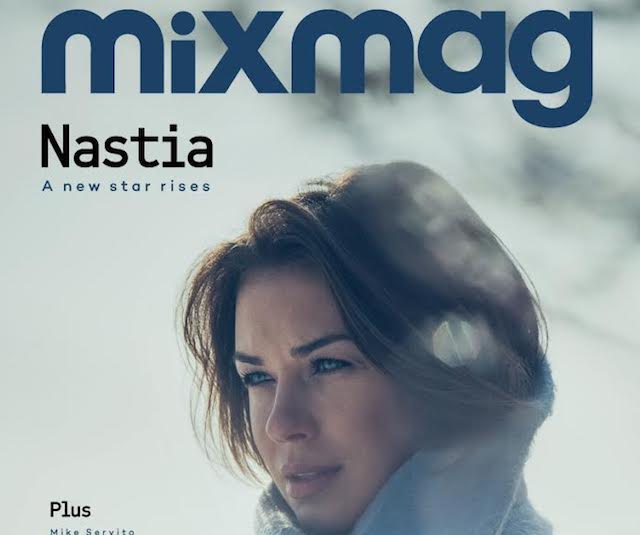 And one of the 100 most successful Ukrainian women.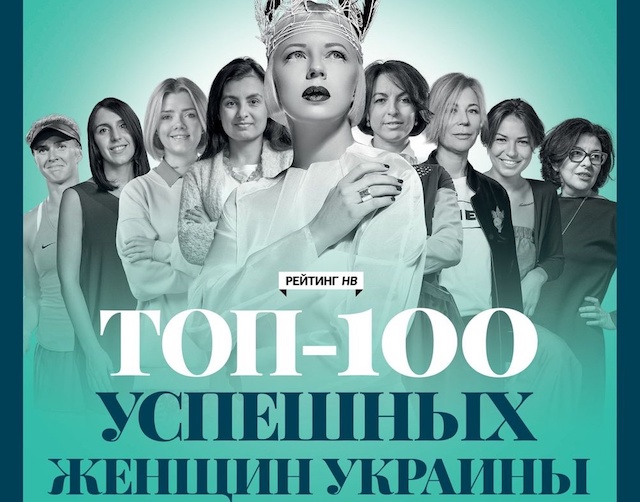 Nastia was named one of the 100 most successful women in Ukraine, together with women from various professional fields.
Every time she tells about her childhood.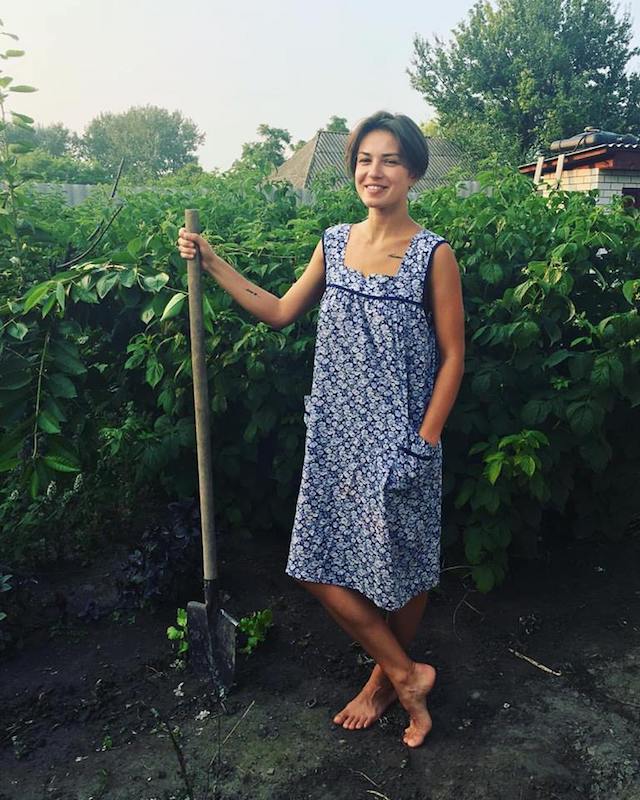 Nastia was born in a small Ukrainian village and she always writes about her childhood with warmth and love. She says that she used to work hard in the field during summer and that the discipline and labor she got used to in her childhood made her the person she is. She is raising her daughter Uliana with the same moral principles she gained from her family.
Or posts a home video