The Italian label Out-ER has been a playground for it's founders – Simone Gatto and Andrea Santoro for five years and the last couple of years have become a breaking point, as the label went further into the serious techno by recruiting the heavyweights like Orlando Voorn and Terence Dixon to release onboard.
After a year and a half of pressing the cream of ambient, techno and house, the label is finally ready to tour the world with a 5-year anniversary series of events.
The tour will support the release of the Out-ER 5 Years Anniversary compilation which is due on December Fifth.
The list of artists who took part in the compilation is impressive. Efdemin, Juan Atkins & Orlando Voorn as Frequency, Terrence Dixon, Aubrey, The Analogue Cops, Civilian, Haiku & Irakli and Regen.
Out-ER 5 Years Anniversary compilation:
It's not easy to define the release from the genre point of view, as every track goes one – by – one, starting with minimalistic Efdemin's classic touch, going through motoric deep house by Analogue Cops, fat deep techno from Frequency and Juan Atkins and going further through the musical variety.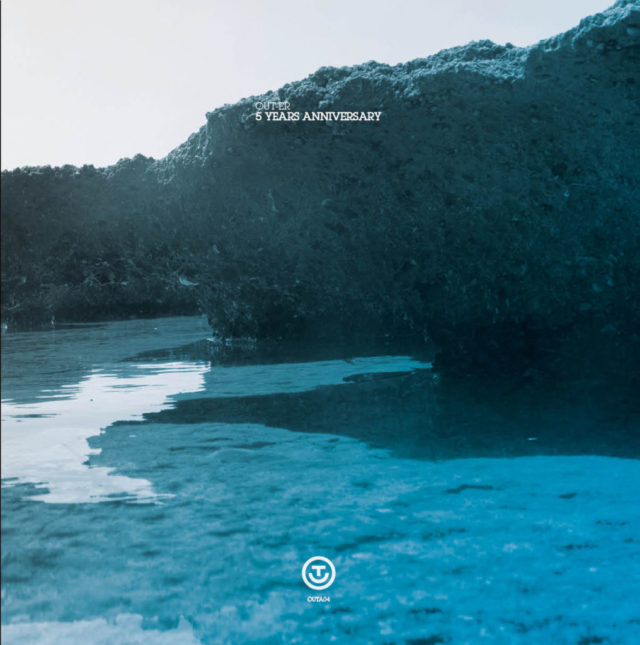 The tour with the compilation contributors will start this weekend and lists three confirmed dates:
Oct 31, 2016 – EI CLUB, Detroit – USA 
Nov 12, 2016 – Industry of Machines, NYC – USA 
Feb 3, 2017 – Griessmuehle, Berlin – DE