The Mysterious case of Anonymous Techno
Wearing a mask on stage, using pseudonyms and creating an anonymous charaer is not a new manifest at all. This phenomenon was always in almost every musical genre and every artist has its own personal Agenda to it. So what is the reason for some Techno artists to keep themselves anonymous?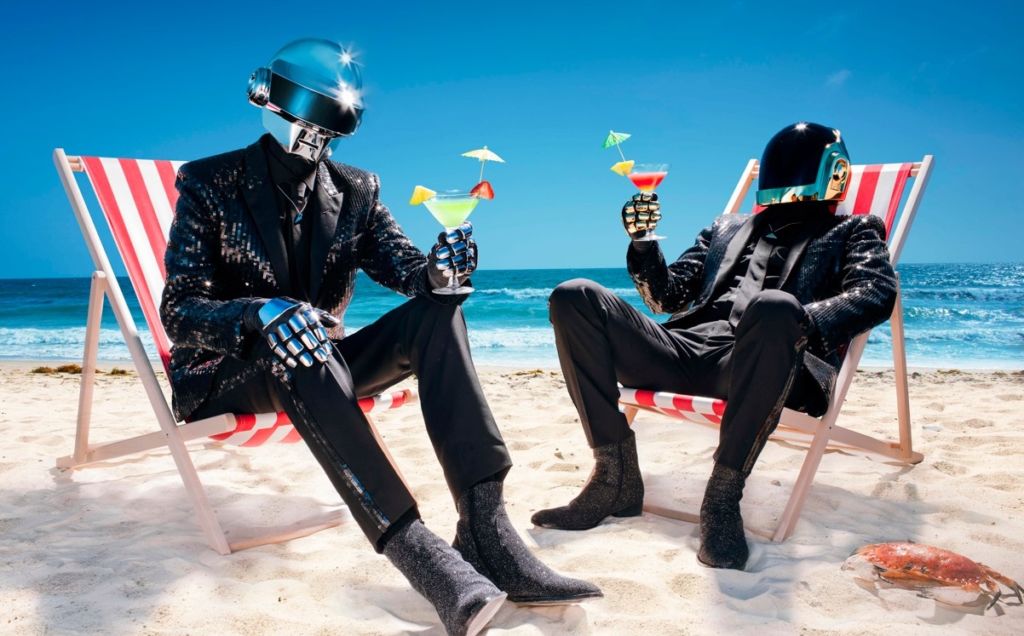 For some it may seem as a marketing trick in gigs, but really it is a lot deeper than that. When you listen to music, it's usually much more than just music itself. It's a subculture with its own uniqueness, telling a story, sharing a memory, creating moments. And with this package the listener naturally becomes curious to know more about the artists.
Today, in the era of social media dominating every aspect of our world, we become more impatient for information and with it more opinionated, so with those comes the will of some music artists to keep their privacy as much as possible, hiding their names, past, private life as a secret, leaving the listeners with nothing but the authenticity of sound and pure music to focus on.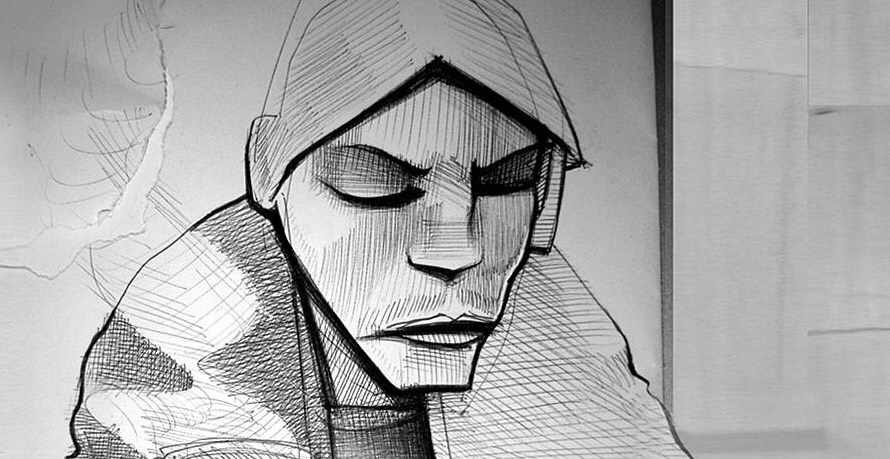 But authenticity requires a certain level of transparency, so where do we draw the line? If techno artists hide their identity to avoid criticism, should we treat them differently?

Back in 2008, the 2nd album of Burial, one of the biggest known artists in the electronic scene today, "Untrue", was nominated to a reward of the "Mercury Music Prize", but… it was slight a problem when nobody actually knew who Burial is! It was such a big deal back then, that it was almost a mission of the music industry to get him out of the anonymity closet. but then a few years later he revealed his name and identity, saying he accomplished his own mission to keep the focus on the music and not the identity behind.

Alongside to Burial and also Daft Punk, who always say they use their known disguises of helmets and gloves just for the show as a signature, we can find a lot of Techno artists playing on stage with a mask, such as SNTS, that is also a significant German techno label owned by SNTS himself, who is really committed to the concept of anonymity in techno music.
Headless Horseman, one of the most talked about Techno artist, but still staying masked shrouded in secrecy, saying "I don't want you to know me" to everyone who ever tries to pull an interview from him.
Also Redshape, whose name is known as Sebastian Kramer from Germany, but the world still has no idea who is behind that red mask. And there are much more anonymous characters in the techno scene, such as Vril, Prince of Denmark, NTHNG and Agents of time, following the steps of discreet music, still leaving a unique and recognizable sound signature every creation.
When questioning all the techno artists about the reason of hiding, they all stand behind the same agenda of keeping their musical projects being heard and judged thanks to their own merits, and about keeping the music as self-contained as possible. Also, one of the greatest gains of using pseudonym is preventing prejudice of the listener about some project and opening an opportunity for the artist to introduce the crowd to fresh tunes of other projects- without knowing who stands behind it, letting the artist spread its diverse art o more ears to enjoy without old opinions interrupting in the way, and still stay an Enigma.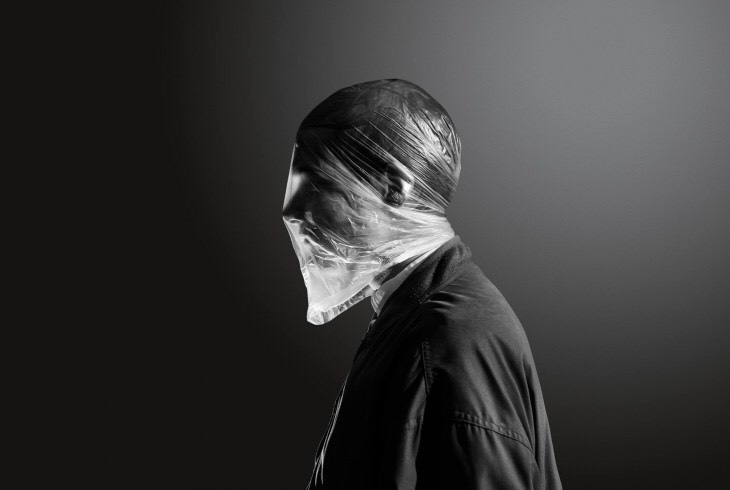 So what really makes those Techno producers perfect? The mask? The mysterious feeling?
Think of it more as a philosophy, a futuristic statement of focusing on loving the music, more than the people. It's all about the Music!