BPM is a massive event with a decade long legacy in Mexico, now its another place to rise in Portugal with its European edition. With people coming to the festival from all over the world keeps making The BPM Festival one of the most popular events to attend and more that this event as everyone knows has a very specific kind of music, not like other world-wide events where you can have multiple stages with different music artists, so you know when you attend to The BPM Festival all the fans, and people you will see there are in the same page as you.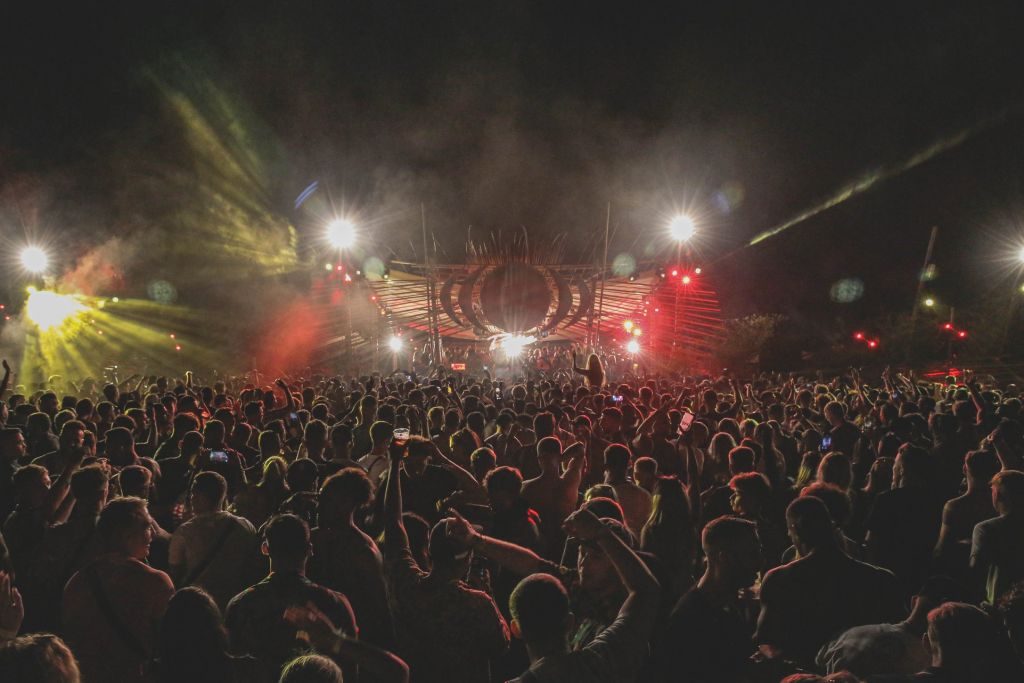 Festival took place in Portimão, city in Portugal and when we got there, party had an unusual and authentic vibe. NoSoloÁgua hosted the pre festival party while the real deal kicked off  in the stunning coastal town of Portimão.
First major event was Mind shake showcase on shores of the Algarve where we had the chance to hear Paco Osuna, Nicole Moudaber and Technasia.
Paradise also returned to BPM Portugal bringing an incredible lineup on day 1. Jamie Jones, Patrick Topping, Alan Fitzpatrick, Sonja Moonear, Archie Hamilton were there to deliver the perfect summer vibes.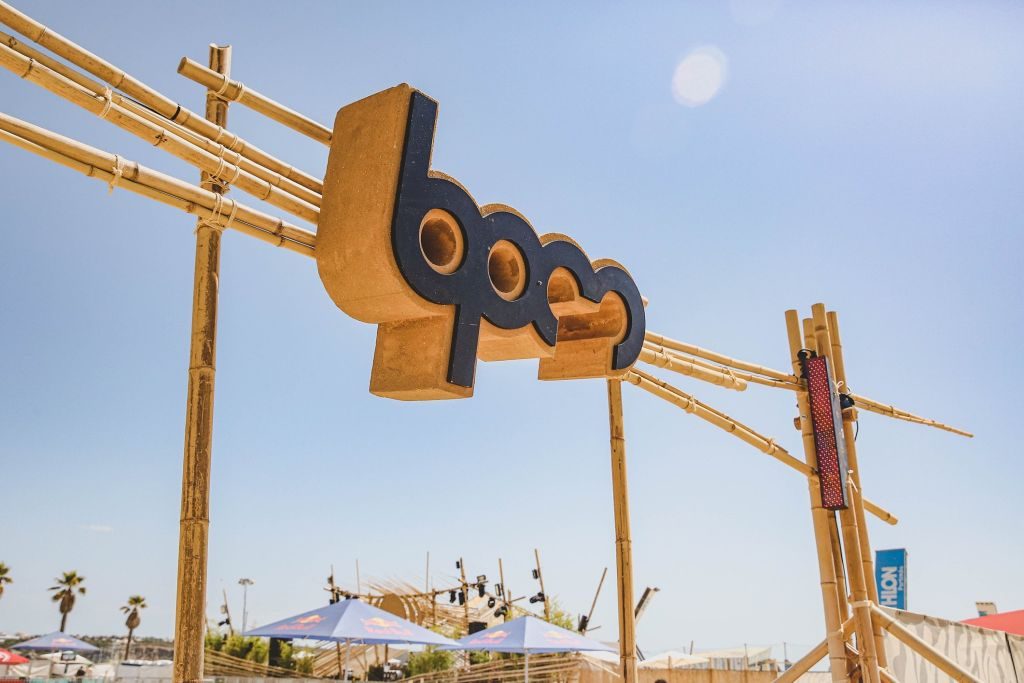 NoSoloÁgua definitely had that perfect daytime vibe, with sun-beds on the beach. Blanco Beach was the other day party venue on offer, and also had equally great events going on.
Day to was hardcore with signature party YA'AH MUUL and acts such as Nicole Moudaber, Dubfire, Apollonia, Hector, Carlo Lio, Guti and more. This epic techno event, alongside MaceoPlex'sEllum showcase was something we partied at!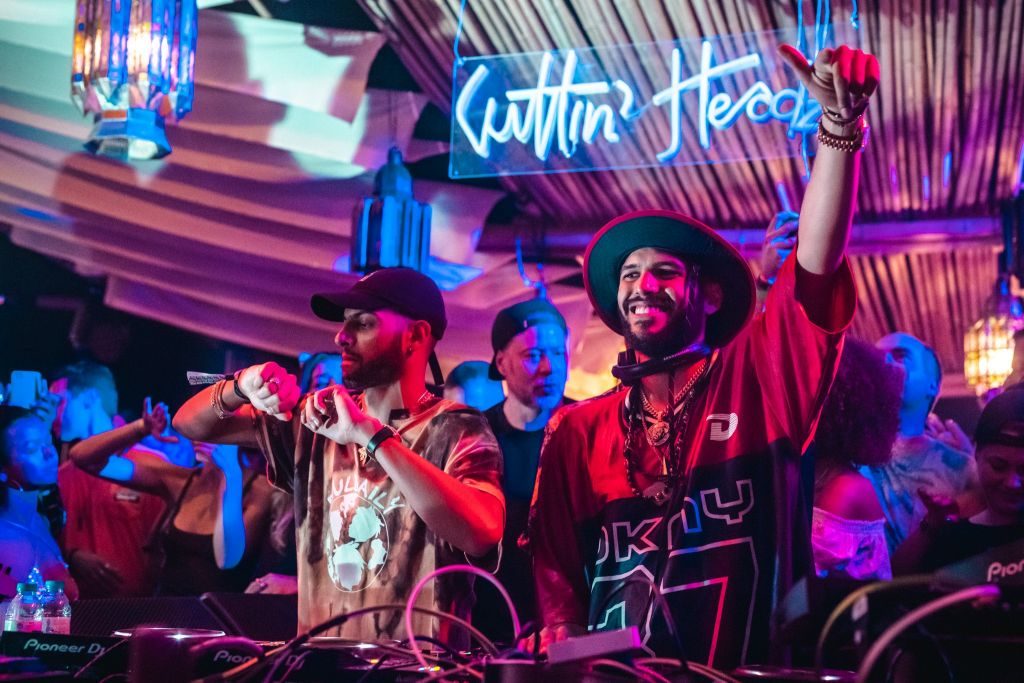 Our personal highlights of day 3 wereCuttin' Headz showcase at Blanco Beach with Martinez Brothers and Seth Troxler and of course Detroit Love event with legendary Carl Craig and Stacey Pullen.
BPM brought the amazing venues, amazi ng music, amazing acts… What's not to like about this summer escape! BPM have managed to keep the well-loved vibe from BPM Mexico alive and dancing in Portugal and in case you've missed this year's edition, we suggest you place this festival on your bucket list!
Photo credit: Rob Jones and Gemma Parker
TOP 5 BPM Festival tracks:
1. Laurent Garnier & Chambray – Feelin' Good (Radio Slave Remix)
2. Artbat – Closer Feat. WhoMadeWho
3. Santos – You Wanna Hear (Original Mix)
4. DJ Michael Flume – Agolele (Chus & Ceballos Remix)
6. Felix Da Housecat & Chris Trucher, Felix da Housecat, Chris Trucher – Thee Trk!