Dario and Marco Zenker's infamous techno label "Ilian Tape" has reached the age of 10 this year and is probably one of the most vivid proofs there are, that true dedication, hard work, sincere passion, love and undoubted believe in what you're doing eventually pays off!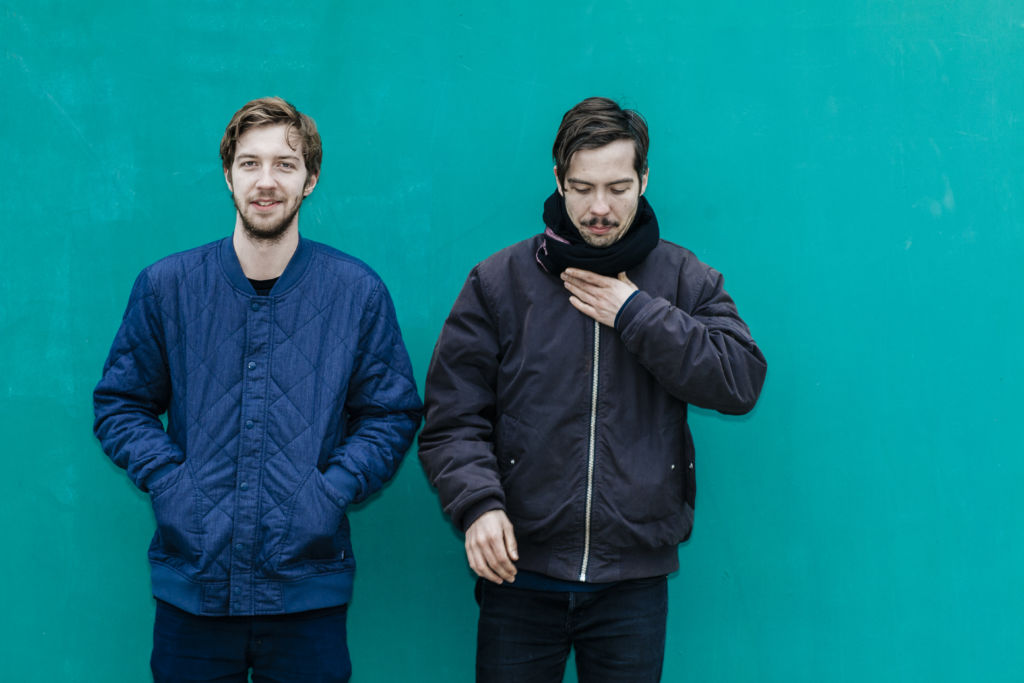 The love of techno has been an essential pillar in the lives of those two young brothers from Munich. Through phases of DJing and producing – that devotion has driven them to open the label in 2007. It was the force that kept them standing strong against all kinds of obstacles, difficulties and struggles along their professional way as well as that of the label, whether it's finance-wise, PR-wise etc. By not giving up, reinforcing each other, learning-by-doing and a classical DIY approach – not only the Zenker brothers managed to grow the label from its nearly unknown, digital-only state into one of the most popular and respected techno imprints out there. In fact we feel safe to claim they were an essential force that pushed and pulled "Munich Techno" beyond German borders and placed it strong and steady upon the global map.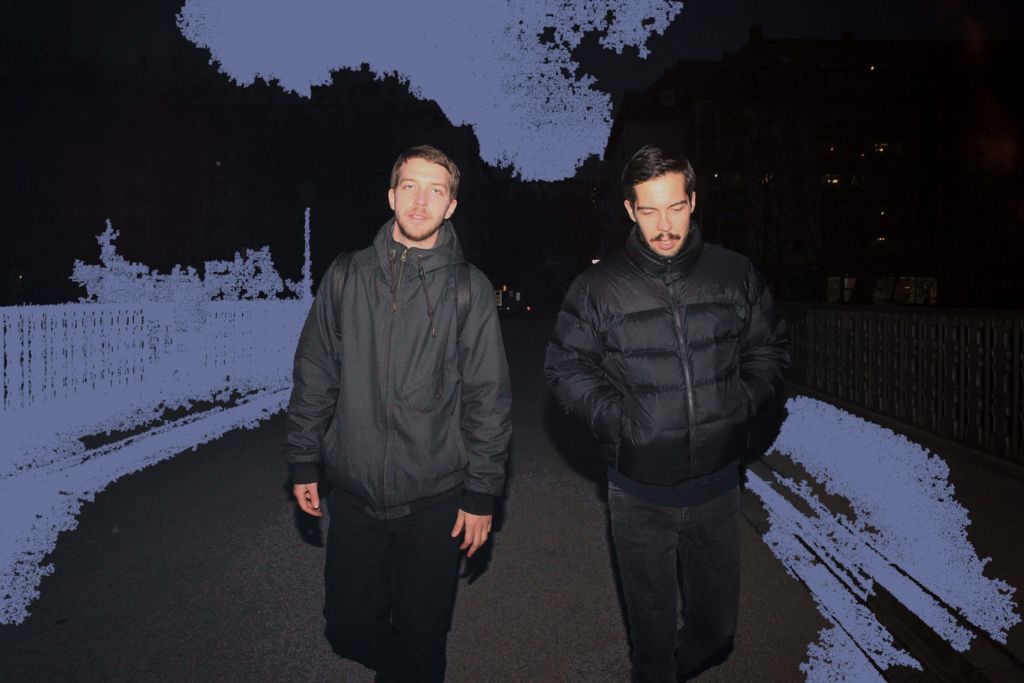 Over the years the label's style and musical focus has constantly developed  and changed, exploring and covering more and more electronic sub-genres: from the minimal grooves of their first three releases, through the dubbier and more techno-oriented flavours of 2010, bringing Ilian Tape to its present stop on the techno station of its journey. And yet, despite the clear differences in styles the brothers managed to retain the atmospheric techno sound that has always been present and is so typical when speaking of Ilian Tape.
Among the many names written on the pages of this wonderful voyage, who have contributed to its legacy you will find Lee Van Dowski & Dachshund, Jonas Kopp, Franco Cinelli, Regen, Jichael Mackson, Stenny, Andrea and many others.