Featured image credit: Katie Sallows
IMS College Malta 2018 kicked off the third edition of the summit with two days of important discussions and positive thinking about artists, scene and electronic music itself. 
This years' panels were mostly about the rise of an artist, just like Malta as a top clubbing destination is on the rise.
'Learn by day, party by night' was the mantra of this two-day summer school, dedicated with carefully selected educational program for new artists and music lovers who are the future of the scene.
In case you've missed IMS College Malta, here are our highlights.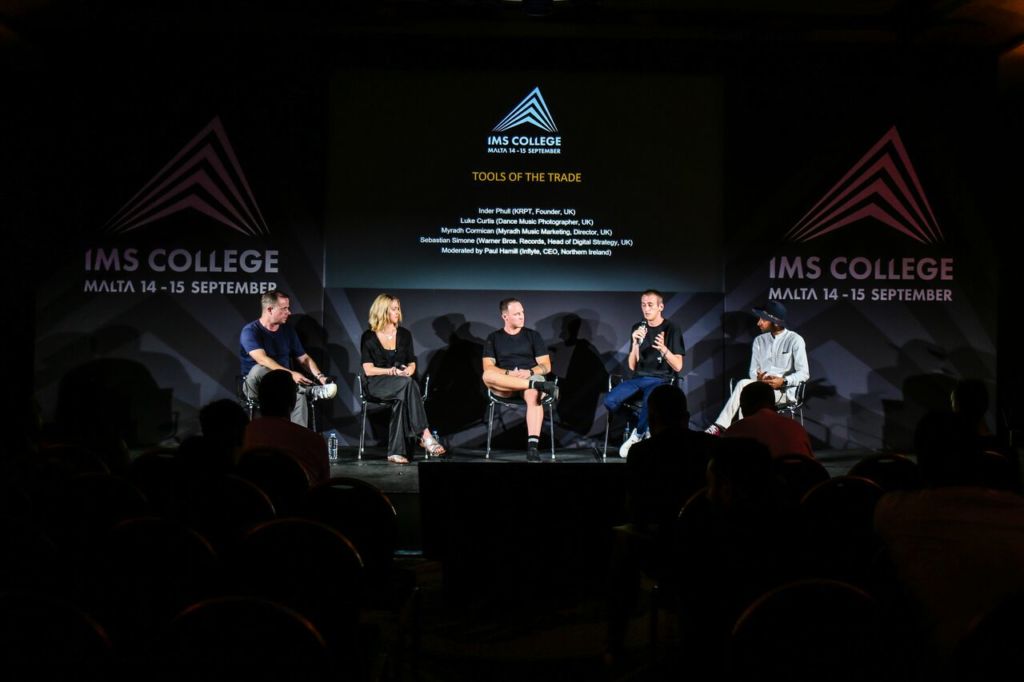 Publishing 101
Publishing is something electronic producers are not that familiar with. Important thing that can be used to gain a certain fees and doesn't need to be label related. So what exactly is publishing?
Paul Arnold, A&R of Ultra Music Publishing & Records and Mark Lawrence of Black Rock Publishing opened up this complex but helpful topic.
"Record contracts aren't going to pay you a lot of money. But, if your track is being played on the radios and gigs, and you are at the beginning of your career, you will earn more money from publishing than from any record deal. Get your image from the start, and get publishing as soon as possible.

If you are a producer and you haven't signed the track for a label, you have a 100% of copyright with publishing."
"A good publisher is like having a good manager, they can help you grow as an artist", Arnold said. And their advise on how to find the best publisher is to explore and speak to other artists.
Making Your Mark – How To Stand Out On Your Local Scene
From gaining first fans to playing at major festivals – How to do this the right way? Those were the questions for Manu Gonzalez, The Mambo Brothers and Carl Bee.
According to Mambo Brothers the most important thing is to build the right audience, and the best way to make yourself better as a DJ is to became a resident. We couldn't agree more. Spanish artist Manu also mentioned the importance of  strong management as a tool to reach the higher level as an artist. Malta's own Carl Bee shared his advice, and that is to be unique and stand out from the rest.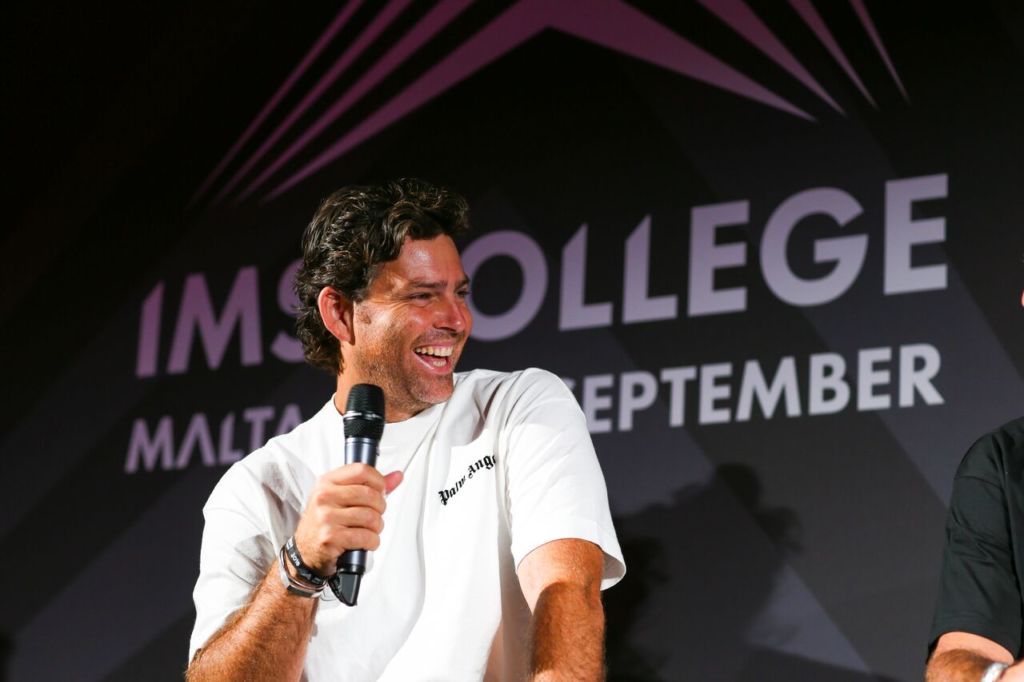 Staying Sane in the Game
The first panel held the next day was a discussion and possibly one of the most important of the summit – open discussion on mental health on the scene. Life of a DJ and a producer is far from easy, and recently we found more and more artists opening up about their condition.
Christine Brown (Help Musicians, Director of External Affairs, UK) shared that "people who work in music are three times more likely to have some type of mental health issue or challenge" – Which makes this problem in a stressful lifestyle an important topic we should always talk about.
AEI Group's Jenni Cochrane shared some tips to help artists protect mental health.
"Don't suffer in silence, reach out for help and make regular time to disconnect"
Q&A with Dubfire 
Who better to share his experience than Dubfire, who gained global success both in the commercial domain, as on the underground scene.
IMS College organised a rare intimate Q&A with Grammy award winning USA artist, which was a great opportunity to hear more and to personally ask him everything you always wanted to know.
Dubfire revealed he owes his success to having a strong team behind him, as to his brother who is his manager who, as he believes, kept him grounded trough all his career.
"The main thing is to take yourself seriously. Adhere to your own standards and don't let other people tell you who they think you are"
This is the advice Dubfire gave to all the artists. He also spoke about Deep Dish, the idea of changing and rebranding himself as an artist, as well as his hybrid live visual show.
When it comes to names that inspired him and still do, Dubfire revealed the name Chris Liebing.
Party by night
IMS College Malta was followed with parties at Medasia Playa and elrow event at UNO.
On the first day, Ibiza born and raised duo the Mambo Brothers made their mark by playing a sunset set at Medasia Playa, venue with the spirit of the While Isle.
Global party phenomenon elrow made its debut in Malta with a psychedelic themed event. Dubfire, Camelphat and the imitable elrow performers and party production surprises and made a highlight of Uno, club that's gaining more and more popularity and recognition globally.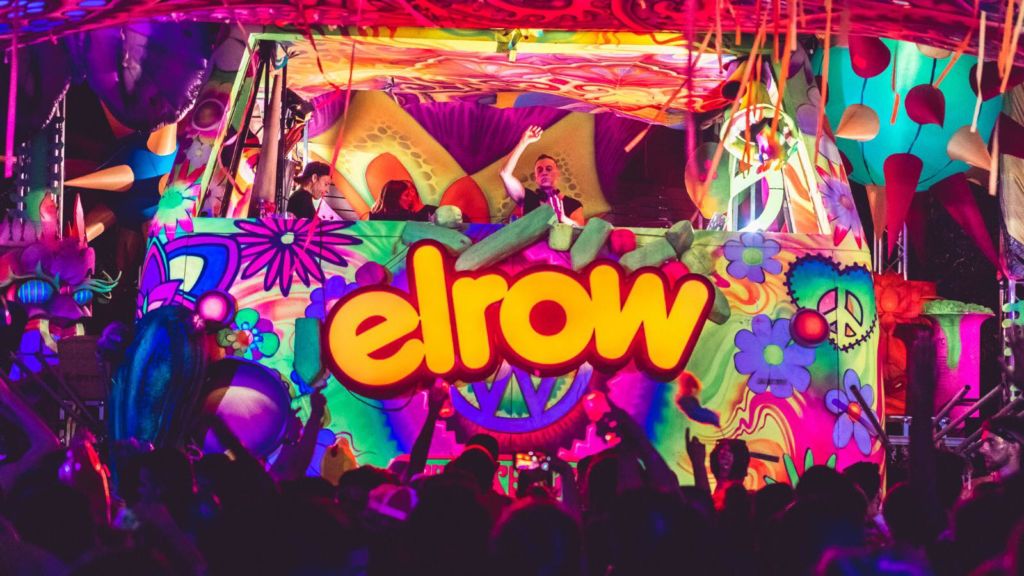 Malta is a rising clubbing destination
Malta's recent spotlight in the international festival league came just few years ago when a couple of promoters from the UK wanted to do something special. Malta already attached a lot of young people, so they saw the opportunity and understood that island would work as a perfect party destination, but we'll get back to places you can rave in Malta a bit later.
With so many festivals now, past few years saw some changes to the infrastructure there club Uno Village became the most renowned place in Malta. Uno was an abandoned open-air club, and now is capable of hosting 10,000 people and has a custom-designed Funktion One sound system.
Clubs like Cafe Del Mar and festivals such as lost & found and Glitch became big on global electronic scene and make an impression for Malta as a rave heaven.