In the trend-driven universe of electronic dance music, Gregor Tresher is a rare artist who transcends such cycles. His secret? A relentless focus on melody and timbre, timeless musical elements that other producers often undervalue. Just as a painting or a photograph appears to move if one stares at it long enough, close listening to the stratified grooves and melodies in Tresher's music reveals an organic universe of shifting sound.
Gregor Tresher began his career as a DJ in Frankfurt in the early '90s; today, he can be found playing that trade at venues around the world, from Berlin and Tokyo to Sydney and Los Angeles. In the course of his busy schedule we seized the opportunity to talk with Gregor about his career, proffesional insights, gigs and his future plans.
First, congratulations for the new collaborative LP with Pig&Dan, what can you tell us about this promising release? the musical vision behind it and some of the work process in the studio?
We've all known each other for a long time and at some point the idea of working on music together came up. We finished two tracks that were released on Truesoul and decided to keep that flow working on music together as things fell into place quickly and naturally. The whole album was created remotely, so we never actually spent time as a trio in the studio. Saying that we discovered a real slick musical workflow as a team – Igor (Pig) came up with outstanding sketches, sent them to me, I added my augmenting arrangements and melodic analog spices. Lastly Dan brought his soundscape to the table and added some sly musical touches.The results are for you to decide for yourselves, however we hope it touches the depth we intended !! ✌♥️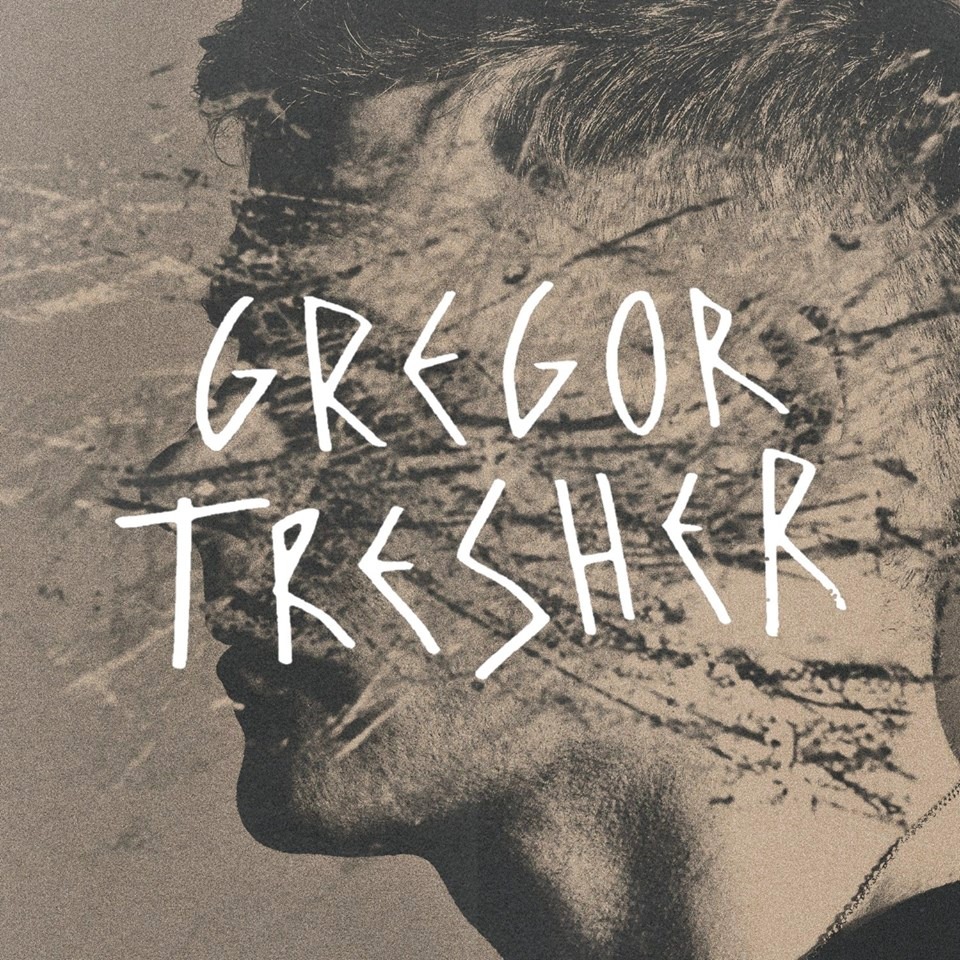 Now let's talk a bit about your career: how do you keep on top of your game for over 20 years, despite the changes and shifts of musical trends within the Techno genre and music in general.
I try to not repeat myself or stick to a certain sound or style only because it worked for me before. I think electronic music has always been about trying to find new sounds and new approaches to producing music. I once read an interview with Dr. Dre where he said: "It's easy to make it for a day, it's the hard part to maintain it." I think that´s a pretty accurate description of the challenge of being a musician.
What was your breakthrough track? The one that made the change and brought you international recognition?
That would have been my remix for Sven Väth´s track 'Komm' and my track 'Full Range Madness' on Cocoon the same year. The most successful one followed shortly after: 'A Thousand Nights'. It just hit ten million plays on Spotify, so I´m happy that it seems to stand the test of time.
Since the day your career kicked off, you've seen the global dance music scene shifted, altered, and grown over the years! What do you think of these changes and their impact on the scene and its future?
It's all moving in circles I guess. Electronic dance music really was the last revolution in music. Before, every decade had its sound, and now here we are in 2023 and it's basically still the same thing that "we" invented in the early nineties. It's still as much fun though as well 🙂
After spending thousands of hours at the studio and producing hundreds of tracks, is there a preferable working tool (Synth/instrument/working technique ..etc) you were loyal to and defined your sound stamp?
The most important tool in my production environment is obviously my DAW: Steinberg Cubase. I have used it since I started making music in the mid nineties and it's still my weapon of choice, the bedrock of all my work.
Speaking of which, what is currently being cooked in the studio and what should we expect from you next?
I am currently working on a lot of new music, but there are no definitive plans for the next releases right now. I try to finish the music first and then think about what to do with it, so I don't limit myself to a sound that might fit a certain platform. Let's see what happens!
Also, you started this month your first Invites sessions at the world-famous Bootshous club in Cologne, tell us a bit more about this initiative? and what is planned for the next sessions?
Since my birthday fell on a Saturday this year, the idea of curating a show at Bootshaus came up, as I´m playing in Cologne regularly at various clubs and am friends with the promoters. It was a lovely opportunity to put together a lineup of dreams for me, with two of my absolute favorite acts playing the main floor with me: Ben Klock and Mathew Jonson. There will definitely be a next edition, but there are no confirmed info on the date and lineup yet. It will happen at some point for sure though.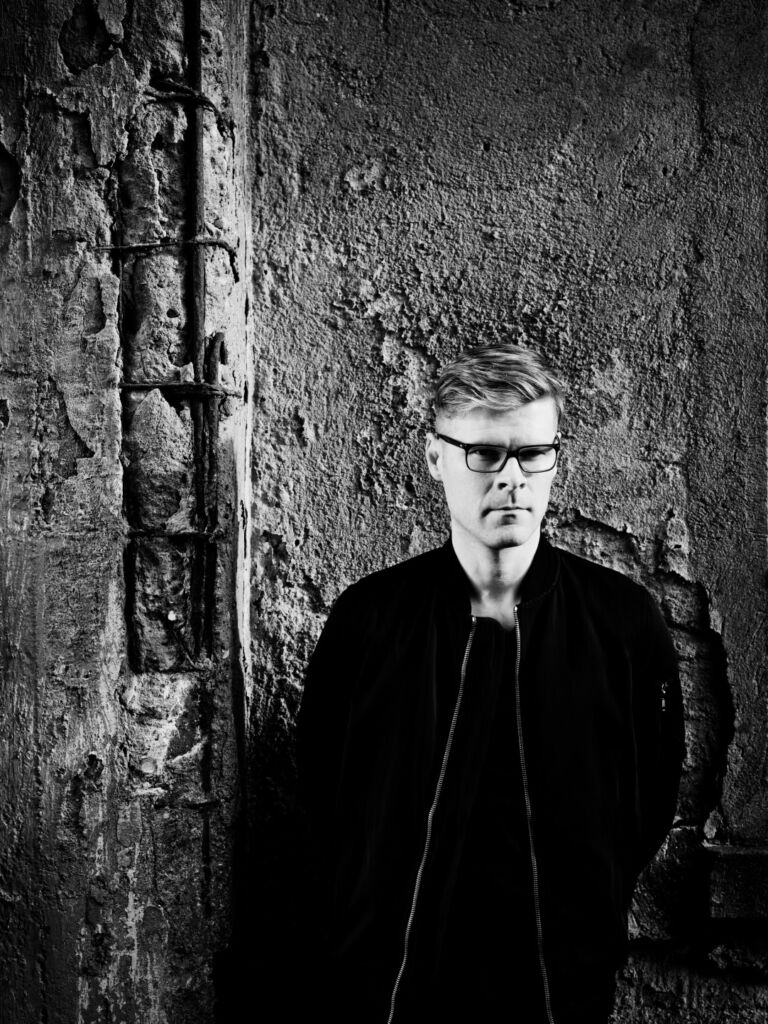 Speaking of clubs, any memorable gigs after 20 years of touring the globe?
I really enjoy playing Australia and South-America at the moment, pretty much every single gig there is a blast. Of course, the usual suspects in Europe are also always a sure shot. I´m looking forward to the first proper festival summer after Covid, it finally feels like we´re back to normal.
Now let's spice it up a bit for the fans, we know crazy things happen at clubs and parties all the time, Can you tell us about one of the weirdest memorable incidents that happened to you?
Oh there are so many and most of them are probably a bit too much to tell – in a distant future I might write them all down and release a memoir: "Stories from the road as a touring DJ". 😉
Grab your copy of "Soulcatcher" here.