As the sun set over city skylines and beaches and marked the end of this summer, electronic dance music enthusiasts were treated to a series of unforgettable gigs by none other than the legendary Dutch DJ Joris Voorn. With a career spanning decades and a reputation for delivering mesmerizing sets, Voorn once again proved why he is a true luminary in the world of electronic music.
In this article, we will take a journey through some of the most memorable moments from DJ Joris Voorn's summer gigs, highlighting the magic he brought to dance floors around the world.
Setting the Stage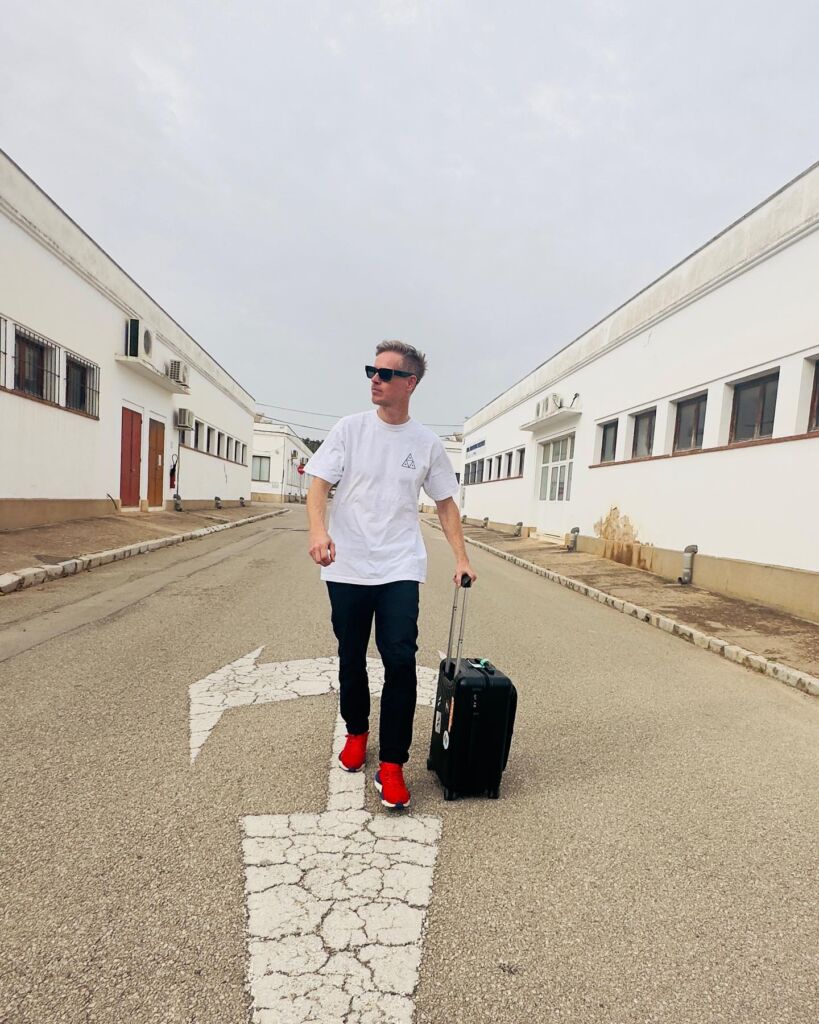 Joris Voorn is known for his unique ability to seamlessly blend various genres of electronic music into a cohesive and emotionally charged sonic experience. This summer, he took his talents to some of the most iconic venues, and festivals, leaving a trail of euphoric fans in his wake.
Voorn kicked off his summer tour 2023 with a bang at several music festivals. One of the standout performances was at Tomorrowland, where he commanded the stage with a masterful selection of tracks that spanned from melodic techno to deep house. The crowd's energy was palpable as Voorn's set took them on a musical journey, combining thumping beats with ethereal melodies. It was a testament to his ability to connect with fans on a visceral level.
Ultra Miami is known for its high-energy atmosphere, and Voorn not only met but exceeded expectations with a set that spanned the spectrum of electronic music, from pounding techno to uplifting progressive house. Voorn's performance at Ultra Miami Festival was undoubtedly one of the standout moments of the summer. Taking the stage in front of thousands of passionate festival-goers, he unleashed an electrifying set that sent shockwaves through the crowd.
Voorn's exceptional mixing skills left the South American crowd in awe. His performances at Baum Festival in Bogota, and at Só Track Boa in São Paulo were named one of the best in the region from the Dutch maetro himself.

While festivals are known for their grandeur, Voorn also demonstrated his prowess in more intimate settings. Fabric London and The Fridge were the gigs that allowed Voorn to delve deeper into his musical repertoire and serve the proper psytrance experience to the UK crowd.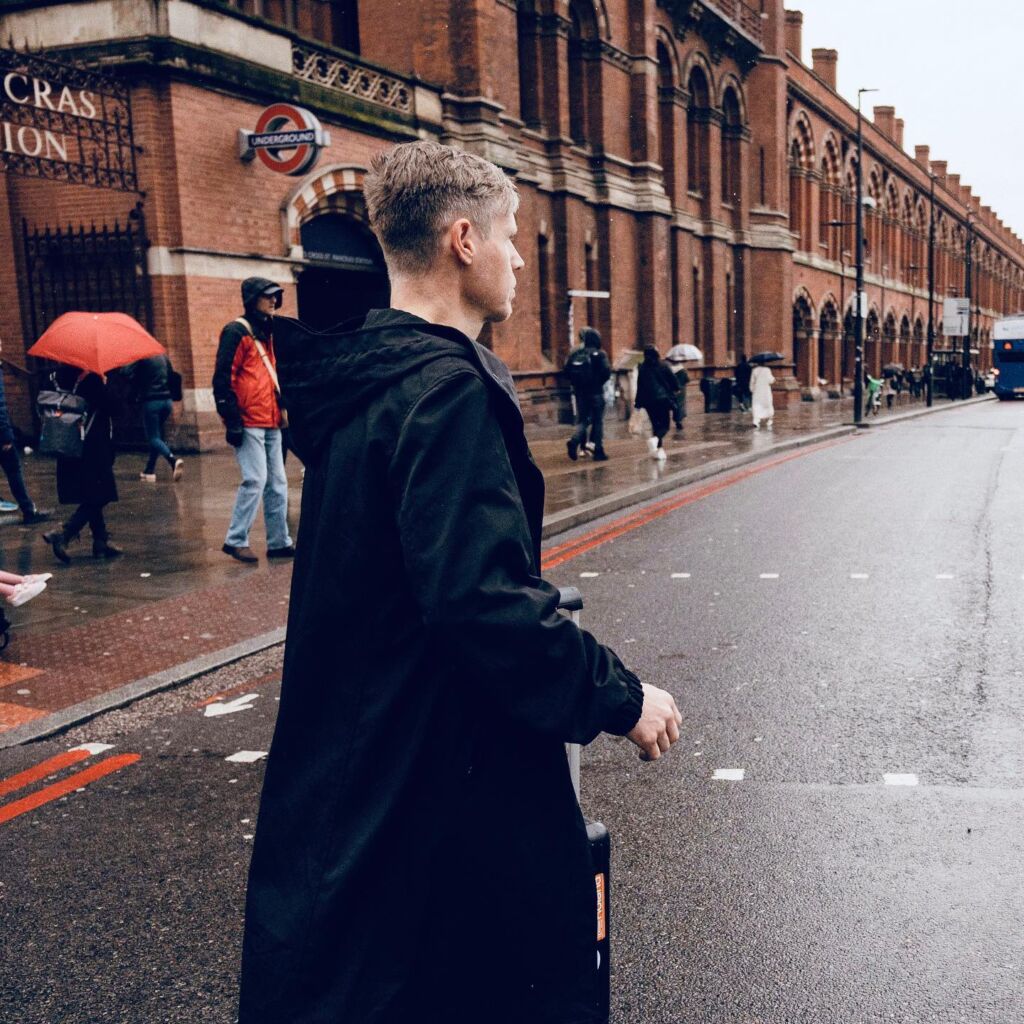 Perhaps one of the most magical moments of the summer include his Ibiza gigs. Open-air stages of Ushuaïa Ibiza allowed Joris to harnessed the power of crowd and capture the essence of summer raving. His melodic and emotive tunes created an enchanting atmosphere, providing the perfect Ibiza soundtrack.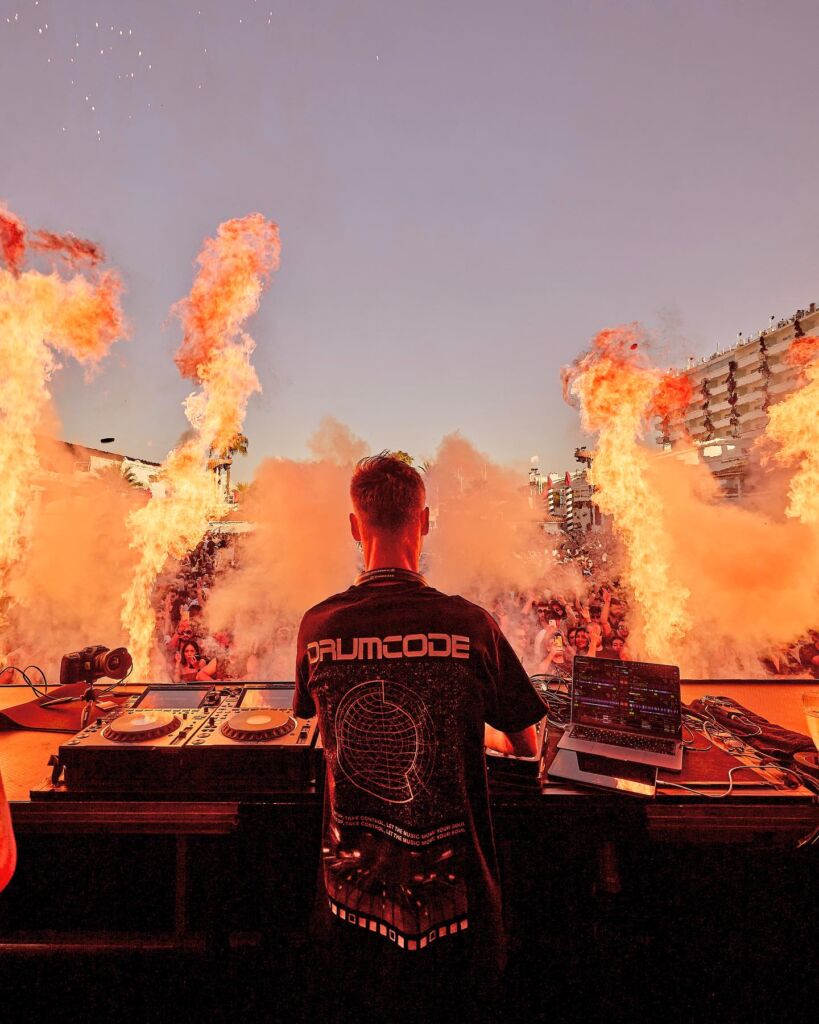 Joris Voorn has always been at the forefront of innovation in electronic music. During his summer gigs, he showcased his ability of keeping the electronic music scene vibrant and ever-evolving. His summer gigs in 2023 were a testament to his enduring talent and his ability to connect with audiences on a profound level. Voorn's performances were nothing short of transformative.
As the summer of 2023 fades into memory, the echoes of his music will continue to resonate in the hearts of all those who had the privilege of dancing to his beats under the open sky.