Magda is a constant on techno scene like Richie Hawtin, Miss Kittin, Ricardo Villalobos, Sven Vath and others. She is one of the first names that come to mind when you think about Berlin techno.
She was born in Poland, in a mountain region and at the age of nine she moved to the US with her family, first settling in Texas and then moving to Detroit. The change in scenery and the complications of being a foreigner developed a character, but created that special vibe that Magda has – soft and strong at the same time.

She was much into music since early age, mostly into post-punk, new wave and experimental like New Order or My Bloody Valentine. In 1994, Magda attended Richie Hawtin's "Spastik" party at Packard Plant complex, and that changed her life. She started spinning records and soon joined the Detroit's Women on Wax collective, but left when she felt, that the collective started to draw attention not as a collective of DJs, but as a collective of female DJs. As she told DJ Mag in her recent Interview "Everyone wanted to throw these all-female parties, and it felt like 'oh, look what these girls can do, they can DJ too!' I think it's nice to be supportive, but when it becomes a thing, it changes the point."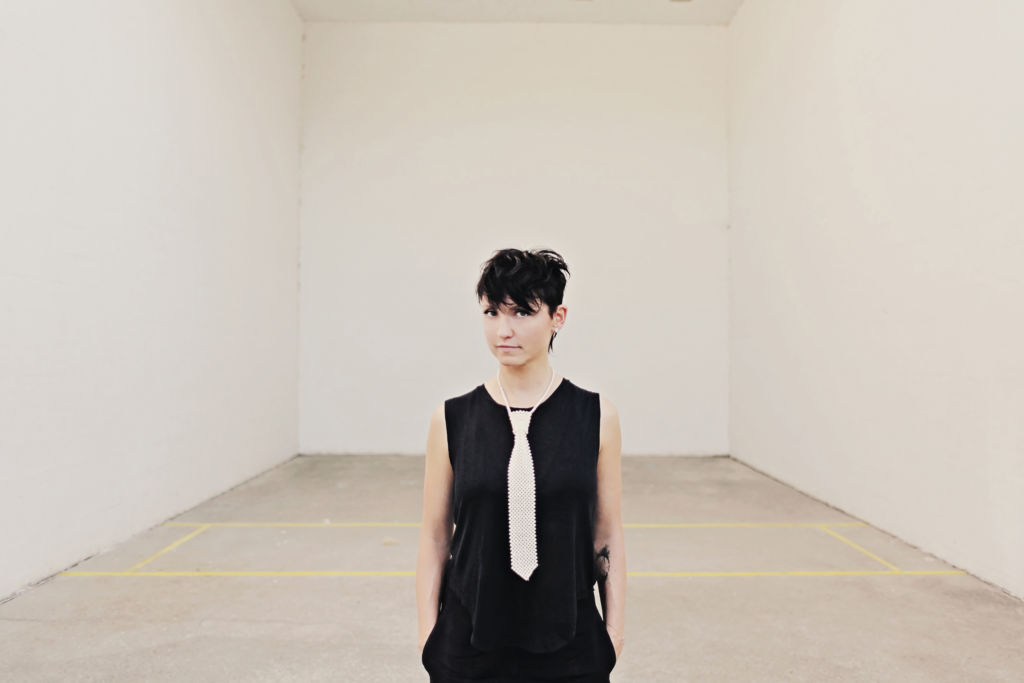 She settled down with minimal techno and landed a residency at 13 Below club, run by Hawtin (who grew up across the river from Detroit and started his musical career there).
She started opening parties for Richie, and at some point when the Detroit techno scene started melting, she first moved to New York and then to Berlin, where the minimal techno scene was larger. Hawtin followed soon.
Being a well-established Dj, Magda started releasing her works, debuting with "Stop" EP on M_Nus.
Apart from a list of releases and a label she ran together with Marc Houle and Troy Pierce, Magda has recorded a mix for the legendary Fabric series. Her Fabric #49 is inspired by Italian horror film soundtracks from the 70's and is groovy, dark and spooky. Her latest release is Balance 027 and features two of her tracks and three by Cornerbred. There is also a mixed CD release under the same name that lists 49 tracks, divided into two parts and will hold the listener in anticipation of what's coming next for hours.
After two decades in the industry, Magda still talks about soul and things that are important to her. In a recent interview, she said that 2016 is a pivotal year, a year of change.
She says "…I had to make some serious decisions about the direction I want to take and what truly makes me happy. I had to let some things go and find the right balance where I can achieve what I really want. It's so easy to get sucked into a superficial bubble in this industry and get stuck in a loop where you can lose a big chunk of your soul."
She followed her obsession with Mexican culture and with help of her friend, she launched "Maria Pascuala" and  2017 Magda launched her own new label "Perm"
"Perm is a project inspired by my musical and aesthetic influences growing up in Detroit and always searching for the lines between things. Both the events and record label will be based on unique collaborations with various multi-media artists to present something a little different."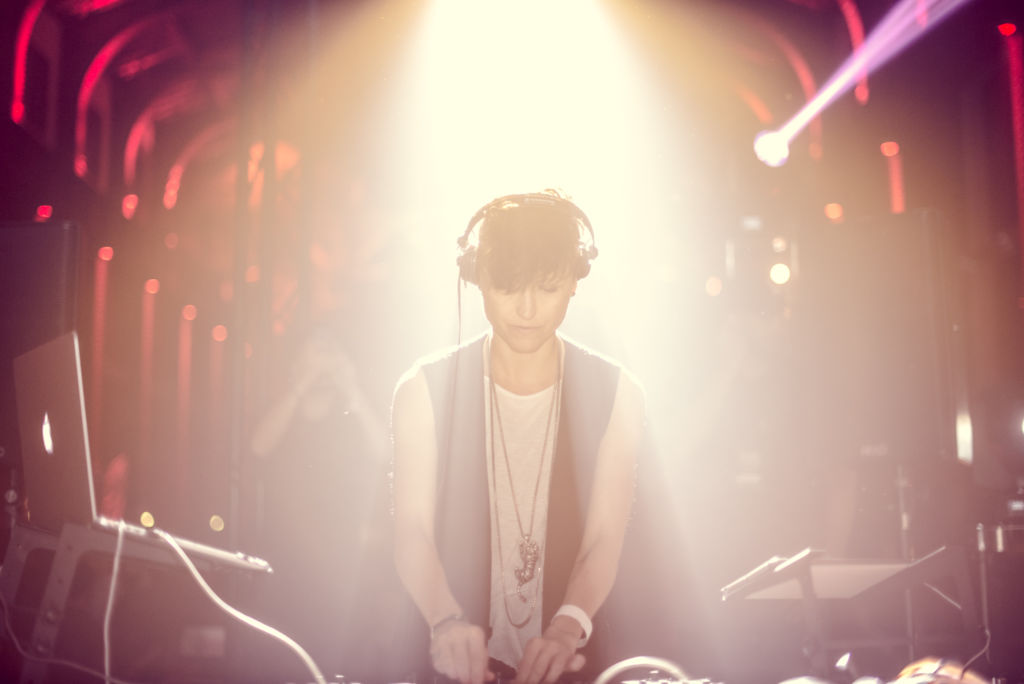 That commitment to keeping things fresh has translated into a left-field program, with past events having showcased music by Burnt Friedman, Thomas Brinkmann, Matthew Dear, Nicolas Lutz, Pole, Hamid;  kick drum-free sessions by E/Tape and resident Baby Vulture alongside  Ali Demirel's onirical visuals.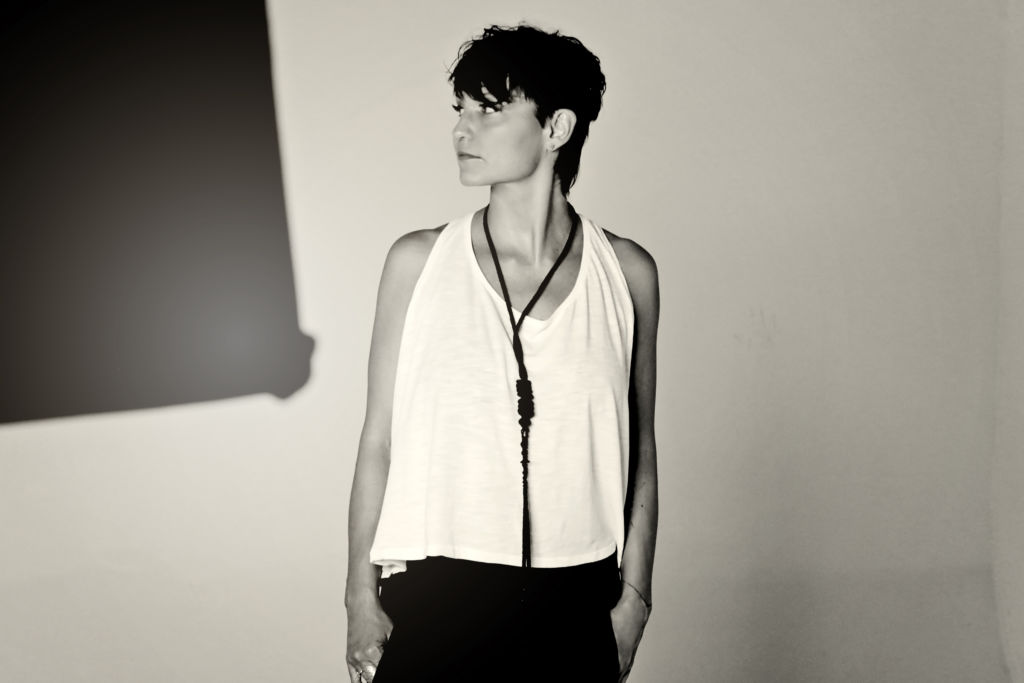 The events act as one-room journeys, complete with enough comforts to enjoy the ride from ambient to thumping dance floor—well-stocked bar and nibbles, to boot. And the importance of the vessel is certainly not overlooked—Berlin's new venue The Off offers a dimly-lit, cosy atmosphere with enough accommodation to enjoy the shows and take in the custom light installations
A nostalgic and personal interview with Magda: