Movement festival Detroit 27-29 may 2017
Detroit, Michigan, the birthplace of techno music, hosting one of the biggest, globally recognized and influential underground techno and electronic music festivals in the U.S- The Movement festival (also known as DEMF).
It's the 11th year in a row for the Movement music festival since 2006, and it keeps growing and endlessly evolving, while staying true to the vision of the underground music culture, offering over 5 different electronic music stages, workshops, art installations and unique exhibitions to arouse and inspire your senses.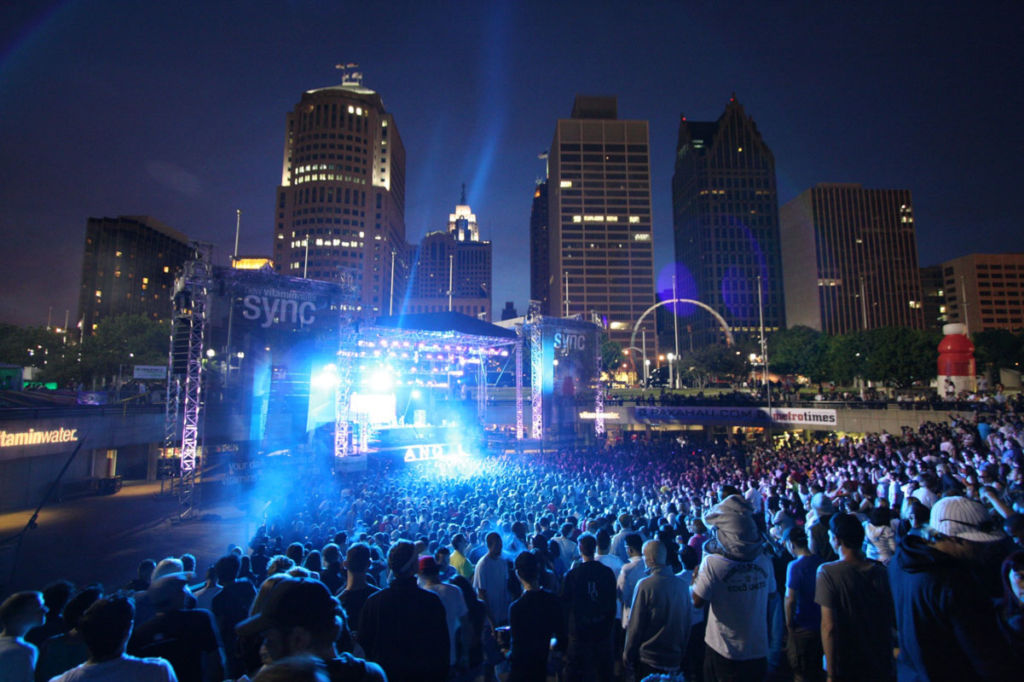 Time and place
Every year, Movement comes to life in the middle of a huge urban park located along the downtown of Detroit river, called the Hart Plaza, and goes on for 3 days in May 27-29, just in time for the USA memorial day national celebrations.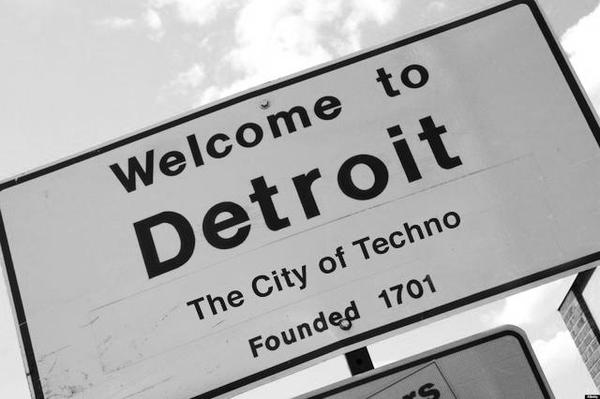 People of the Movement
As the Movement festival took over Detroit over the years and spread its word around the globe, its attendance registered up to 100,000 people last year- and it keeps growing!
This festival is for all ages and cultural types of crowd, when entrance for children under the age of 12 is free with accompaniment.
Movement offers a variety of ticket types: single-day ticket; all-weekend 3-day ticket; 3-day-VIP; and the new addition- Club313- ultra exclusive VIP-ticket, with even more benefits for you to enjoy.
Besides, if you're into mingling with some of the top Dj's, when purchasing a VIP ticket, you can find yourself in one of the private tents with Carl Craig, or maybe get a drink in the private bar with Maceo Plex.
Music and experience
Movement unfolds between 5 changing stages every year with a big diversity of over 100 Dj's and live shows.
In every stage you can explore a variety of music genres from soulful house, classic techno and funk, that will be played by great talents such as Carl Cox- who is the pioneer and legend of House and techno, and one of the headliners at the mainstage, alongside with Richie Hawtin and TestPilot- a techno side project by Deadmau5- one of the biggest electronic music artists out there.
Followed by more great house artist such as Dixon,  Cassy, and the funky duo Soul-Clap.
It spreads through other stages with Hip-Hop and DnB, to much more versatile music stages with acid techno, represented by artists such as Mr.Fingers, Josh Wink and Recondite.

And for those of you looking for the hardcore side, can find a dark and minimal techno stage, with more unique artists like Function, Mind Against and Matrixxman, to blow your mind properly, And there are many more.

Movement also offers a friendly smartphone App for download, to follow the line-up hours through the map and location of every activity; personal lockers which are included in the ticket price; an interactive technology center featuring the hottest gear in the industry; several extraordinary art displays and merchandise shops.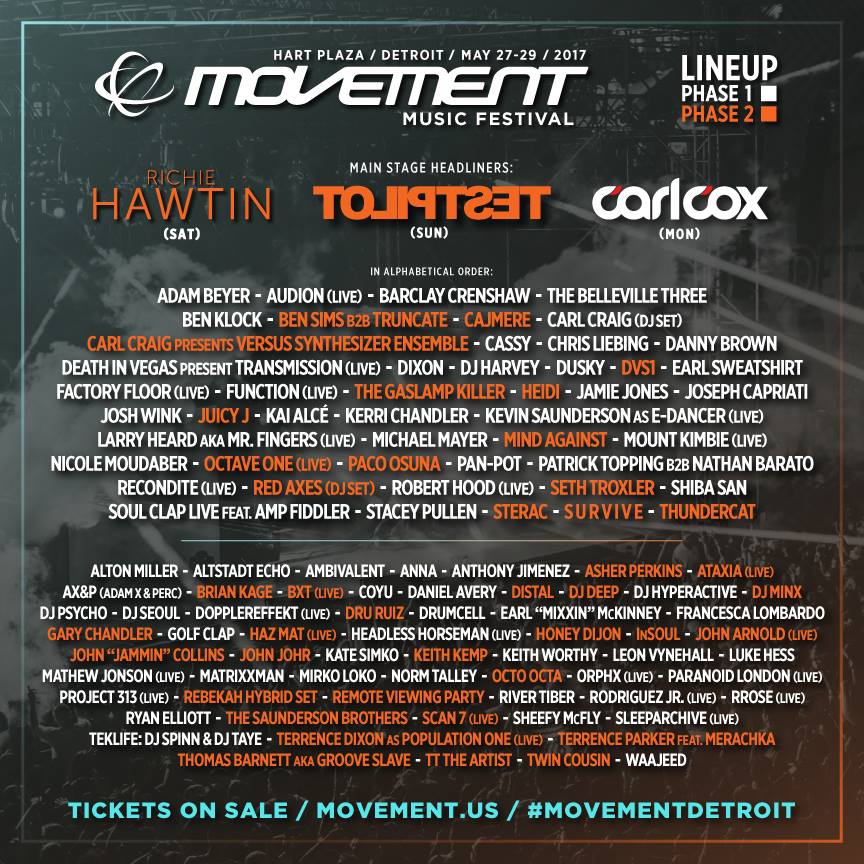 During the festival weekend and afterwards, part of the funnest activities is the option to explore the history of the birth city of techno in different ways across Detroit. For example, you can book a bike tour that takes you to see and learn about some of the most influential spots in Detroit throughout the history of electronic music over the years.
If your'e looking to find more exciting places to see while visiting the city, you can visit detroitexperiencefactory.org

How to get to Movement
In the main website you can find arrival instructions that can be efficient to plan your trip, discount on flight tickets, Uber services and different hotel deals or AirBnb-apartments in Detroit. 
For your convenience, Movement is cooperating with "Delmay and Partners" Hotel for easy booking and discounts.
Furthermore, when traveling across Detroit, you can continue to rave at a variety of official after-parties for your enjoyment.
More information can be found at the official festival website. (movement.us)
https://www.facebook.com/movementdetroit/