Her origin, her story, her breakthrough, her music, her signature hairstyle – everything is special about Nicole Moudaber.
She was born in Nigeria and raised in Lebanon, torn apart by religious laws and war. When being young in Nigeria, Nicole heard the ritual drums and saw the people being connected through the hypnotic sound of the ancient instrument. She brought her first impression through her whole life and believed in the power of music more than in anything else. It was 1999 when Nicole threw her fist rave in an abandoned and bombed-out mosque / church in the very heart of Beirut after the 1996 16 day war.
"I threw [it] in the middle of Beirut city was in the vicinity of a mosque and a cathedral, it was meant to defy the notion of hatred and prove we can do it together (the new generation) through music. It was a total success."

Moudaber's parties in Lebanon were very political, considering that the lifestyle they promoted was against the religious and political laws in the country. One of the raves she threw became a subject of a five-page material in a big local magazine, which led to her arrest five months later. The feature was filled with photos from the party and considering the event was dedicated to Halloween; there were a lot of men dressed up as women, and the front page of the magazine was telling how Nicole was spreading homosexuality and perversion.
"At the time Syrians were heavily involved in Lebanon, and I had started putting on parties. One happened to be around Halloween and as a result, all the gays took advantage and came dressed up as drag queens and other outrageous stuff—all in the name of fun. It turned out that undercover journalists were scouting the party. They took photos, and it ended up being a five-page spread in the Middle Eastern equivalent of Cosmopolitan talking about homosexuality and perversion in the Middle East—my party being heavily featured within this article."
Luckily for Nicole, she already had the connections and lawyers needed to throw this off her shoulders, but that was a good trigger to move to Europe and in 2000, she was in London, throwing a monthly party "Soundbox" which saw the first Paco Osuna's London booking, at Turnmills. Nicole's natural urge for expression led her to learn to DJ and attending the famous "Point Blank" music school. That was the point that crucially changed her life, as her remix for Carl Cox's "Chemistry" stayed in the Beatport's techno charts for a month and won her an IDMA Award in 2012.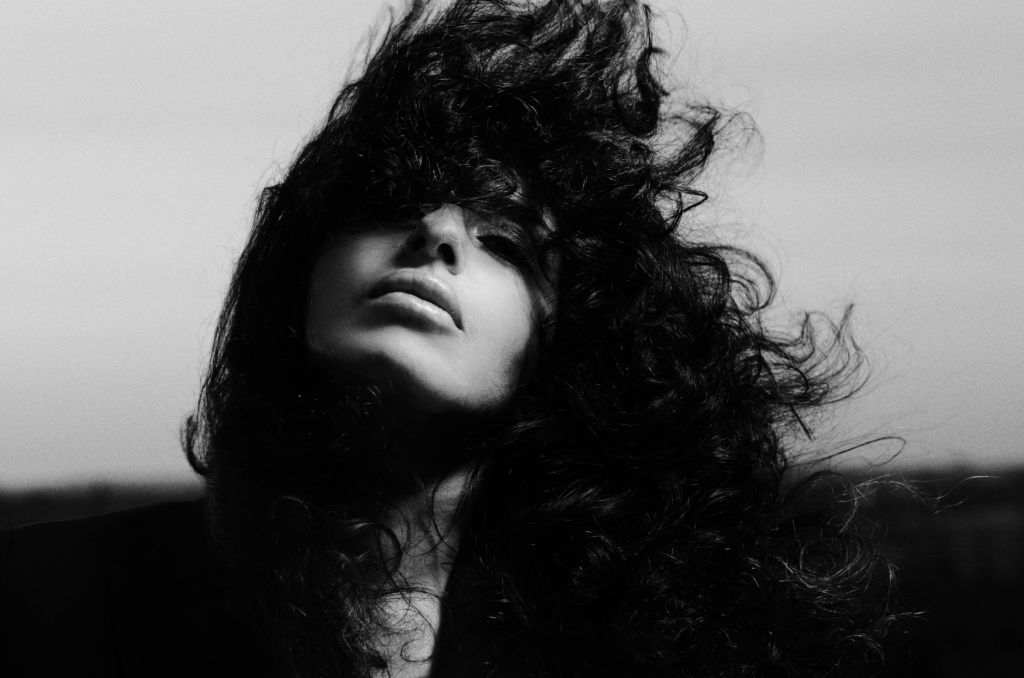 Needless to say, that in 2009 Carl Cox called her the most underestimated DJ in an interview. That was enough for the world to notice the genius she had in her if she hasn't already been appreciated for her work.
She has traveled the globe now, bringing her drum to the people in every possible destination. As for her producer work, she has released the "Believe" album at Drumcode label, and it has been number 1 on the Beatport techno, tech house, and deep house charts for a month. But production work and being a heavily touring DJ was not enough and in 2013 Moudaber launched her label Mood Records that releases Joel Mull, Carl Cox, Nicole Moudaber herself, Macromism, Just Be and many more.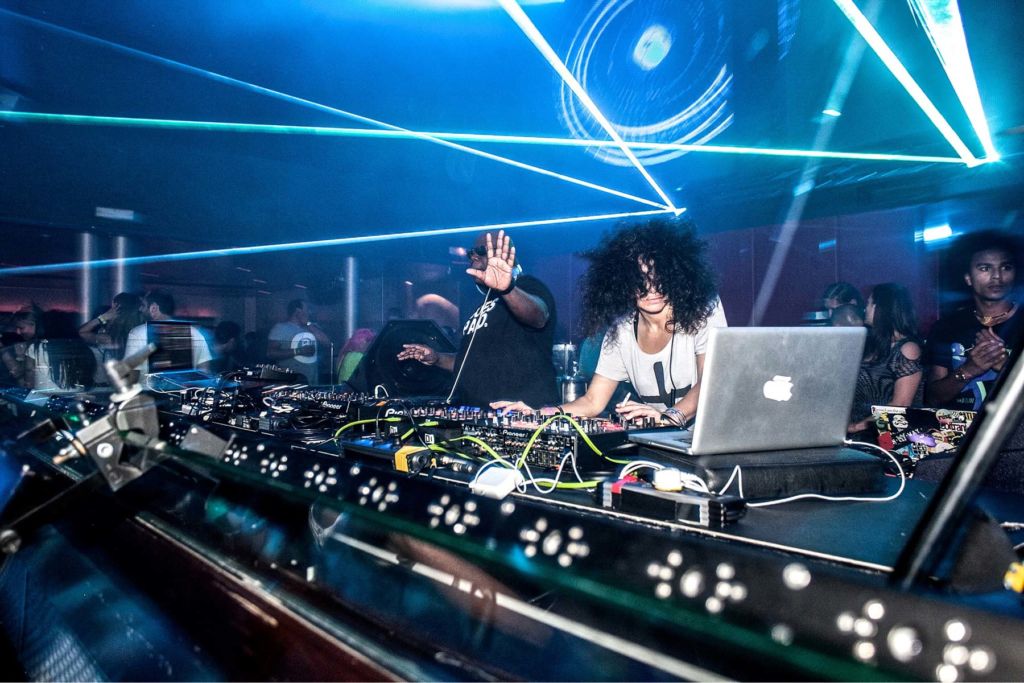 Her production skills brought her a unique collaboration with Skin of Skunk Anansie, who has been performing as a DJ for quite a while now. The two artists have released an EP, called Breed in 2015 after meeting through mutual friends.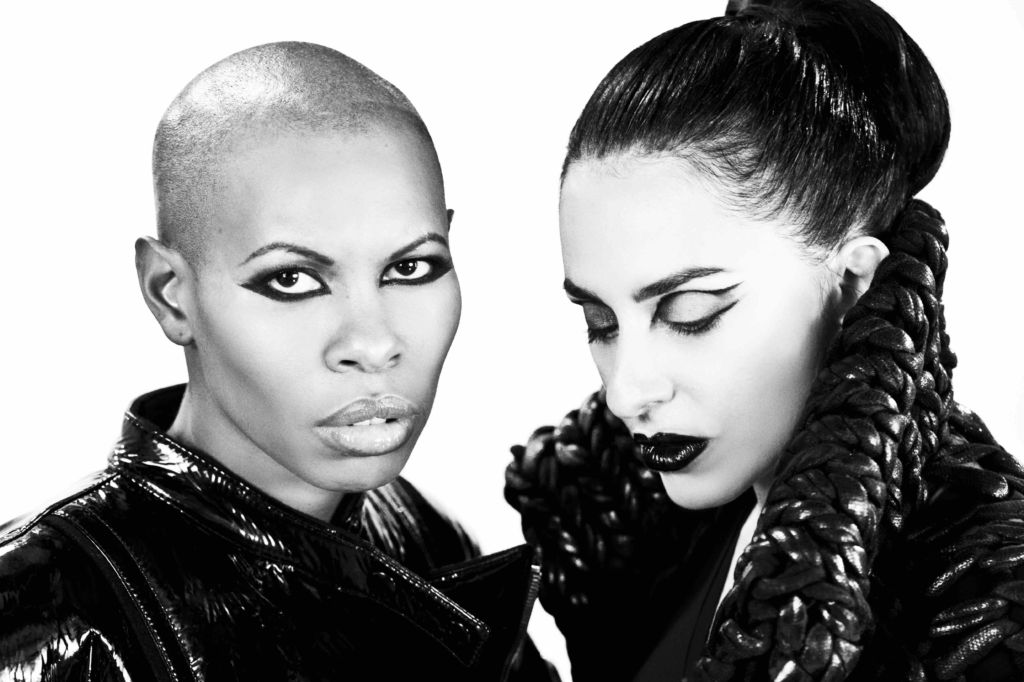 Here is a cute documentary on making the Breed where the two tell the story about recording and shooting the video, playing their first back to back at Space Ibiza (Unfortunately we haven't found a recording, but found this) and making their "bass face".
"We made the classic mistake. We went out on a night before the photo shoot and got stoned, hammered. "
Now Nicole is looking to lead her own festival in New York and to host a few stages on few festivals, and she definitely can do it, considering the experience and her fantastic power resource, that probably comes from that ancient Drum she carries within her.