In Lee-Ann Roberts hands, even the hardest techno can have subtlety and soul. The Amsterdam-based, South African-born artist has become a prominent force in the global techno scene thanks to her fierce determination and vibrant creative touch. She leads with her own NowNow label – a self-reliant platform which nods to the South African colloquialism meaning 'soon', a call to surrender to the moment and follow where the music takes you. As Lee Ann presents her second release via the imprint, the Alter Ego EP – featuring remixes from Tred, Milo Spykers, and Lokier, we thought it's a great opportunity for a one on one interview about it.
Which artist inspired you the most when you first started your musical journey?
There were a few I really looked up to, very hard to just choose one.. Jeff Mills, Helena Hauff, Magda, Richie Hawtin, Robert Hood, Sven Väth, John Digweed & Dave Clarke.
Why did you name your EP 'Alter Ego'?
Honestly, when I make a track I never know what I'm going to call it and once it's complete, everything just jumps at me. With this track I feel it's a bit warped which made me think it's my warped side that came out to play haha, my alter ego 😉 Then once I had this I was able to create a story behind the project by being able to portray both one's ego & alter ego simultaneously.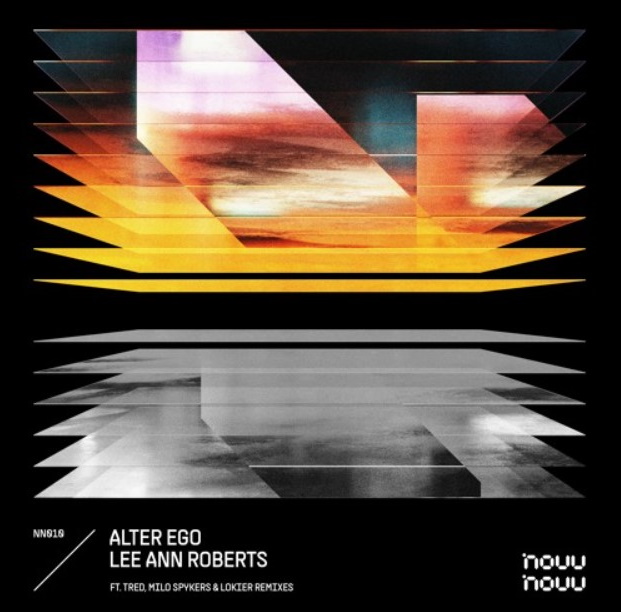 What kind of ambience were you aiming to achieve in this release?
A rustic ambience.
What were your working tools and some of the techniques you used in the studio when producing the tracks?
The usual tools with a Lee Ann Twist – Ableton, a 303. These days I'm also putting stuff like kick drums and the 303 through guitar pedals to get a little extra crunch. A lot of my tracks start out as jams, riding the 303 and Mutes like a DJ and then editing those jams into something more structured for the dancefloor.
What is coming next under your sleeve and being cooked in the studio?
Right now I'm working on 3 exciting remixes, one is for NowNow's next EP and the 2 others are for other labels. Working on my own EP as well 'cause after these remixes, I will only be focusing on EPS for 2023.
What are your touring plans for the coming months?
I have my first USA tour in Feb, a South America tour in April and an Australia tour in May with lots of European shows in between.
Any particular venue or festival that you are really looking forward to playing at next? and why?
A secret venue in Brooklyn NYC next month. I have lived in the States for 4 years and in New York City for one year, and it has always been a dream of mine to play in NYC. So I'm super excited about this and there is another festival coming up in the summer which is a dream come true! But I can't mention it just yet, as it's not been announced. I only just got told right now :)))
What was the craziest thing ever happened to you in a gig?
Define crazy, crazy stuff happens all the time!