Vain Nofler, Dj and Producer, born in Barcelona. An artist with Techno in his veins and a resident DJ in various radio stations such as "Fnoob Techno Radio" (London), "Radio RapTz" (Paris), ̈RadioKlub ̈ (Francia) and occasionally collaborates with "Meer Radio" (Netherlands). As a producer he works for different labels such as Sonaxx Records, Red Channel Records, MoonSpace, Neu Gravity, Subwoofer Records, Techno Never Die, My Mind Records, Skull Label. His latest EP 'Manikin' on Techniche Recordings really drew our attention and so we are very delighted to interview him about this release, production process and his touring plans for the coming months.
What artist inspired you the most when you started your musical career?
Many years ago I started in this, and those of the date at that time were Jeff Miles, Sven Väth, and although they are genres and subgenres of Techno, that is the common thread with which it began and with which they follow me, now they are very prominent for me Oscar Mulero, Ben Sims, Chris Liebing, Richie Hawtin, without leaving aside the already mentioned Jeff Miles and Sven väth.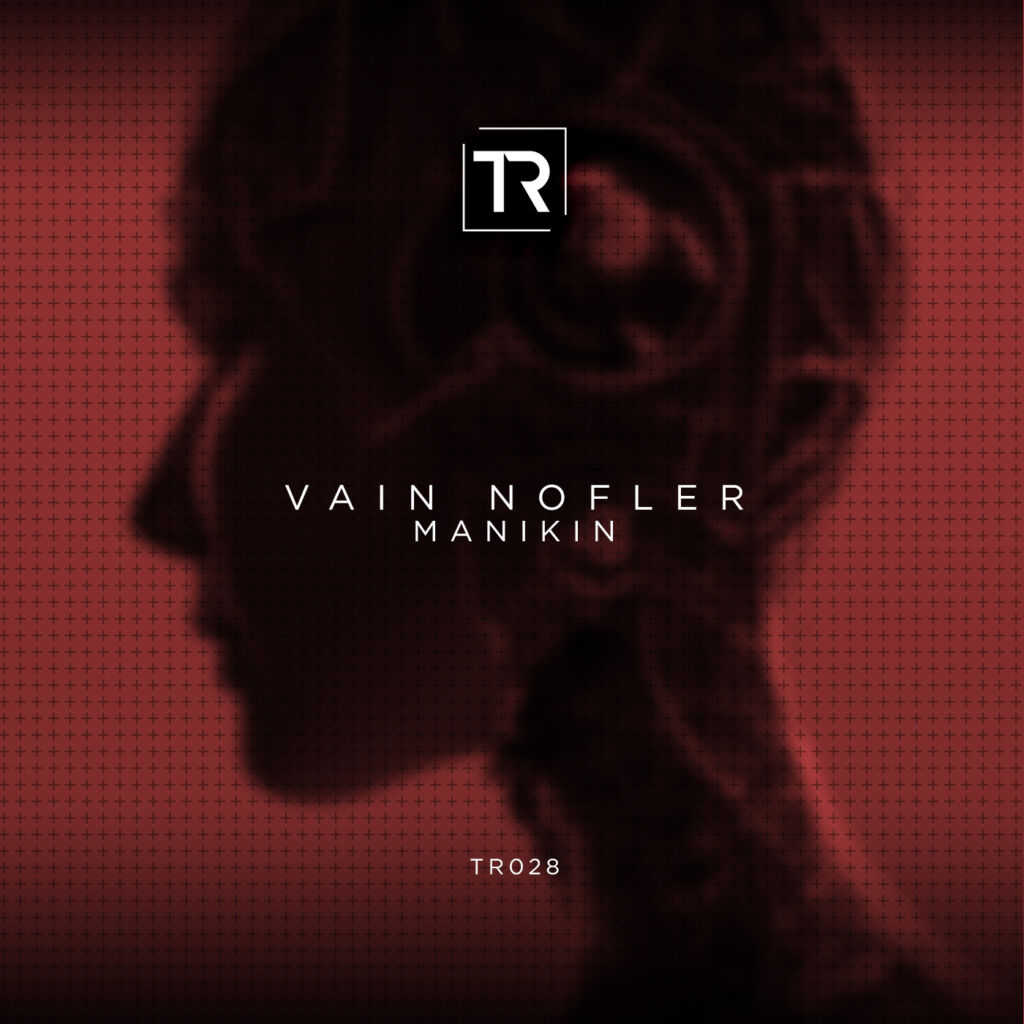 What does the title of the EP Manikin refer to?
Manikin refers to a specific moment in which my intention is to enter a local, local or shopping center and when you enter for the first time you find some mannequins, which detect that vibration and those sounds on which I have based myself. and make them move, that is to say, that they move to that rhythm that I have intended, giving a second song in which I get or try to get the rest to move, and that rest are the people with whom I want to share this EP with two themes, Back Room and Manikin with which this EP is named.
What kind of setting were you looking to achieve in this version?
My only wish for this EP is that it reaches more people better and of course people who are looking for this kind of style, vibe. In my opinion, everything important has to be shared, and for me this EP is.
What were your work tools and some of the techniques you used in the studio when producing the songs?
I work with Logic Pro, and I can calmly and honestly say that I learn something new from this day every day. For me it is one of the most complete daws out there and with which I feel better working. The technique that I use is simply to let myself be carried away by what I am creating at that moment.
What is the next thing you put up your sleeve and are you cooking in the studio?
Right now my project is an EP or perhaps an album in which I play that Techno plus Detroit, with which I feel most identified right now. Some tracks may vary with melodic touches, but I'm looking for that underground techno.
What are your tour plans for the coming months?
Unfortunately, I don't have any evidence of touring plans at the moment, but I'd love to, as it's been a long time since I've been in front of an audience and for a DJ producer, that's very wise. . that exposure to the public is what fills you up and gives you much more strength to continue creating.
Any place or festival in particular that you really want to play next? And because?
I cannot deny that for me one of the most powerful festivals with the best line-up in the world right now is Burning Man, Awakenings, Tomorrowland, Stone Techno Arte concert, Sónar… There are so many that I would be delighted. with any of them, I would enjoy them to the fullest.
What was the craziest thing that happened to you at a concert?
Something that I do not wish for anyone and that happened to me in a venue is that the Technics turntables were outdated, specially the pitch adjuster. There was no way to mix between tracks which was a horrifying experience for me.