Hailing from the Spanish mainland is a sound that's resonating globally thanks to a select choice of producers that have been able to create their own path after years of honest and competent work. A notable character from that sub-culture of game changers is Marc Martinez Nadal, aka AFFKT, who consecrated a music career and has been a driving force behind a vivid & empowering sound that is refined by his drive for perfection. He feels in deeply in communion with sounds that range from the most energetic hyper-glossy techno to the most detailed and innovative indie-electronica.
Another solid proof of his unique sound stamp is his new outstanding EP. 'Keep Going' which is the first release of original music on his own label Sincopat this year.  And so we are very delighted to interview him about this release and his touring plans for the summer.
What does the title of the EP 'Keep Going' refer to?
It refers to the times we live in and have lived in the last few years. I think the most important thing now and ever is to move forward no matter what happens. And this EP I expect that among other things it serves to motivate to keep going forward.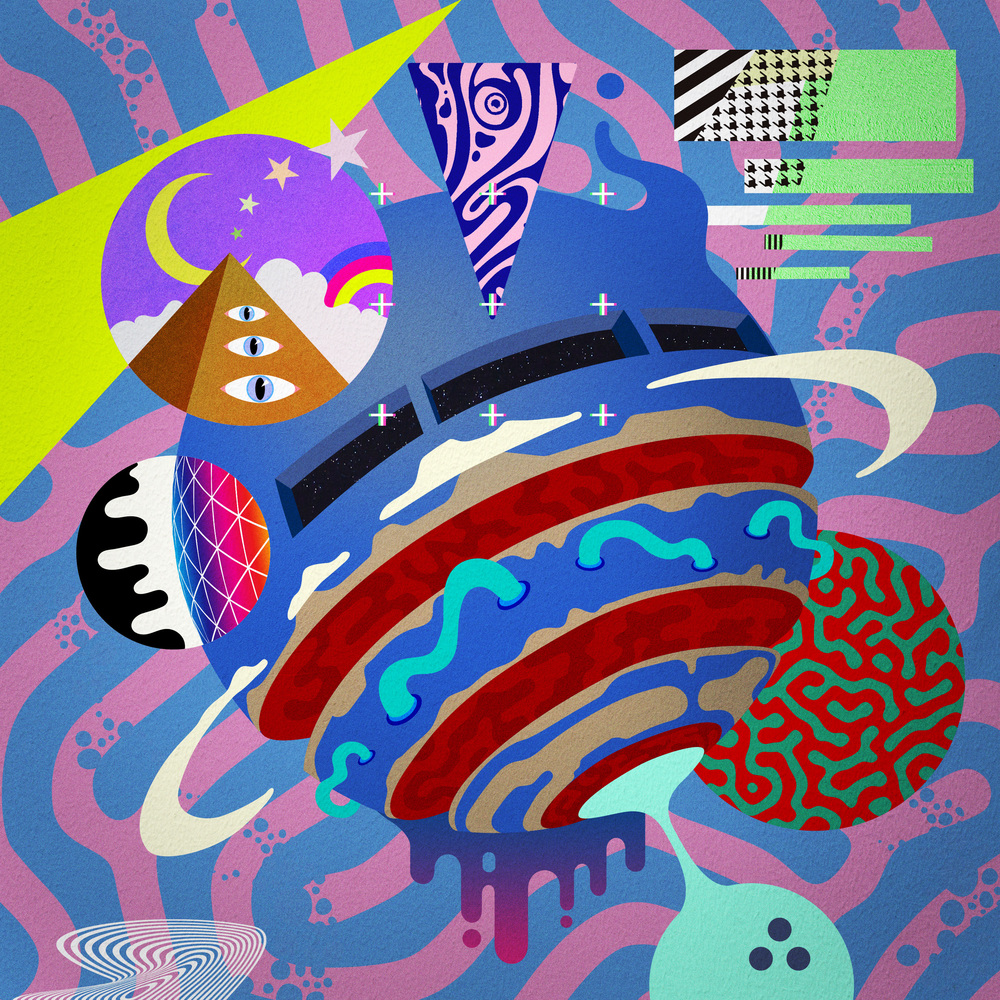 What inspired you in the process of producing each of the tracks on this EP ?
As always I am inspired by my own experiences and of course by my musical tastes of the moment. But I think these songs reflect the energy and feelings of the last few months.
Of course every song is a different story, for example 'Roommush' is a rollercoaster of different feelings, 'Bruski' is a very emotional and joyful song and 'Camot' is a dark song in which Haptic's voice is the main character of the tale.
I get my inspiration from many things, a good meal, a film, a book and above all traveling is my greatest inspiration, when you travel you become another person in some way and that reflection is undoubtedly a very good thing to create.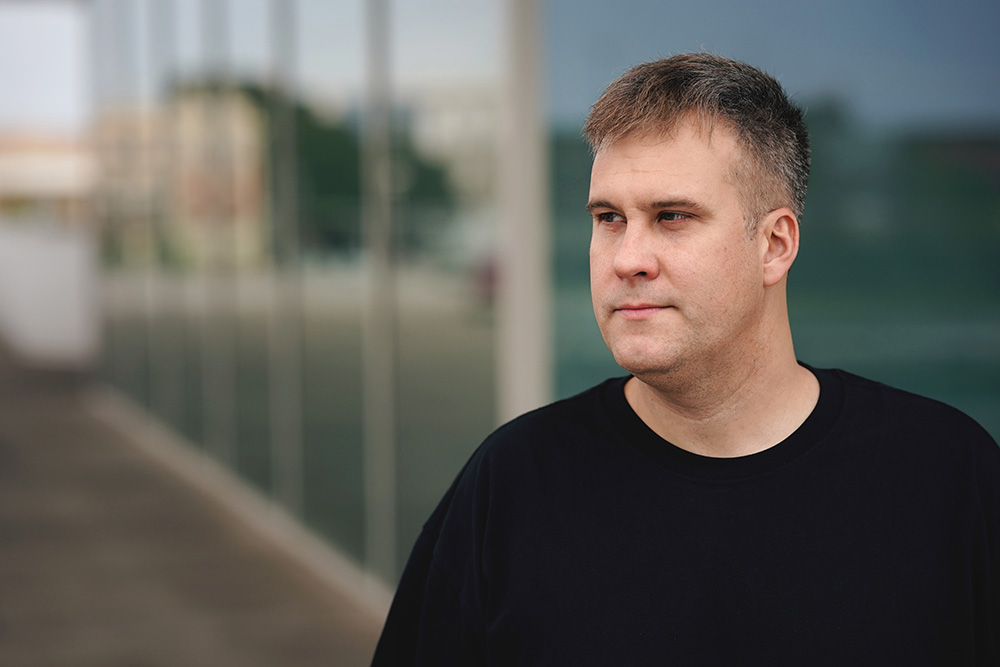 What kind of ambiance were you aiming to achieve in this release?
I feel all the songs are very energetic and optimistic, and at the same time they look to the future in their shape.
What were your working tools and some of the techniques you used in the studio when producing the tracks?
I use a lot of techniques when I produce, I think this is the best way to make the music sound special and rich in nuances.  I record a lot of instruments not only synthesized ones but real things like percussions or vocals.
And finally I work very carefully on each sound until I am completely satisfied, and once I am satisfied, the mixing process begins, which is undoubtedly another important stage in my music.
What is coming next under your sleeve and being cooked in the studio?
Great things are on the horizon, the truth is that my last album 'The Big Picture' (Mobilee 2021) has been a milestone in my music. After my Keep Going for Sincopat, a bunch of remixes are coming out throughout the summer, in autumn I have another EP for the label Pets Recordings plus another EP for Sincopat in December, I feel really confident with the music coming in the future.
What are your touring plans for the upcoming summer season?
I have just returned from an unforgettable tour in Mexico, being there it inspired me a lot. This summer I will be travelling in Europe, and then back to India and South America for the end of the season.
 Any particular venue or festival that you are really looking forward to playing at in the coming months? and why?
Honestly I'm looking forward to going back to places I haven't been to for years, of course I will enjoy playing at festivals but also in more intimate clubs. I don't like to have any kind of expectations for my gigs, don't think they help at all, for me the best thing to do, is to always go to play as if it was the best gig of you life, to make it otherwise would not be honest neither with myself and with the people who come to listen to me.