Richie Hawtin finally presented his DJ mixer yesterday with a party that is still on and is streamed through Boiler Room TV.
The PlAYdifferently Mixer 1 was co-designed by Richie Hawtin and engineered by Andy Rigby-Jones.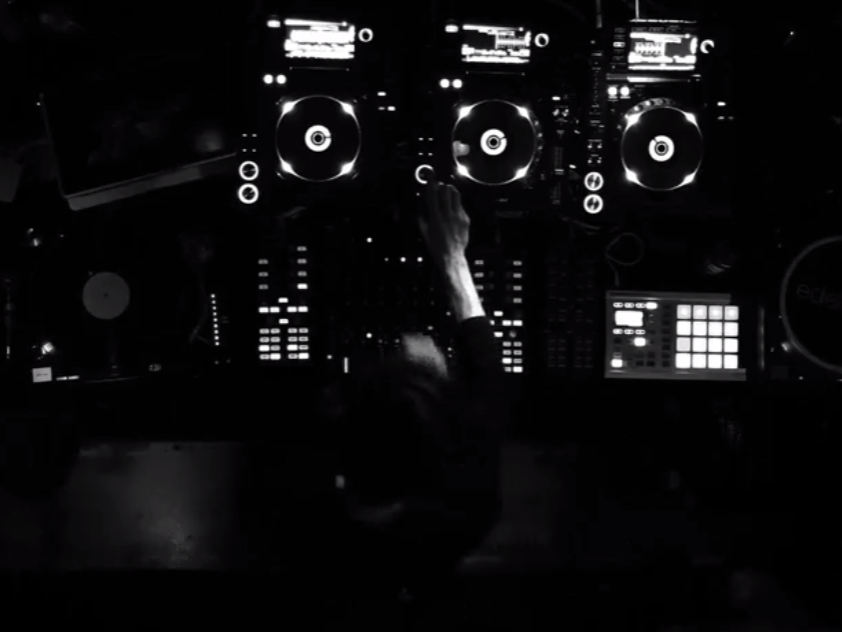 Andy Rigby-Jones states: "The last two years have been a whirlwind of activity working with Richie on this exciting new project, but we both realised that to get our creation out to a wider audience we should partner with a major manufacturer, and who better than my old employer Allen & Heath! A&H are now part of the Audiotonix group and as such provide unrivalled manufacturing, marketing and technical expertise in the UK."
Richie Hawtin: "Our aim is to create instruments which DJs and electronic musicians can PLAY; magnifying the creative impulse that drives our most inspired performances. This company is not about one performance style – or my style – this is for all artists who strive to unlock and expand their own innate talent."
Glenn Rogers MD of Allen & Heath commented: " Richie and Andy have both played key roles in making Xone the successful DJ brand it is today, so we're excited to join forces with them again on this different direction of play."
And now the Mixer 1 is here and is described as a very well designed mixer of uncompromising build quality, and what sounds warming to our hearts – it's completely analog and has a warm clear sound. The mixer was designed to make playing creative and comfortable. It is has got six channels and features, two stereo returns and sends. You can hook up two mixers to it, and the Dual Cue system is perfect for back to backs.
The mixer looks clean and easy to understand, which is important. This tool is promising to be perfectly user friendly and it is supposed to change the way DJs play. Probably, it changes the way DJs feel in the booth.
Watch the stream and start saving for PlAYdifferently , as it will cost about $3,700.