The Beautiful Art at Burning Man
The Burning Man festival is starting and people all over the world are finally going there. It's been 30 years since the first time some people gathered in Nevada desert to celebrate art and unity.
Thousands live all year round waiting for the magical experience which is only available in the Black Rock Nevada desert. They think about the costumes, they create them and gather groups to make art projects together. The Black Rock city is the festival area which is created and made live by the citizens.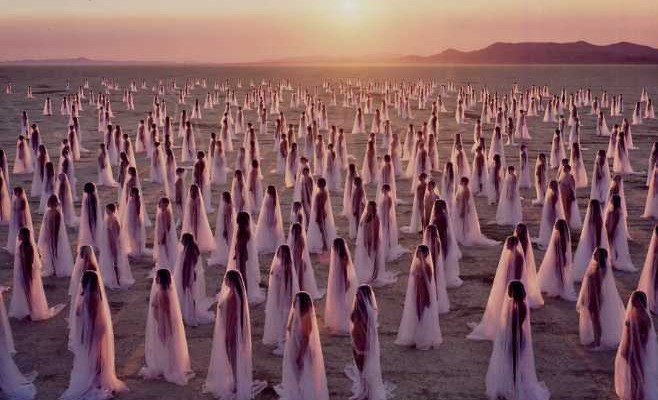 Turn on the music which DJ Tennis named as the best psychedelic tracks of Burning Man and watch the images.