Anja Schneider is a DJ, producer, radio broadcaster, label boss, tireless creative force, and mentor. With her imprint Sous Music, Anja continues to operate as one of electronic music's most vital artists.
Schneider made her most decisive career move during the summer of 2017 when she announced she'd be closing a long and very successful chapter of her life by stepping away from mobilee, the iconic label she founded in 2005.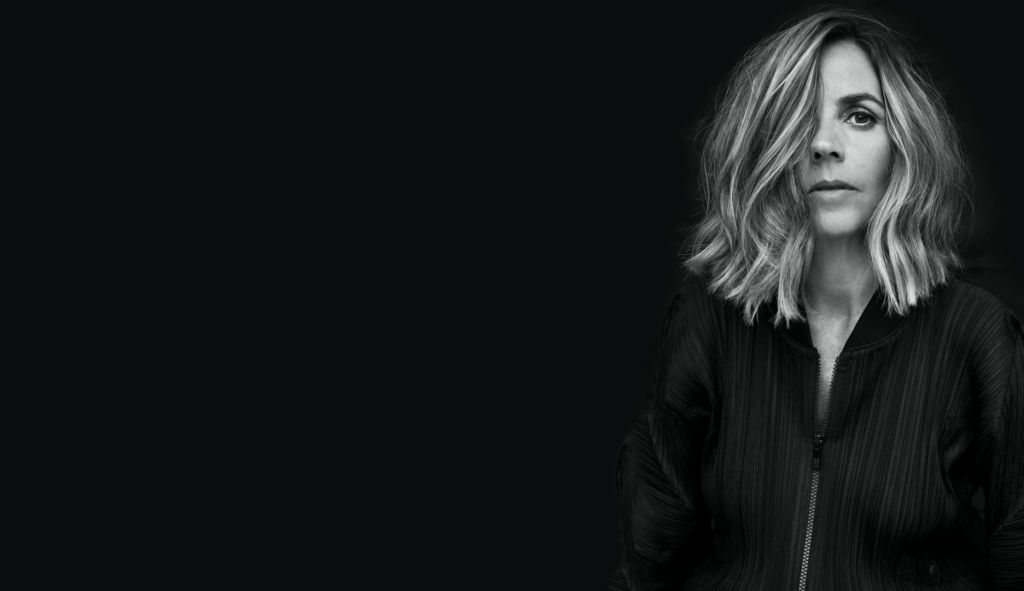 In its place, sprouted Sous Music, a deeply personal project named after Schneider's mother, that allowed her the creative freedom and day-to-day 'in the trenches' connection with music after 12 years at the helm of mobilee where she grew the label, agency and collective into one of the most influential brands in underground electronic music.
What would follow was a superb nine-track album 'SoMe', that oozed timeless class. DJ Mag crowned it Album of the Month and Mixmag proclaimed it to be 'a seamless, soulful blend of underground house and techno.'
Sous Music is a deeply personal project, that allows Anja the creative freedom and personal connection with her music and the talent she helps to develop via the label. Anja now returns home to her beloved Sous Music with a killer new release featuring a debut appearance from the one and only Fritz Helder.
Anja, a tireless creative has already had a busy 2022 with remixes for Moullinex on Discotexas, the great Robert Armani on Techno Parade and M.A.N.D.Y., Maga and Inga Humpe on Sous, so now is a perfect time for some originals! Azari & III vocalist and Canadian musical provocateur, Fritz Helder needs a little introduction.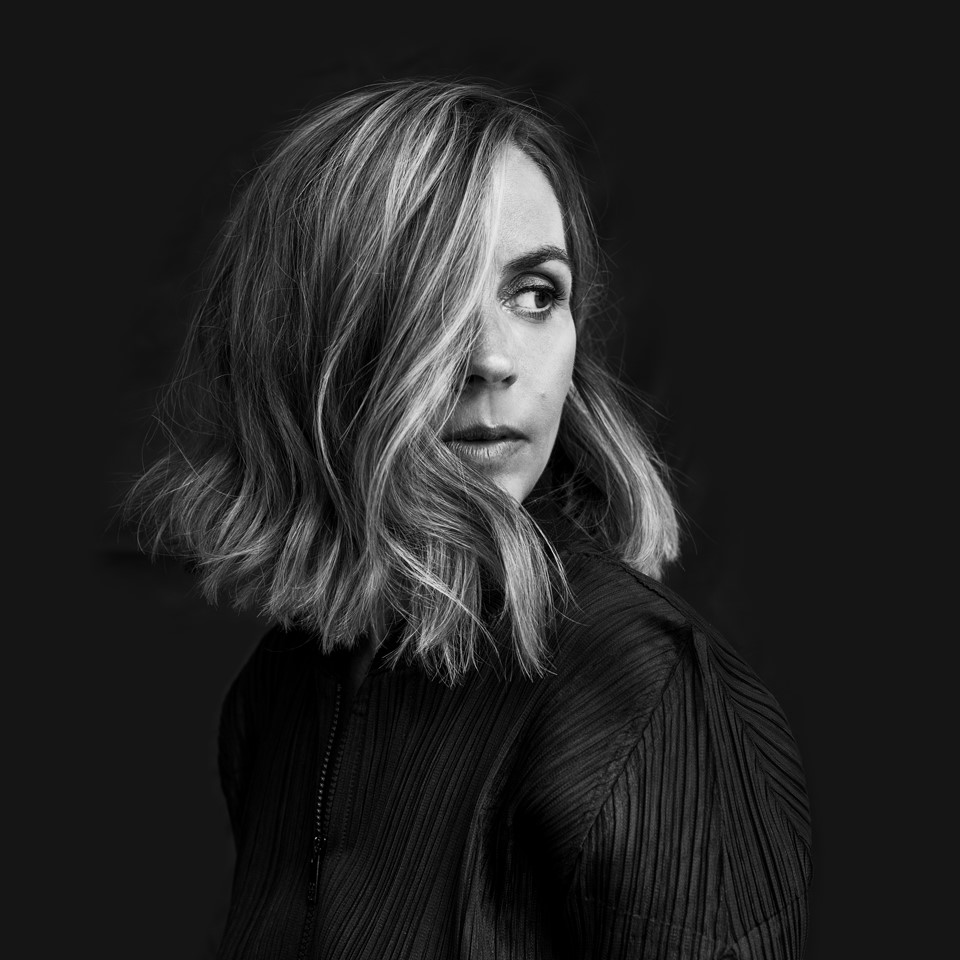 Rubbing shoulders with everyone from Nelly Furtado to Sydney Blu, his vocals are fierce and provocative. The spiky analog vibes on 'Wait feat. Fritz Helder' power Fritz's vocals to perfection. Building energy, shimmering rides punctuate the upper frequencies like audio rain. Icy pads, a thunderous low end and clever synth sweeps keep the track bright and breezy in spite of its sparseness.
'Wait' is a big one and we are very proud to present it as a premiere exclusively on Techno Station YouTube Channel!