Recondite has built quite the reputation for himself in recent times. His minimalistic live techno performances, conjoined with expansive intelligent soundscapes, have given Recondite not only his own sound but also his own brand and identity.
Since "On Acid", his full-length debut, that was delivered in 2012 he became one of the most sought-after artists on the electronic scene. The audience votes from around the world in 2014 won him the title of "The Best Live Act" at the top list of Resident Advisor, which is still at the top. Regular performances at Berghain, Fabric, Concrete and Nitsa earned him the leading positions at international festivals such as Melt!, ADE, Nuit Sonores, dekmantel and Time Warp, where he performed with Richie Hawtin, and quickly became one of the famous residents at ENTER parties in Ibiza. He published for the leading publishing houses such as "Hotflush", "Ghostly" "Innervisions," "Dystopian", "Life & Death" to name a few.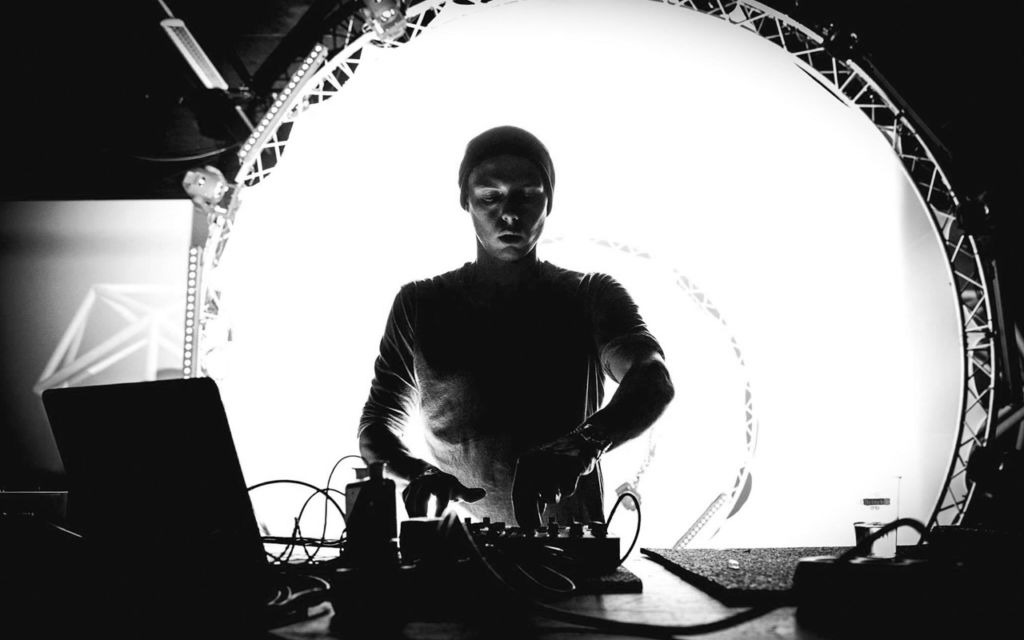 Recondite back on Dystopian with Theater II EP,
It will be Lorenz Brunner's first full release for the label in three years.
Listen to samples of Theater II.
Check out his Top 10 Remarkable Tracks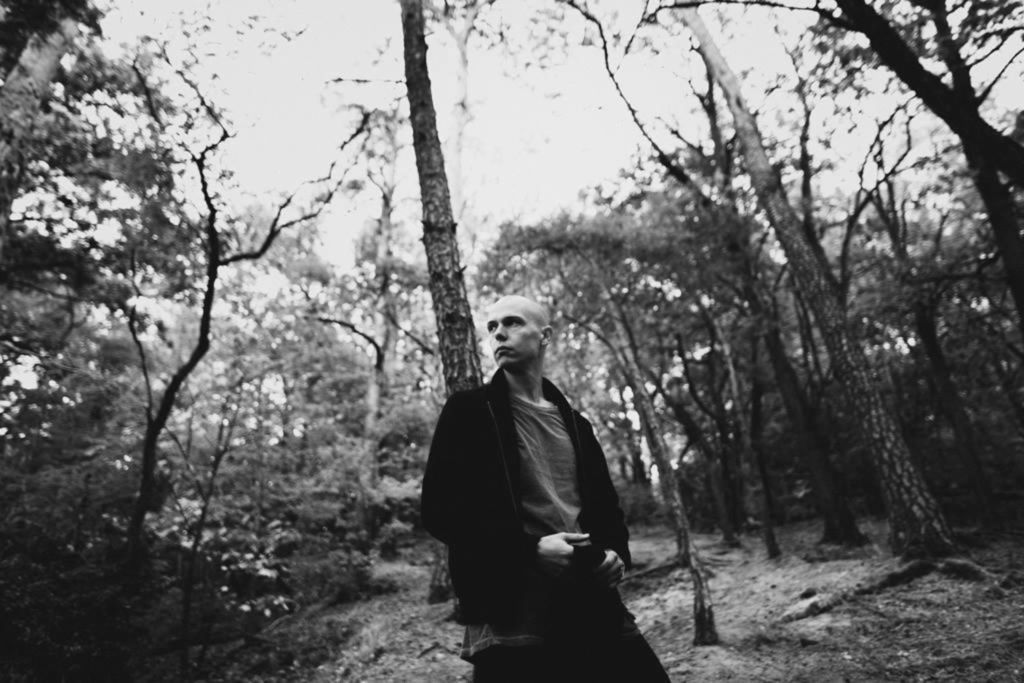 Essential Mix Recondite 2016



Inside the mind of a contemplative techno artist.
For Lorenz Brunner, music is a way of escaping the physical realm. As a former personal trainer who remains acutely health-conscious, he is more physically oriented than your average techno artist, which makes him ever more drawn to the shapeless world of thoughts and feelings. To hear a Recondite record is to peer into Brunner's soul: every crisp drum sound, every silky pad, every somber acid line reflects something lurking in his subconscious, something he'd struggle to express any other way. This is what makes his music so entrancing: from his techno singles on Dystopian to his albums on Acid Test, Innervisions and Ghostly International, his productions glow with a sincerity that's all too rare in dance music. This comes across onstage as well—his live act, a laptop job that's as simple as it is dynamic.