Dystopian label boss Rødhåd announced his debut album named Anxious.
Rødhåd's debut album 'Anxious' sees the artist step away from the dancefloor and further develop the narrative qualities of his beautiful soundscapes. It was the natural next step to present the sound he began cultivating with his recent EPs "Kinder der Ringwelt" and "Söhne der Erde" as a full length LP.  The experience the album is trying to convey is being thrown into a world that is ready to crush you.
The album begins with 'Unleash' that lures the listener into Rødhåd´s sonic universe. Hearing far-away voices and a rotating helicopter imply an uncertainty about where this journey will go to. 'Withheld Walk' pulls its audience even further into an infusible mix of curiosity and fear. 
Next 'Escape' is where bass drum finally sets in, while ghostly melodies of the 'Brief Respite' sound will take you to another planet. 'Awash' features a beautiful, yearning flute and out-of-tune strings wrestle with subdued breakbeats and a heavy bassline. 'Glimmer Of Light' then sets an uncanny key, moving the dark beauty of 80s electro into the rich and subtle electronic palette of the present.
Album also features collaboration with Vril on 'Target Line', while last track 'Cast A Shadow' expresses relief and quiet, giving them a chance to reflect on their mind-boggling journey. 
Anxious is coming out on October 20th.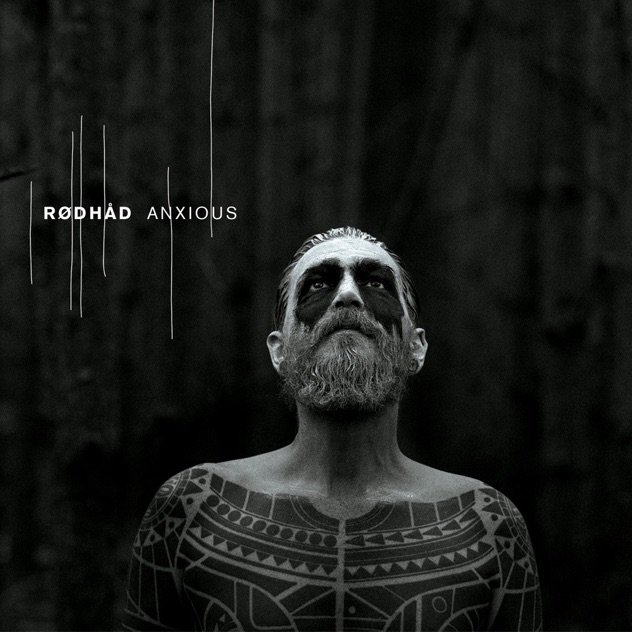 Tracklist:
1. Unleash
2. Withheld Walk
3. Escape
4. Brief Respite
5. Awash
6. Glimmer Of Light
7. Target Line (feat Vril)
8. Burst
9. Left Behind
10. Cast A Shadow