35.000 ravers from all over the world attended the third edition of DGTL Barcelona at Parc del Fòrum for a fusion of some of the best underground electronic music artists, and an innovative art and sustainability program called Art & Revolution. Out of five giant interactive works of art that transformed Fòrum's concrete spaces, the most impressive one was Muti Randolph's huge Supergrid installation, which used transparent panels and fluorescent lighting to create ever-changing walls of neon colours that shone like a psychedelic TV malfunction.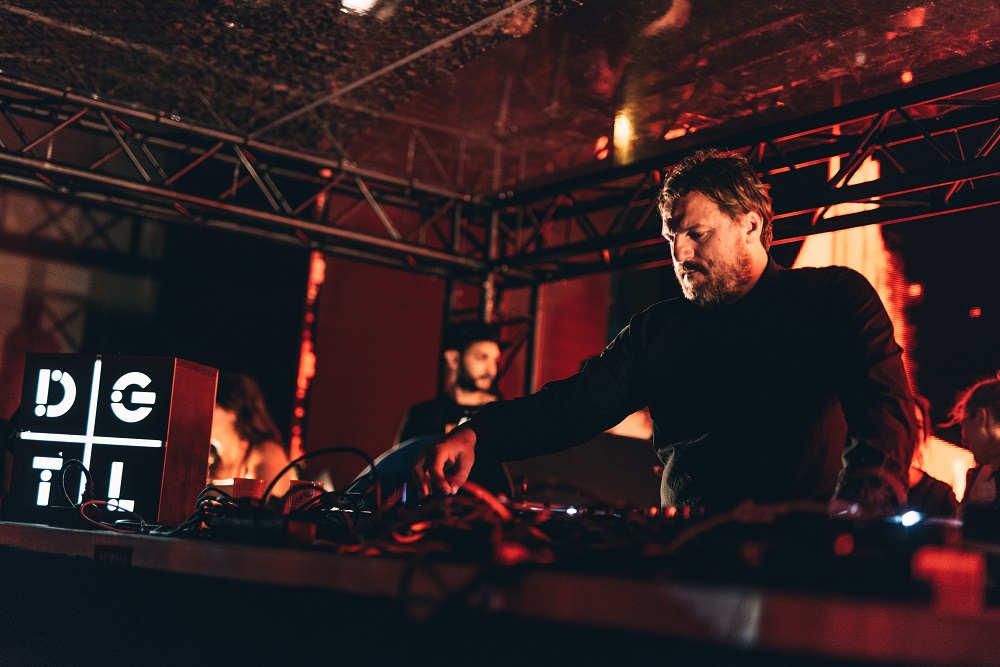 A cutting-edge line up of almost 60 artists and headliners such as Jeff Mills, Maceo Plex, Marcel Dettmann, Solomun, Recondite, Derrick May and Âme, spread on 4 stages: Modular, Generator, Amp and Frequency and once again turned Barcelona into a raver's paradise! DGTL attendees love techno so much that Satori's house beats dropping below 130 BPM on Friday felt like chill music. Besides the much anticipated Solomun's dance delirium and Optimo's fierce two-hour set, Friday's stars were definitely Kompakt's Kölsch and Michael Mayer in a b2b melodic set that attracted a huge crowd to the Amp stage. Their serious 4/4 set with glimpses of playful melody was most certainly the set of the evening.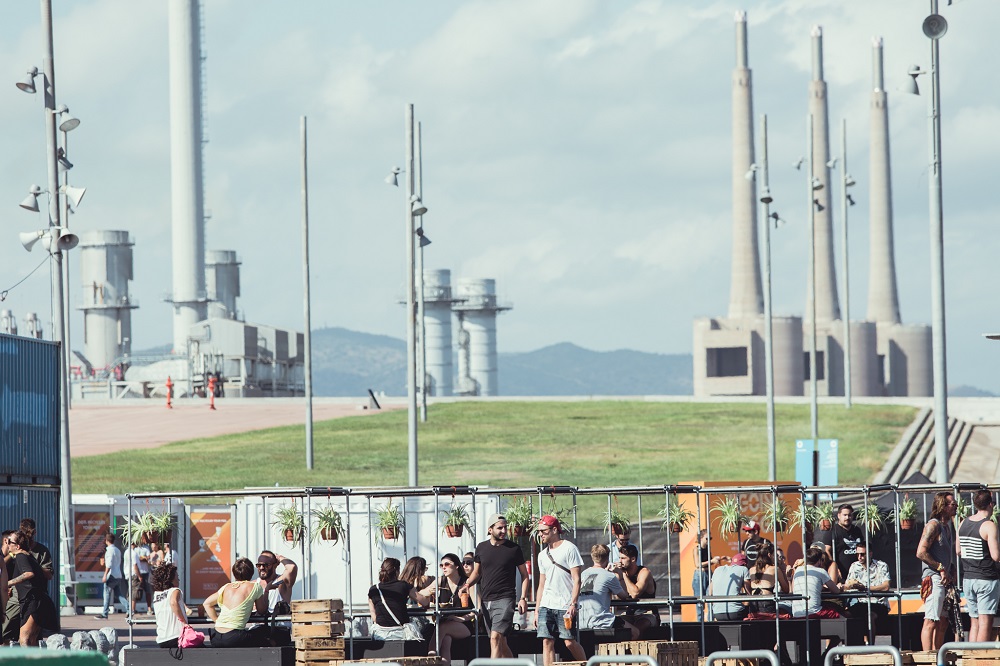 Saturday was marked with a fusion of new talent and techno veterans. The new talent was represented by Mall Grab, whose set was full of youthful energy and rave throwbacks; Karenn, whose 90-minute live was an ode to modern techno; Marvin & Guy who honored the disco beats; and the vibrant Red Axes who were throwing 'flor, agua, fogo, cheiro' to the dancing crowd. The Bavarian introvert, Lorenz Brunner aka Recondite, entirely dominated the festival with an outstanding, mysterious and dark melodic live set; while Daniel Avery ruled the decks in that same tone. The outstanding techno veterans such as Derrick May of the Belleville Three and the legendary Jeff Mills demonstrated how a 4/4's repetitiveness can knock your socks off if the DJ really knows his craft.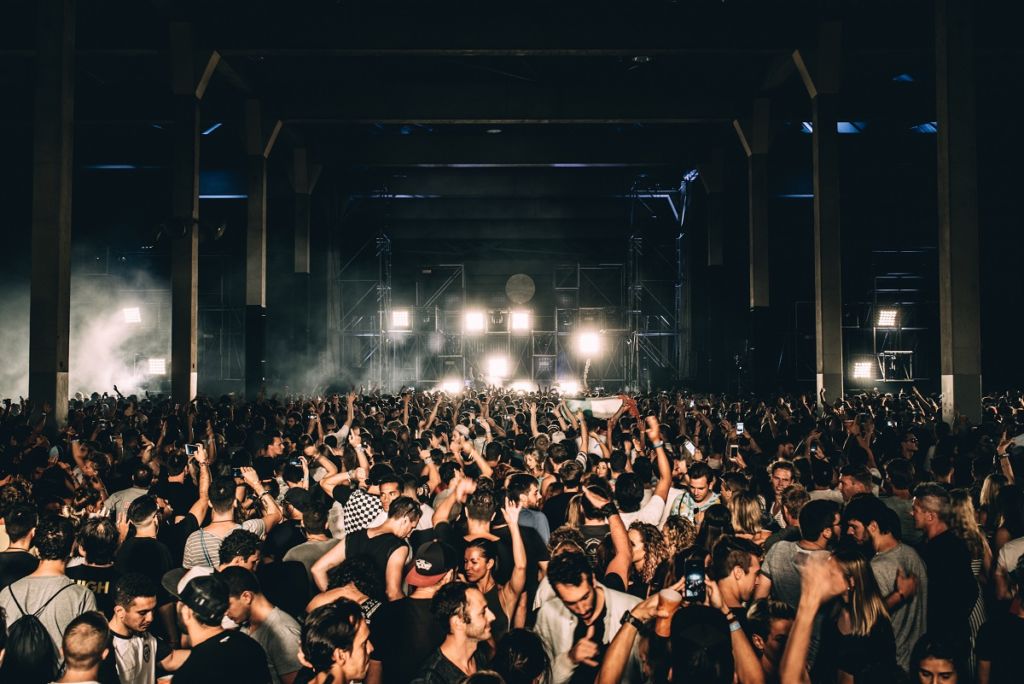 After conquering Barcelona, DGTL will descend upon one of the most progressive cities in the Middle East: Tel-Aviv, on October 5th 2017. Make sure to stay DGTLized and get your tickets here!
Words: Nika Bogdanić
Photo credit: Pablo Bustos