In the sea of techno artists that are much alike, we are witnessing that the audience is craving for something new and unique. And that's what RWAC is all about, and yet much more.
The story of RWAC is one of rebellion and expression, things techno stood for since it was created.
RWAC is an acronym, it stands for "Rebels without a cause", and they are expressing their rebellion through the rhythmic sound of techno. RWAC' goal is to revolutionize the electronic music scene by offering the people something completely new, something they haven't seen before. Their new concept of performing, MARIONETTES show, is definitely one of a kind. The marionettes, Virgil (aka V) and Andrew (aka A), even have their own personalities, passions and hobbies.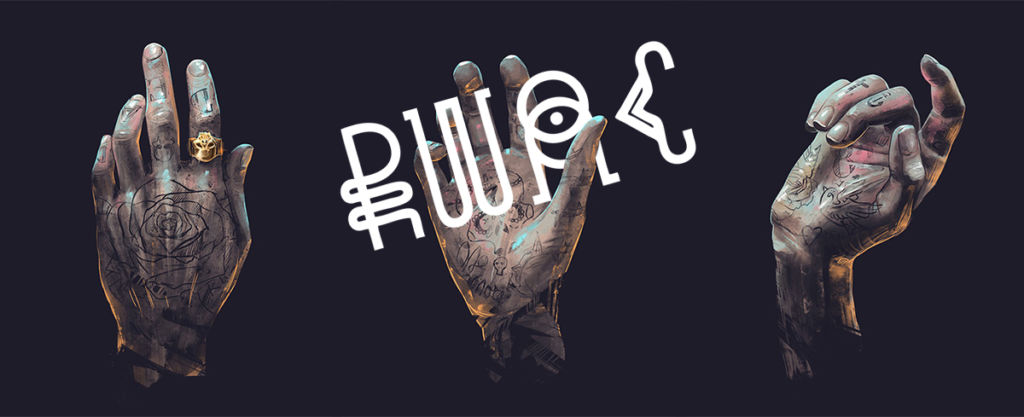 Coming from different musical directions, RWAC have the ability to merge different patters in order to create hypnotic & mysterious sounds. With releases on KDK Music, RWAC introduced us to their music and the enigma this project represents.
First single 'Marionettes', was released in March last year, and after 'Elle Dorado / Skrik', latest RWAC release is 'Nostalgia / Tarantella' EP with more uplifting and rhythmic tunes. The sounds on their EPs are more sophisticated that you can usually find among latest releases, which is the reason why RWAC tracks have already been included in compilations of couple labels.
As this is the act we will definitely hear more interesting things from in the future, you should check their music here, and watch the video for their single 'Nostalgia' below.