Italian DJ Fabo Takes His Own Life At Swiss Clinic After Car Crash Left Him Paralysed
He has ended his life in a Swiss suicide clinic after a car crash left him paralyzed.
Fabiano Antoniani, 40, reportedly underwent an assisted suicide yesterday in a Dignitas clinic in Forch, Switzerland.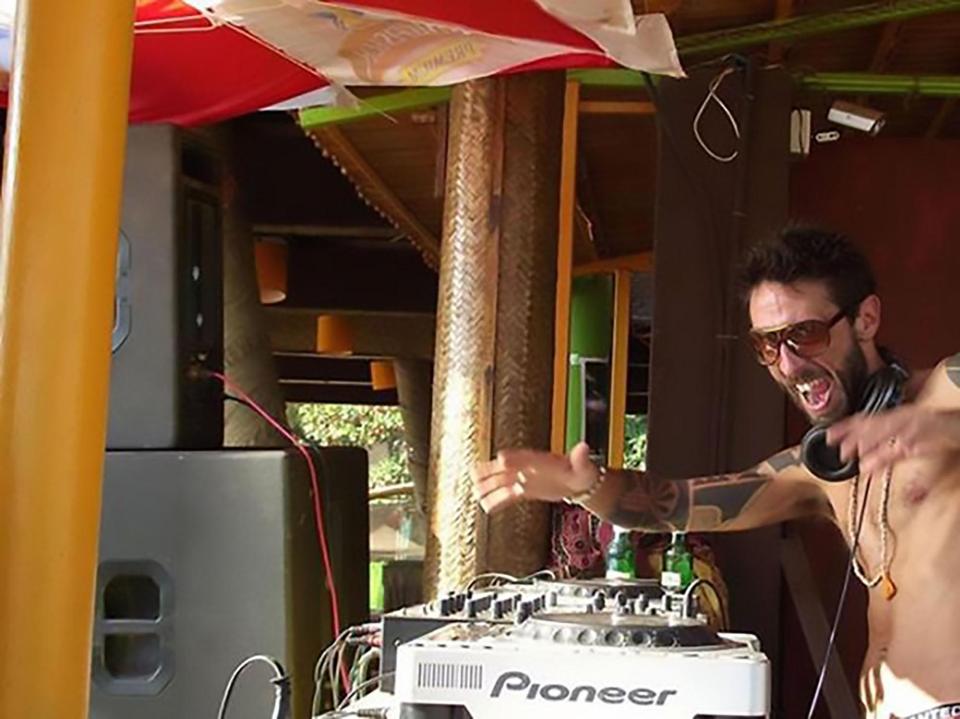 He said he was living in a "world of pain."
The Italian DJ had fought to get a euthanasia approval for three years, even pleading to President Sergio Mattarella at one point.
In the end, he was forced to go to Swizterland.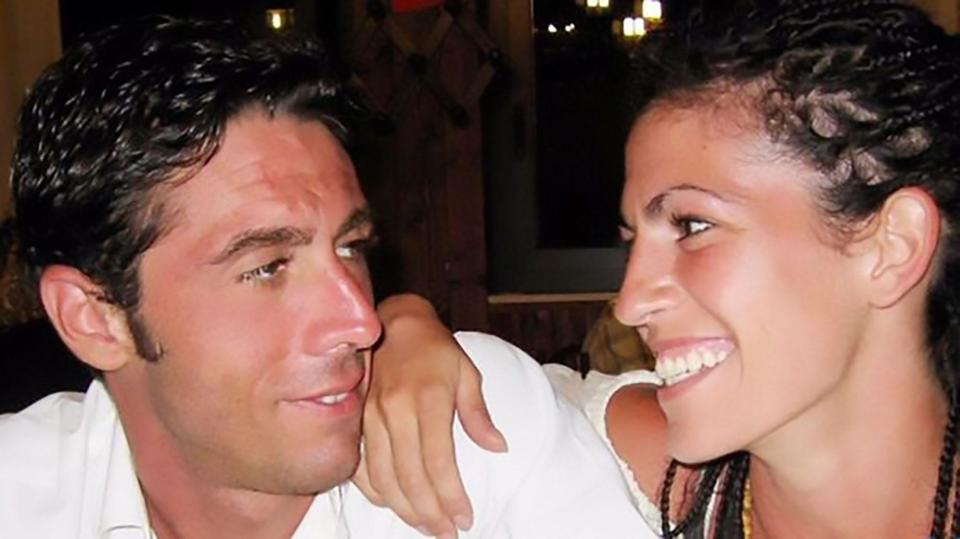 Fabiano was left blind and quadriplegic three years ago after he was involved in a devastating car crash while he was bent over trying to pick up his mobile phone.
He had to be attended to 24-hours-a-day and be fed with a tube connected to his stomach.
He spent months on end in rehabilitation but did not consider himself improving.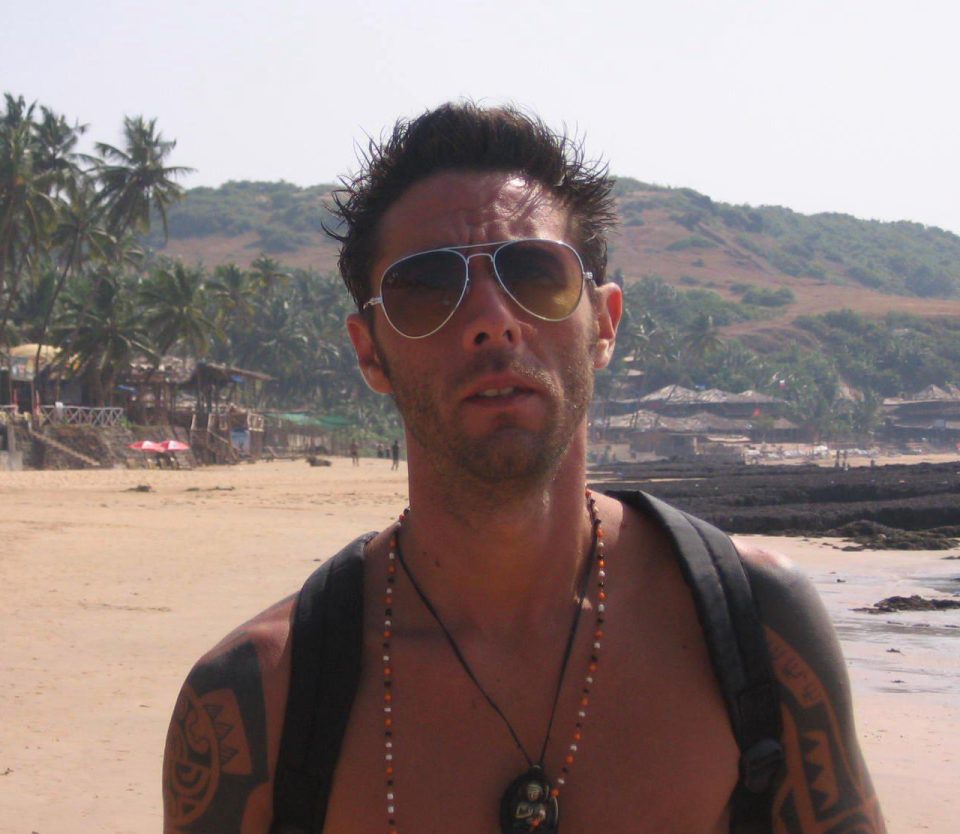 When he arrived in Switzerland he released a statement, poignantly saying: "Finally I have managed to arrive to Switzerland.
"I have arrived alone, without the help of the State. I will be relieved soon from this hell of pain."
I'm unable to support the physical and mental pain," he said in another document given to the Luca Coscioni right-to-die association.
"I live at my mother's home in Milan with a person who helps me and my girlfriend who spends as much time as possible with me.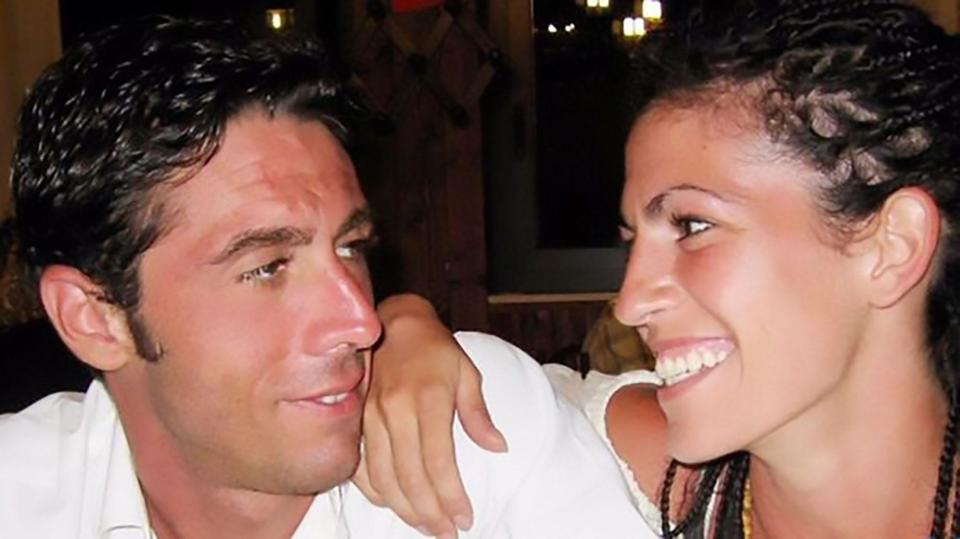 "They take me out often, but I don't want to. My days are soaked with suffering and desperation, as I longer find a sense to my life now.
"I am firmly determined to end this agony of mine, as I consider this more dignified and coherent to the person that I am."
He died surrounded by his girlfriend Valeria Imbrogno and his family on Monday night.
Rest In Peace Fabo