During the last two decades, the worldwide Techno scene has received some dark, groovy and massive offers from one Italian mastermind that simply could not be refused. These offers were in a form of numerous outstanding EPs and singles, and one particularly epic album called "Satellite". The genius behind them is none other than – you guessed it – Sam Paganini.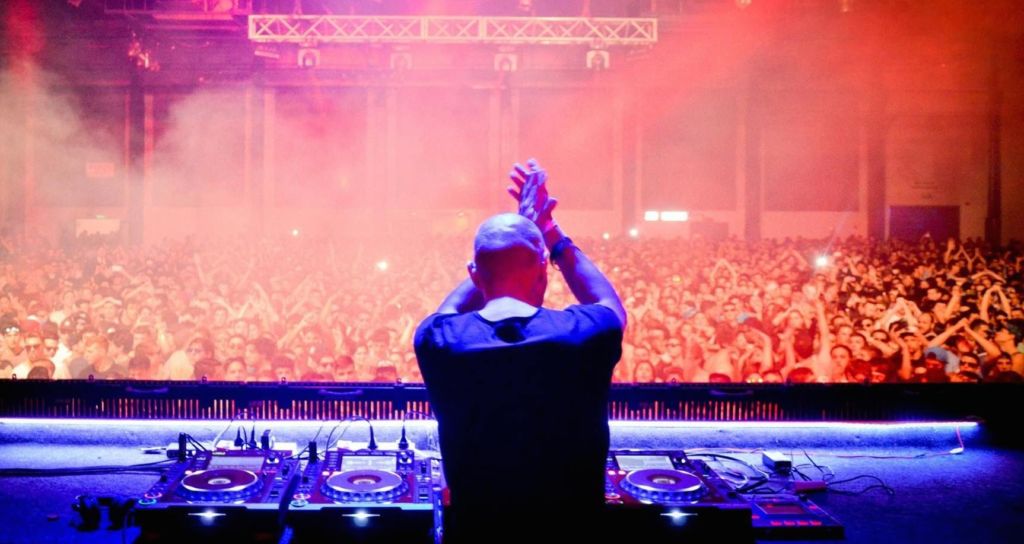 Though it took about 15 long years of crafting all those producer-DJ-musical skills, since his first successful single "Zoe" came out under "Paganini Traxx" in 1996, to the point when the Cobra EP was released on Richie Hawtin's Plus8 label in 2011 and made waves throughout the leading dancefloors of the planet all the way to the top, and the rest was history.
The 2011 breakthrough – followed by various releases on the legendary labels Cocoon and Drumcode, several "best of" and "top of the charts" nominations on Beatport, numerous gigs around the world at the most mythical clubs, festivals and venues, such as Berghain (Berlin), Output and Cielo (New York), Rex (Paris), Amnesia (Ibiza), Privilege (Ibiza), Awakenings (Netherlands), Mayday (Germany), Tomorrowland (Belgium), Sziget (Hungary), Sonus (Pag Island), Time Warp (Germany), KAPPA Future Festival (Italy), and many more – all these assured Sam a long lasting prestige as one of the hottest names out there as a DJ, producer, and a legend.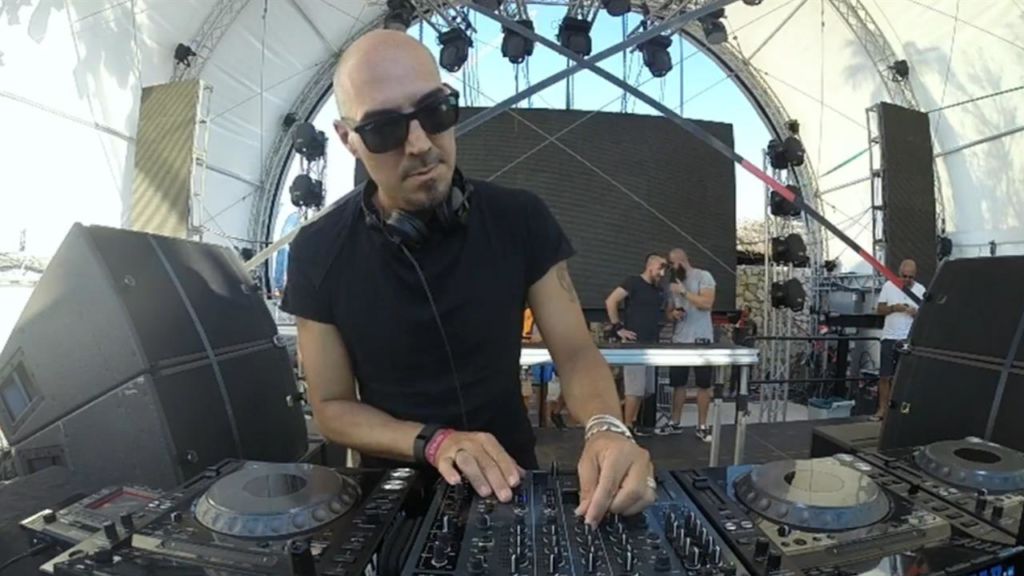 Here are 10 of his timeless creations