Boiler Room is a medium that broadcasts Live electronic music performances from all over the globe, and now we will see the session at the most mysterious club.
Boiler Room has already produced a long series of high profile events in unusual places throughout the world presenting local and unusual artists to the world, and this time they are collaborating with legendary Berghain.
Looks like Berlin's finest club known for it's strict door policy and great sound system want to change it ways. According to a source close to club's management, they want to show the inside of the venue as it truly is, after multiple videos leaked over the youtube. Same source claims that management is considering an open night for all who show up at the door, when we believe bouncers will get the night off.
More information including the date of broadcast and lineup will be announced soon.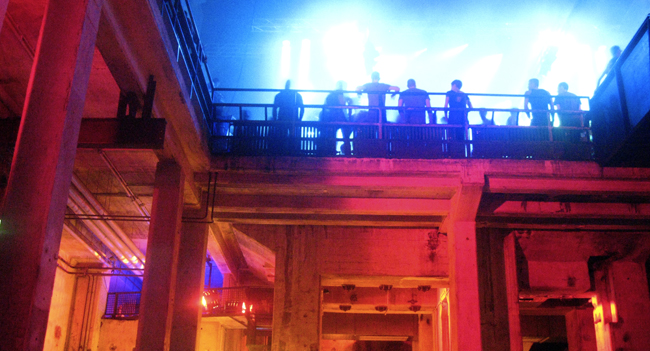 Happy April Fools day, everyone! 
Images via: berlinclubs.com