While one of the most famous clubs in the world, the legendary Fabric is staying closed due to two teen overdoses, the London Mayor is looking for a "Night Czar".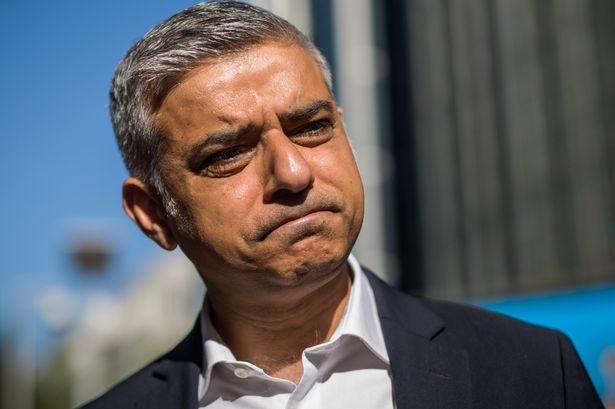 The mayor's office is looking to hire a person who will help shape London's future as a 24-hour city. 25,5 hours a week and £35,000 a year are the conditions promised to whoever will get the chair. In return, the "Czar" will have to be "championing the value of London's night time culture [and] developing and diversifying London's night time economy."
"Working with the Mayor, the Night Time Commission, local authorities, businesses, the Metropolitan Police Service, Transport For London and other agencies, the Night Czar will create a vision for London as 24-hour city and a roadmap showing how the vision will be realised."
Boris Johnson – the previous mayor of London supported the idea.
On Saturday, August 6th, an 18-year-old collapsed outside Fabric at 8:20 AM and was pronounced dead shortly after. Another 18-year-old died under the same circumstances on June 25th this year. Neither of the two deaths are being treated as suspicious, but the club's licence was suspended due to the drug-related nature of two tragedies.
The Fabric's management took it to the club's website:
"For the past two years Fabric has operated without incident, but tragically in the past nine weeks two 18-year-old boys have died as a consequence of drug overdoses.
"In order to understand how this has happened we have agreed with the police and other agencies to suspend our operation while we investigate. The club will therefore be closed this weekend."
Fabric is known for their strict drug policy and overall clean approach. But the two latest accidents led to the clubs' closure for an unknown period of time.
We remind you again to be very careful and follow the main rules – take less, drink more. Otherwise your life will be in danger and the nightlife in general will be affected.