It seems to be a thing now – playing Back to Back and making duos. Just a few years ago, DJs were individualists, everyone wanted their own two hours of time at the decks. But time flies, the scene becomes friendlier, the sets become longer, collaborations seem to be interesting and we are definitely happy to see that being together at one DJ booth has become good instead of being the thing that steals one thunder. Here are some techno, tech house and house duos from very different playgrounds. And we love them all.
Adam Beyer and Ida Engberg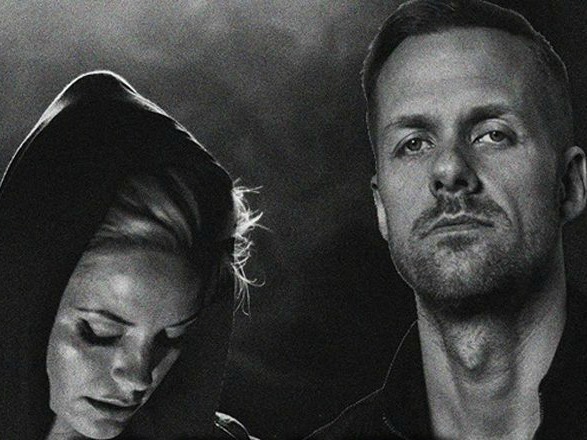 A rare case of a successful partnership in every sense: they are both DJs, they are married and they play together. There's a stigma, that one family cannot have two artists, or at least, one of them achieves less. It is also common, that a woman behind a successful man is a stay-at-home wife. But Ida Engberg and Adam Beyer are an example of the opposite. They met when both him and her had careers and now they play back to backs. And have three children.
Ida comes from the house scene and prefers the tracks that should be heard from the beginning to the end to be understood, and Adam is the minimal-type of DJ, who plays with three decks, mixing short fragments. And they found a way to merge that into a well-working structure.
"Most DJs who play back-to-back just meet at the club. They don't sleep together."
– says Ida.

---
Marcel Dettmann and Ben Klock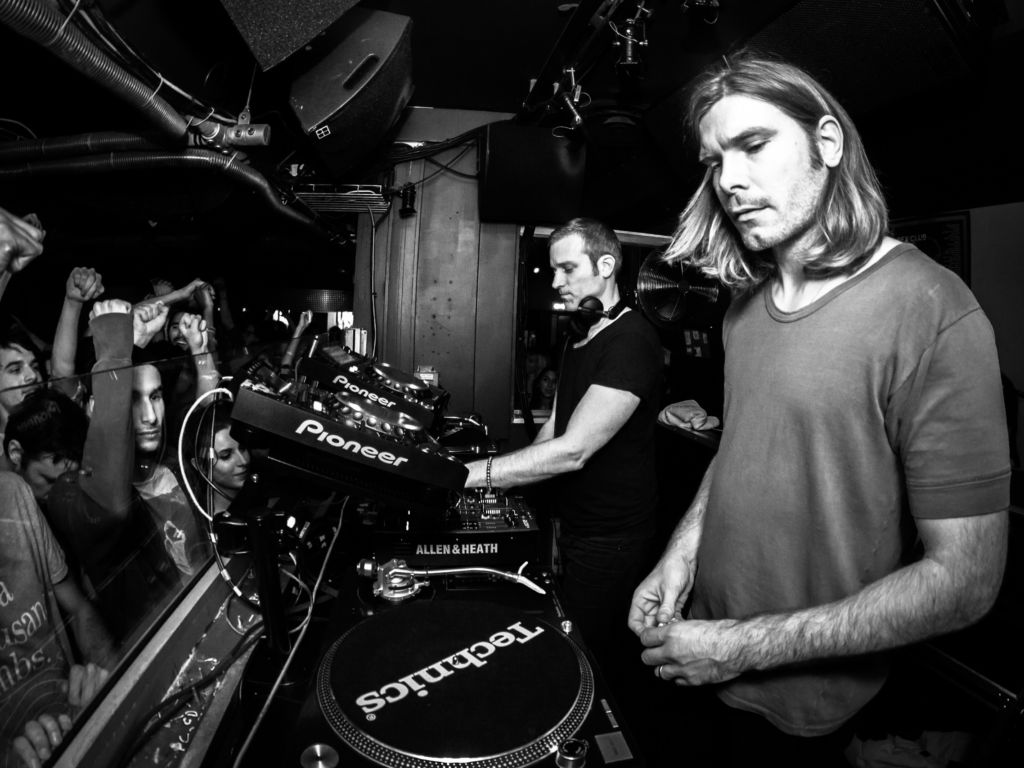 The duo are in the forefront of techno. Each of them has his unique voice in the world of underground, which works well everywhere from your home sound system to huge festivals around the world. Ben Knock is probably the most rarely interviewed techno artist, who just does his thing. A number of releases on Ostgut Ton and other important labels with familiar sound. It's hard to mix his industrial, yet deep approach to techno. Dettmann is also one of the most influential contributor of contemporary techno, who runs his own label MDR. He has established himself as a sound artist, having designed the sound concept for an exhibition of photographer Frederike von Rauch and works with contemporary dance and film projects.
Together, they are one of the most loved duos both as producers, who combine their view on music and experience to release unique tracks; and as DJs, who play everything from house to industrial techno and make the dancefloors all over the world go mad.

---
Dopplereffekt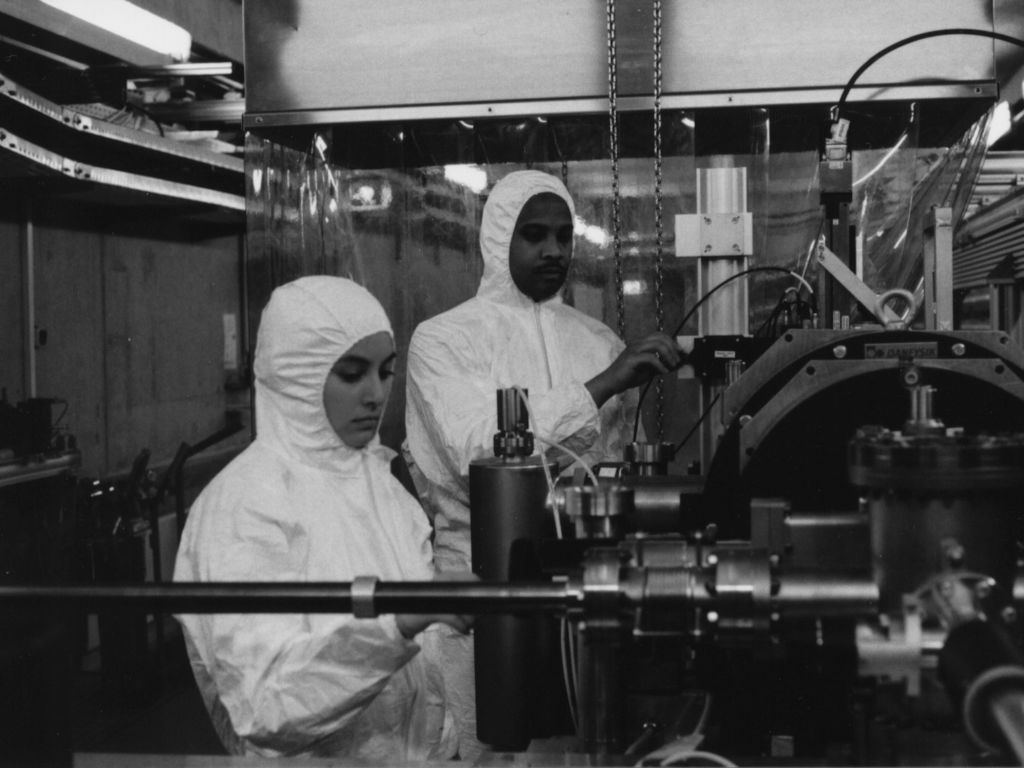 The mystery surrounding the Dopplereffekt's Gerald Donald leaves us with bare facts. The man behind the aliases Heinrich Mueller, Arpanet aka Japanese Telecom, Zwischenwelt, Der Zyklus and Elecktroids doesn't talk much, but he is an engineer of sound and an architect of music, who constantly brings historically important releases to life. Dopplereffekt had Kim Karli as it's member from 1994 to 1997 and now the second member of the duo is To Nhan Le Thi. There is almost no information on her, but that's the way it is with Gerald Donald's projects. But it's the music what really matters.

---
Octave One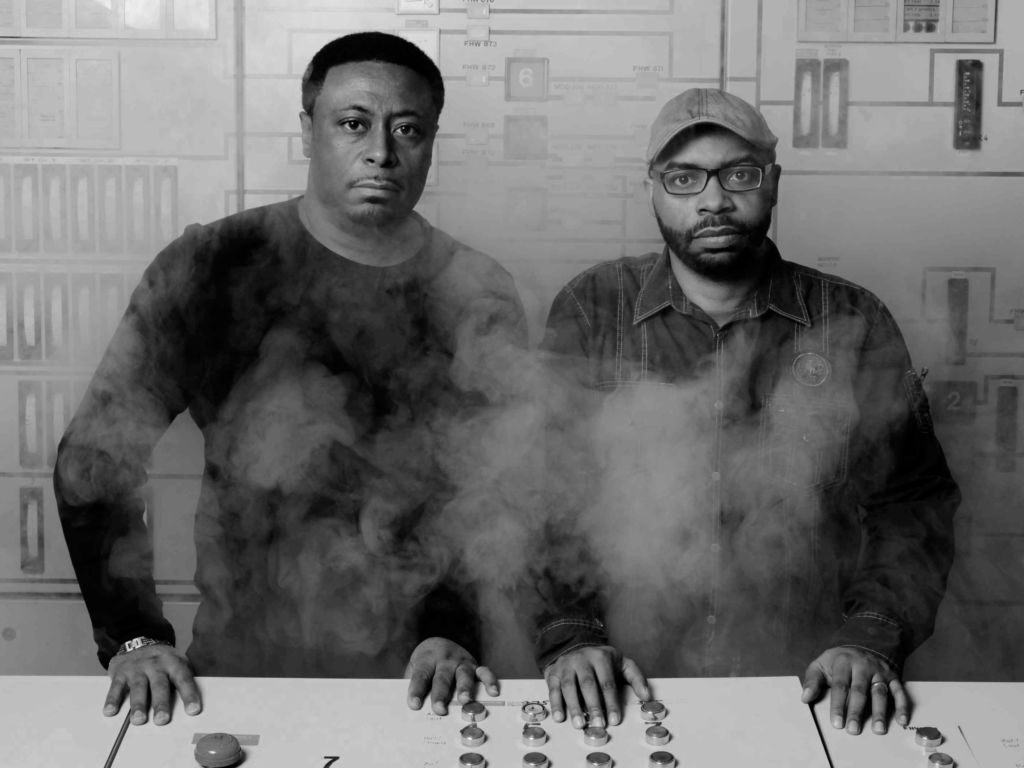 Lenny and Lawrence Burden are the Detroit brothers and the core unit of Octave One. Their works have been an essential part of techno-DJ'sbags for over two decades. Their productions become the hits of the scene, for instance, the 2000 "Blackwater" single has sold over a million records worldwide and it still sounds as fresh as new, being compared to Jeff Mills' "The Bells". These are the true anthems of the techno world. Octave One are one of the best live acts to watch. When they play using an impressive set of instruments without any computers involved, you can see how the music is born with your own eyes. Lenny and Lawrence constantly move and dance, re-living the process of creating sound. Worth seeing at least once.
"We're always exploring how we can push the boundaries of live performance into the mainstream dance culture and probe the channels where we intersect with other genres of music," says Lawrence. "The fusion is starting to become more and more interesting to us."
---
Tale of Us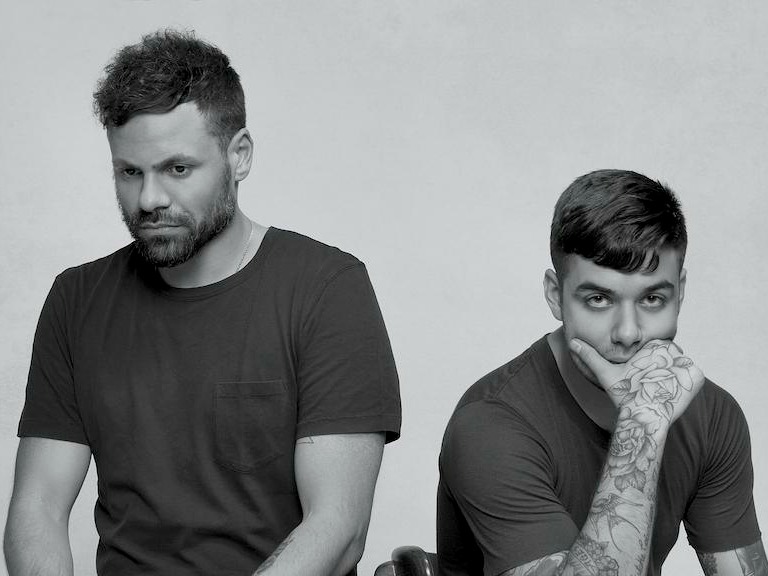 Carmine Conte and Matteo Milleri come from Italy and reside in Berlin. They play music that provokes the deepest emotions and don't stick to styles. It can be a bit pop, disco, house, techno, but it wi;; definitely grab your soul and make it dance. They have releases on "Cocoon", "Barraca Music", "Life and Death" and their full debut was out on "Visionquest" in 2011. Their melodic take on traditional techno has made them one of the leading names in the electronic music scene. Together, they have completed three studio albums—dated 2010, 2012 and 2014 but no one has ever heard them. And the reason is that Carmine and Matteo are not sure they were good enough.
They are as demanding to their DJ sets, as they are to their production work. Using Traktor, they always have a third track playing. This layering system, they say, is very "hands on" and requires their total attention "at all times." Sometimes they add another, fourth track, if the moment requires that. That is why they prefer short gigs, because it is hard to stay that concentrated for long periods of time.
Quoting the XLR8R interview:
"I think that we are still trapped in some kind of techno situation. With an album, you have to be completely comfortable in your zone, so you can do something totally honest."
---
The Martinez Brothers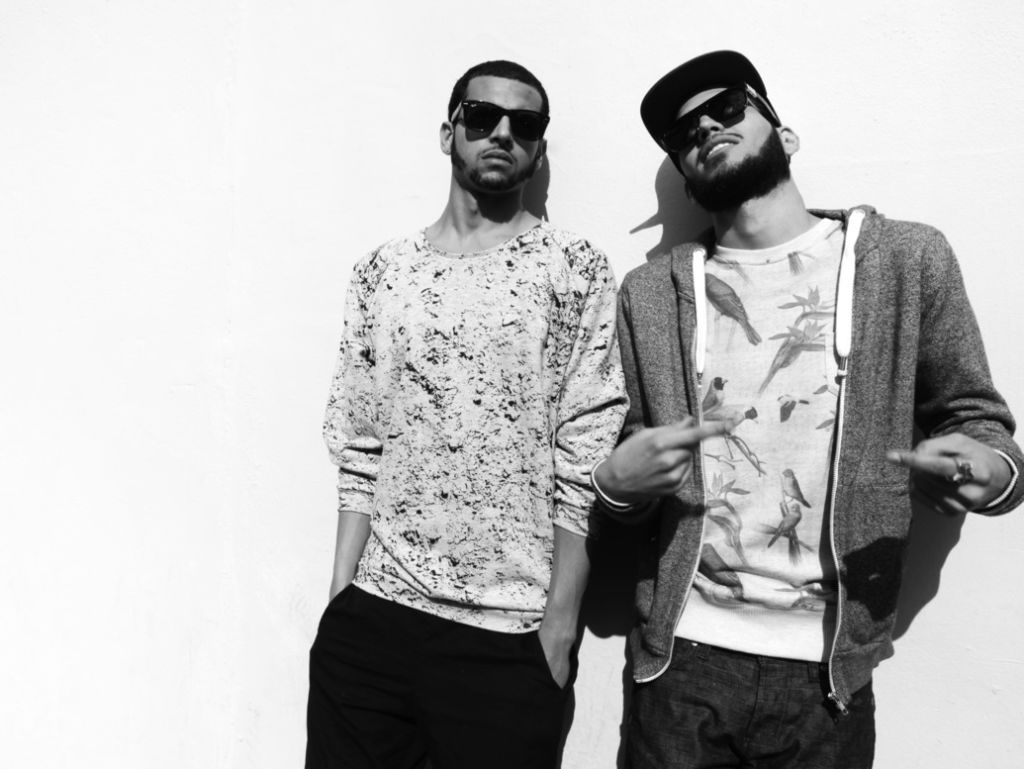 Chris and Steve Jr. Martinez look more like hip-hop DJs than a house-techno duo. They are young, passionate and fun, which made them the residents of Ibiza's DC-10 in 2011.
They have been embraced by Dennis Ferrer, who guided them while they prepared the first release "My Rendition". Since then, a lot of things happened to the duo musical-wise. They produced a list of hits, including the most-played at ADE 2013 hit remix for Green Velvet's "Bigger than Prince".
In 2014, The Martinez Brothers have started a vinyl-only label together with Seth Troxler. The imprint is a result of similar heritage and inspirations and is stated as a "labe of cultural heritage".