A socially distanced rave hosted by UK collective Nitty took place in a forest near Nottingham last Saturday, May 30. It was approved by the local council, with a number of health and safety guidelines strictly enforced, as Mixmag reports.
The party featured sets by Latmun, Ben Sterling and Dafs. All people had to stay two metres apart at all times unless they were from the same household, with areas specifically dedicated to different households set up and kept to. KN95 face masks and hand sanitizer bottles were handed out and the DJ equipment was regularly cleaned with antibacterial wipes.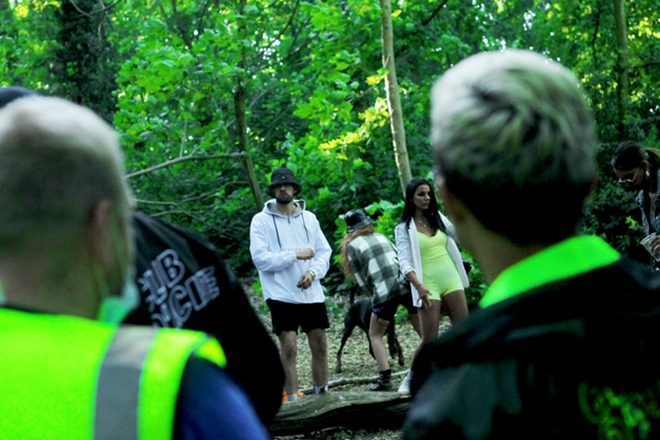 The party was hosted as part of a documentary film exploring socially distanced events in the UK and how the hospitality industry might adapt to new restrictions during and in the wake of the COVID-19 pandemic. Check here for more details.