"The Mission" by Bontan on 2020 Vision – Watch The Video
A young man's love story: a North England local lad left school when he was 16, started DJíng, played alongside his role models and found himself working with Kenny Dope and becoming one of the new stars of 2020 Vision.
"The Mission" is one of the tracks from an EP Bontan is premiering today on 2020 Vision recordings.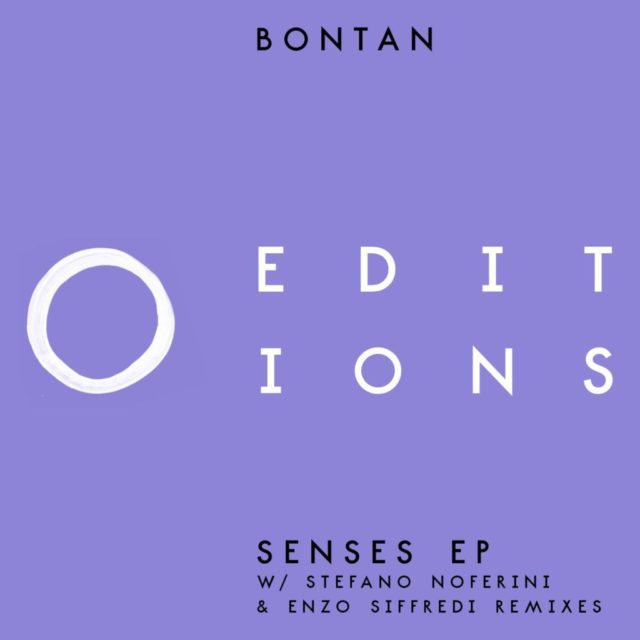 Ten years after he heard Masters At Work spinning, he was there – working alongside the legendary Kenny Dope, remixing for Roger Sanchez and yes, warming up for Nile Rogers and CHIC during their UK tour because Nile Rogers asked him and his friend Josh Butler to.

I've got my first vinyl decks when I was 16 for Christmas, and then it was just… I wasn't really into school. I didn't really go to school much. I stayed at home, practiced DJ'ing then I got into music production and then, I just left school at 16. I just thought there was no point.
Living by his own rules which also include following the "true house" musical path, Bontan says that it's the likes of Kerri Chandler and Dennis Ferrer who influence him and that's the sound he is trying to bring to the dancefloors and speakers at homes for the youngsters. And we need to admit that he does it well.
The latest EP, which is coming out on September 12th on 2020 Vision is another masterpiece by the young English producer, who makes the best of music just because he knew that it's what he lived for when he was 16.
"The Mission" by Bontan on 2020 Vision Video:
The Chicago-drive in "The Mission" is flooded by melody and bassline, which are more progressive than anything else. Knitting together the house styles from then and now, Bontan creates the perfect bridge to house classics for the modern youth. And that's what he came for.
The Mission by Bontan 2020 vision: