Though there is enough political tension between Russia in Ukraine now, these artists come from both countries and share two languages – Russian and the language of Music.
These are the Russian speaking artists, who have been shaking the electronic music world and there are more coming.
Russian-Ukrainian Mafia in Techno:

Dasha Rush.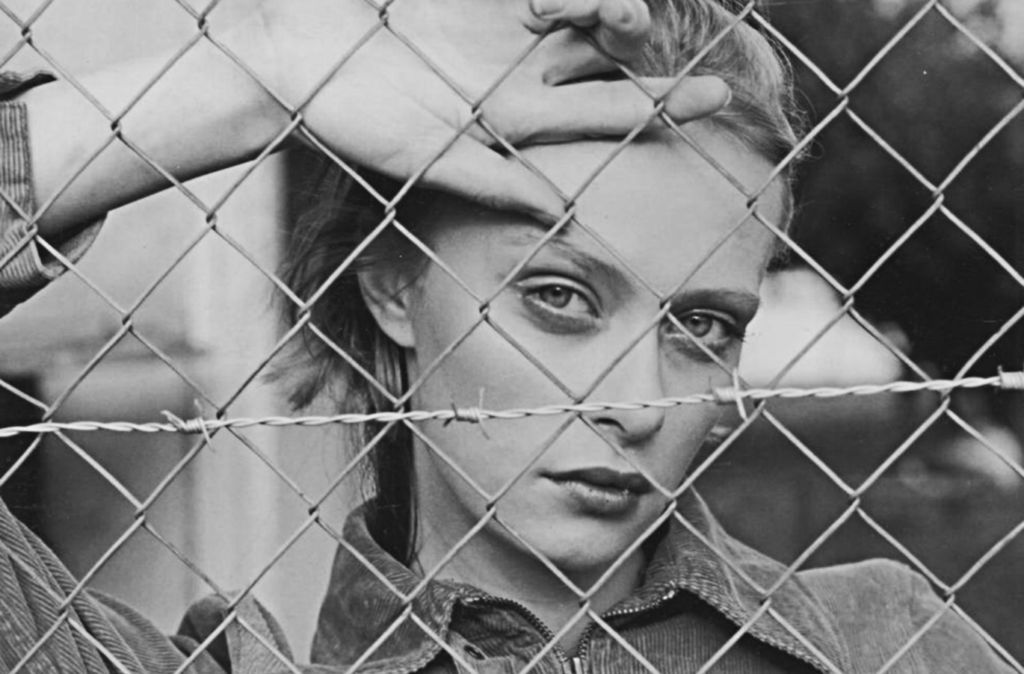 It began with Dasha Rush, who was born in Russia and in 1996, at the age of 16, moved to Paris to model.
Now, she is a well-respected musician with releases on the legendary Raster-Noton, Sonic Groove and her own imprints – Fullpanda Records and Hunger To Create. Dasha said "People tell me to pay money for promo of Fullpanda but I'm definitely never paying any money for promo of my label," says Dasha Rush. "If people want to buy a record they will buy a record." and that's probably the reason she is not that famous – she is the person who does everything her own way. She started producing in the end of the 90's and started Fullpanda in 2005 to release the music she liked. Before that, her productions were turned down by the labels she was hanging out with, because the music they were releasing was much harder than the music she wanted to make.
She still has her rough moments and the music she plays is pretty industrial, because that's where she also gets her inspiration. Being open-minded about the styles, but not to the upper-happier direction, more to the darker and more experimental side of the moon, she is so serious about what she does and how she does it, that she was picked up bu Raster-Noton, which releases highly intellectual music by Atom TM, Beyetone, Alva Noto, Riyuichi Sakamoto and Rioka.
As for her techno productions, she's been accepted by the big techno world for her exceptional uncompromising professionalism and romantic take on dark techno. Listen to her set at the Awakenings presents Electric Deluxe

---

Nina Kraviz.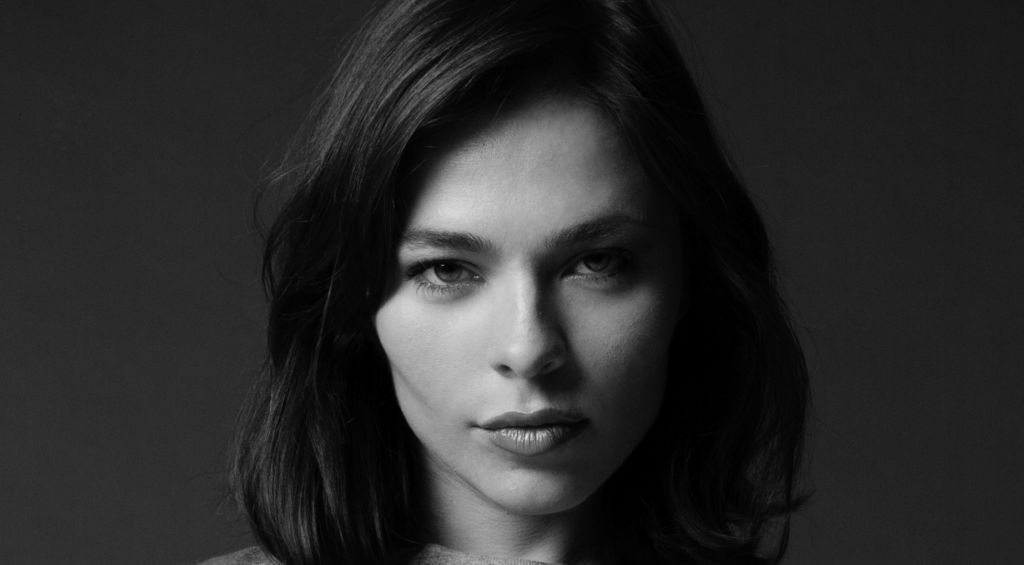 Nina Kraviz made her way to the international techno scene by being into electronic music since childhood. She was a musical journalist, a booker and a DJ in Moscow and it was the period of her own party line at Propaganda – the cities oldest and legendary club, when she started giving her promos to the producers she met. Years of hard work and being devoted to hours and days ant the studio brought her to releasing her debut on Jus Ed's Underground Quality. That was just the start and her productions were picked up for Rekids, she started touring the world, released the debut album called "Nina Kraviz" and shook the world. Her in-your-face attitude towards what she does and the everlasting belief in her potential made her the number one female techno producer and DJ. She now lives between berlin and Iceland, runs her трип label and does everything herself – A&R, sending promos, making agreements and managing her hectic life with pride and dignity.
Nina never lets anyone off with doubting her professionalism and that's absolutely deserved – she is the essence of talent and power when it comes to music. Years of record digging, being completely devoted to what she produces and sweating the hell out during energetic and trippy DJ sets put her in the forefront of the techno fleet.
---

Nastia.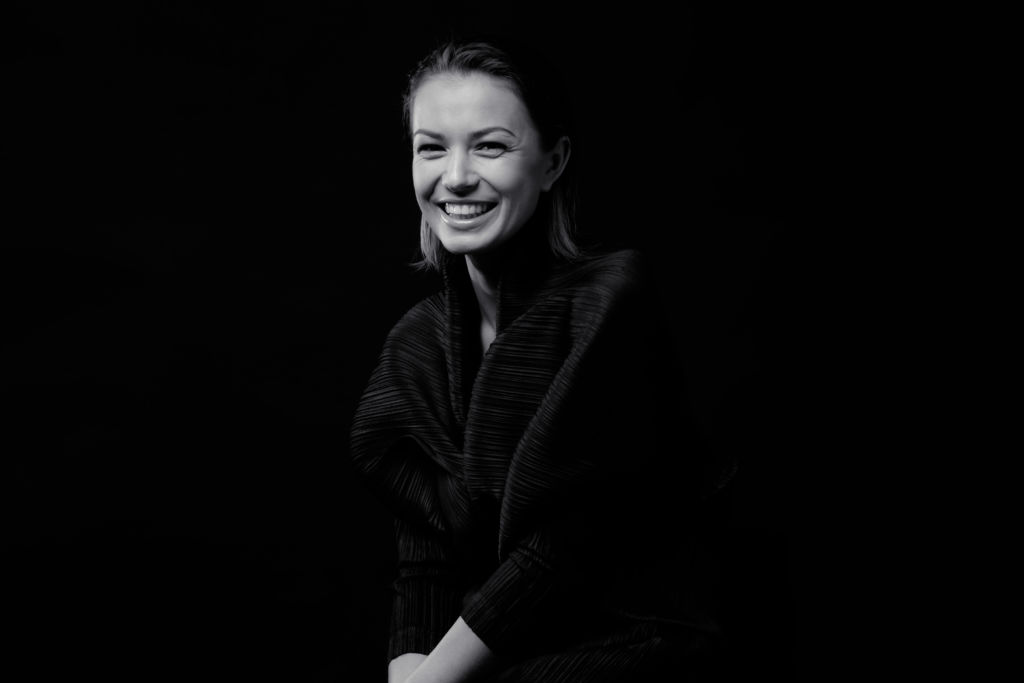 The last few years have been big for this Ukrainian girl, who started playing Drum'n'bass when she was very young. She then found techno and started rocking clubs and festivals in Kiev. Suddenly, after a few years, people who never believed in her realness, saw her name in the lineups of international festivals and biggest clubs.
She is modest, cute and takes the world by storm with her DJ sets, jumping from one plane to another and then finding time to spend with her daughter.
She runs "Propaganda" label and a radio show of the same name at Ibiza Sonica radio. When you look at her photos on Instagram or read her interviews, it seems that she still cannnot beleive that she is there – on the top of international bookers' wanted lists. She builds her way through the art of DJing.
"On the way to where I am, I've just been doing what I feel and what I do. I had no plans. I just 'go with the flow"
---

Nikita Zabelin.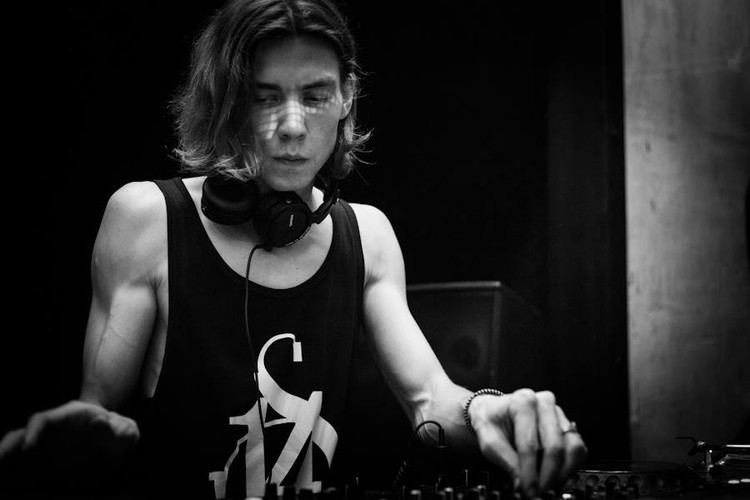 The Russian name that appeared on Nina Kraviz' label's release attracket attention right away. In the end, she has perfect understanding of what she wants to release on трип and that's not someone who she's just friends with, but pure talents. Nikita has been in the scene from his early years, starting to DJ in his hometown and then moving to Moscow. A classically trained rock musician and bass player, he is a true experimental producer and DJ, who doesn't rest on techno, but writes music that goes to be a part of art projects and exhibitions.
He got the most attention when started touring with трип. He is now a strong part of the crew and a wanted name on the roster. It's actually odd, that there is almost no information about Zabelin on the web, but his music speaks for itself.
---

Etapp Kyle.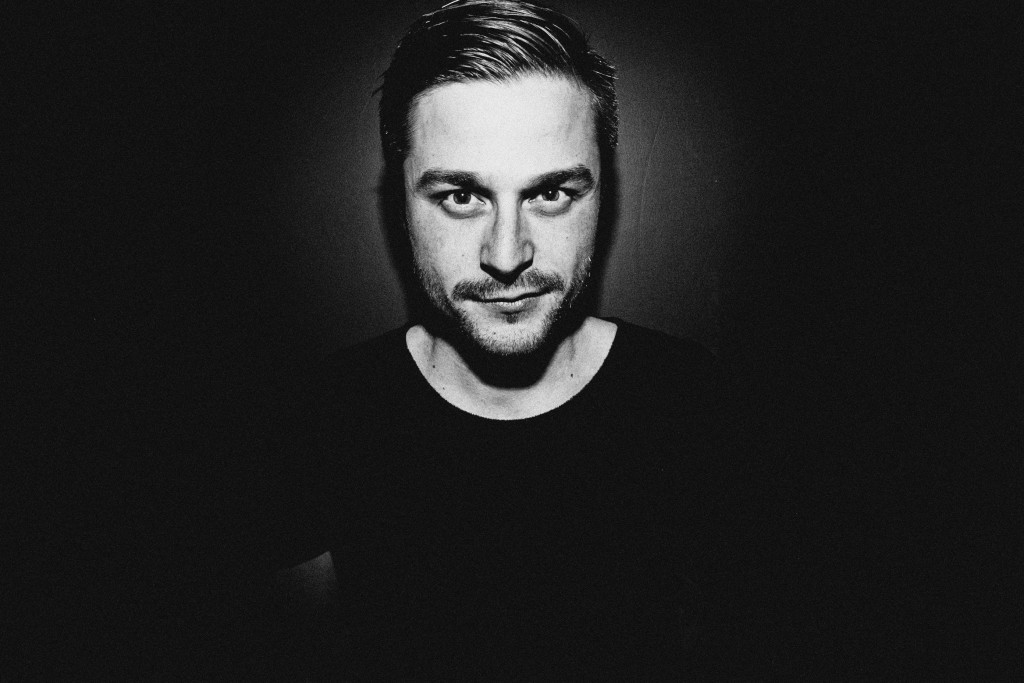 This stay-at-home audiophile is no longer. Now, he is one of the producers on one shelve with Dettmann and Klock. He was taken to the Ostgut team and that's something any Ukrainian DJ would dream about.
There is a relatively little amount of information about Etapp Kyle. He started his DJ career at Moscow's Arma 17 club, which is like the Russian Berghain and is the place where people spend days partying. His first DJ set there was enough for the management to invite him to play again. It was a start of 3-year residency, which gave Kyle a good practicing ground.
He started producing and in 2011, his Inceprion EP was released digital-only on Ukrainian label Indeks-Music. It got support from DVS1. The second EP brought international bookings.
A friend of Kyle's, Nikita, took his promo CD and gave it to Richie Hawtin, Steffi and Ben Klock when they played a festival in Moscow.
"Ben wrote to me requesting more material, so I sent him a whole bunch of tracks and he said we had enough tracks for the EP—so I then agreed this with him."
Klockworks 10 then subsequently hit the shelves in August 2013. Since then, Kyle's life changed dramatically. He is now touring the world and is associated with Ostgut and Klockworks.
Big Up for Kyle!
These are a few names that we covered in this one, but there is a group of Russian and Ukrainian talents coming in the next features.