Drumcode is thrilled to welcome back Victor Ruiz for his first label release in nearly two years.
Straight from the big São Paulo, Brazil, Victor Ruiz lives for music since his youth and it is no mystery that Victor has developed an unique sound. His edits of classic songs are very popular, and part of Victor's trademark performances. He states that this is the way to pay tribute to his influences. Apart from also remixing officially big names of the electronic scene such as MOBY, Stephan Bodzin and Dubfire, Victor has been one of the top selling Techno artists nowadays.
Victor's upcoming 'Beirut' EP is following two EPs 'Freedom' and the collaborative 'Consciousness' with Pig&Dan, plus a standout single 'Love Story' on A-Sides Vol.10, which made him the imprint's most prolific contributor in 2020.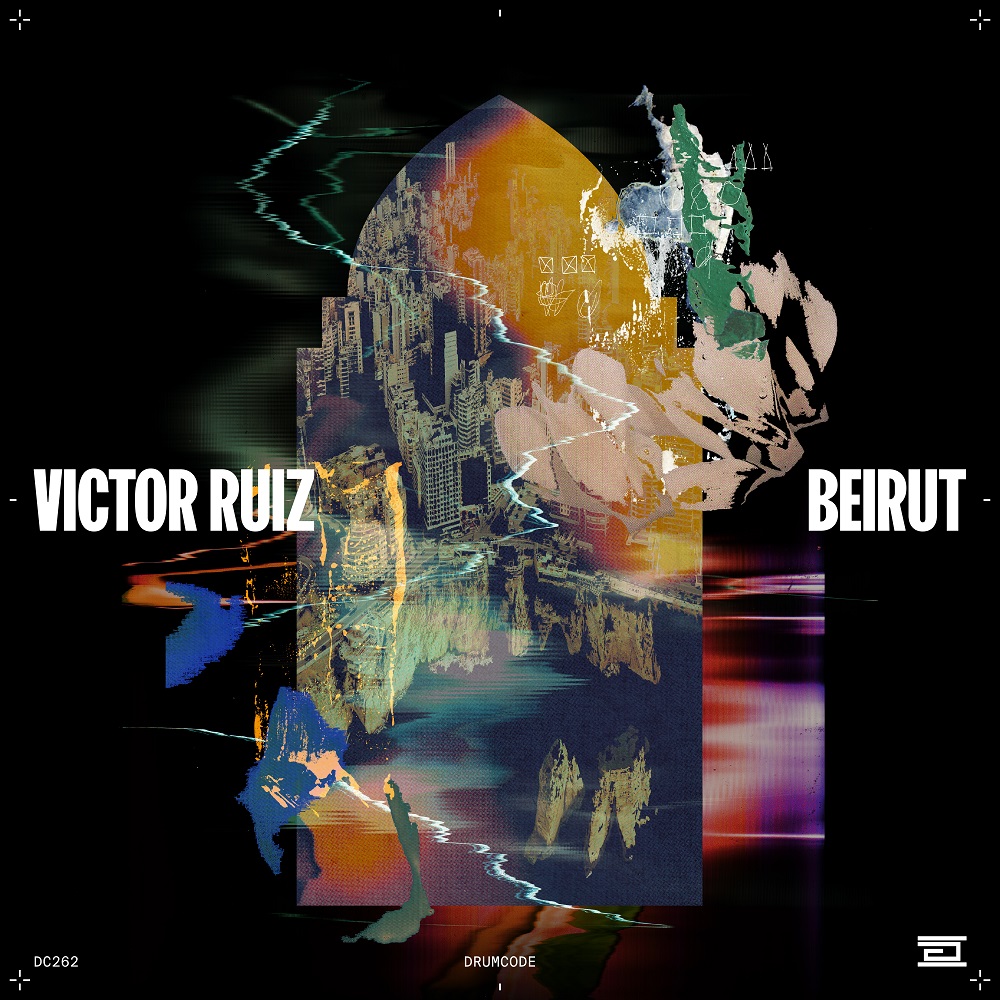 Ruiz has always operated at the more emotive end of the techno spectrum and his four-tracker 'Beirut' exemplifies his ability to craft dramatic tension and beauty in equal doses.
The title track is dedicated to one of his favourite cities. "'Beirut' is a very emotional song and at the same time, very powerful. Just like the city. I wanted to make a track that would be beautiful and a kicker at the same time," he tells of the sublime nine-minute anthem-in-the-making.
'Confession' shows another side of his production palette; eerie and intense, it's led by a searing synth lead and smoky vox. 'Jurema' takes inspiration from the famous Brazilian spiritual tree and features vocals in Portuguese talking about mysticism, all the while crafting a belter with organic drums and sounds of nature to transmit the feeling of being in the jungle. The EP rounds out with 'Omen', a peak-time piston with a huge melodic lead designed for big festival moments.
All tracks from the 'Beirut' EP will feature in Victor's new 'Live' concept, where he dismembers parts of his catalogue and creates new versions of his tracks. 'Beirut' EP is set to be released on July 8th.