People buy and sell turntables all the time for a variety of reasons. But this one is so good it almost made our snobbish hearts feel something.
An aspiring Dutch DJ posted two Technics SL1210 MK2 for sale on a local trading platform and alongside the description of the hardware he wrote:
"I saw Antal playing yesterday at "Scholl" and it's time to be honest with myself and everybody else: I am never going to be as good as he is. Antal was So Good."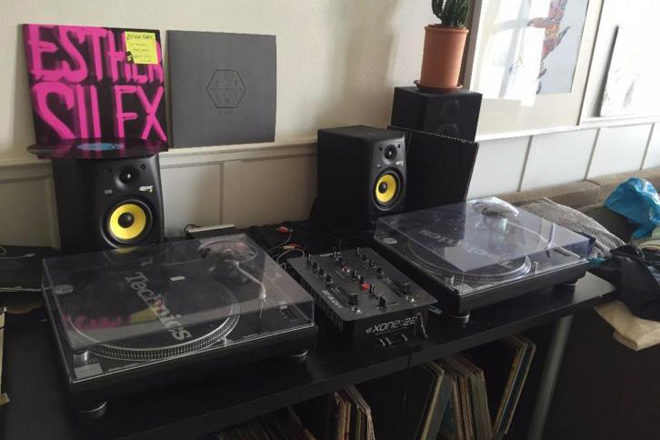 Antal is the co-founder of Rush Hour Music Amsterdam if you forgot.
Here is a two-hour pleasure for you to find out why you should sell your Technics too.