It's hard to keep up to that snobbish techno scene's rules. But we think that there are some essentials for you to remember. We gathered them all here.
10 things a techno head would never do – an illustrated guide:
Wait for Ricardo Villalobos to sober up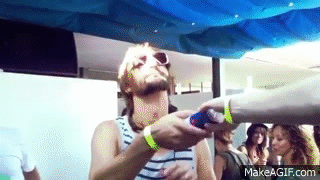 Call Deadmau5 a techno producer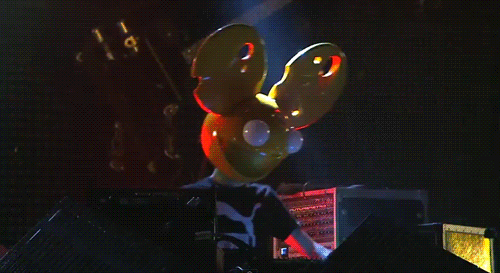 Wear white to Berghain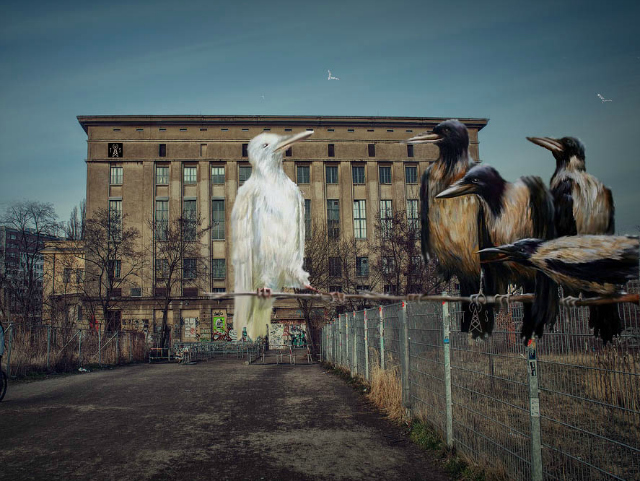 Take his girl to a Ben klock gig. Cause it's dangerous.
Or take her boy to a Nina Kraviz gig. It's dangerous too.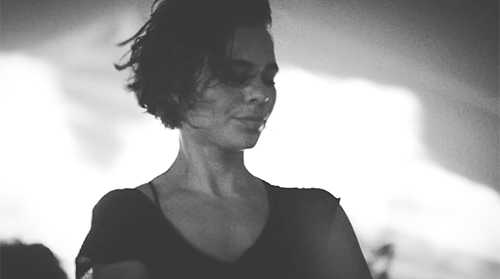 Do this at a party. Techno takes you on a trip, and not on the one these girls are experiencing. No.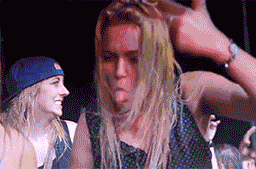 Or this. this is actually the most desired part of Steve Aoki's gig. Who would EVER want to be publically humiliated?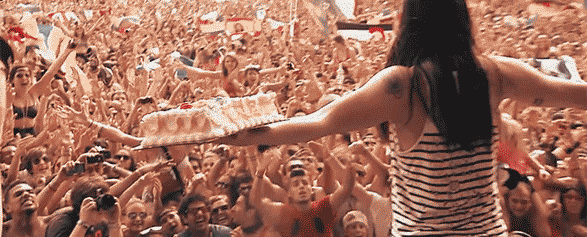 Go to a techno party wearing these (and dance this awful dance)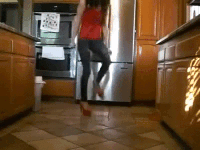 Approve of Richie Hawtin and Skrillex's friendship