Curtis Jones has adopted many aliases over the years, but there are two that will always stand out as his most iconic: Cajmere and Green Velvet.
He studied chemical engineering at the University of Illinois, where he exposed himself to the energetic culture and lifestyle of house. In 1991, midway though graduate school, he returned to Chicago to pursue his dream of producing house & Techno music.
Green Velvet produced the first release on the Relief label, "Preacher Man." He followed up the debut release with "Flash" and "The Stalker", both of which brought about unexpected praise and worldwide recognition.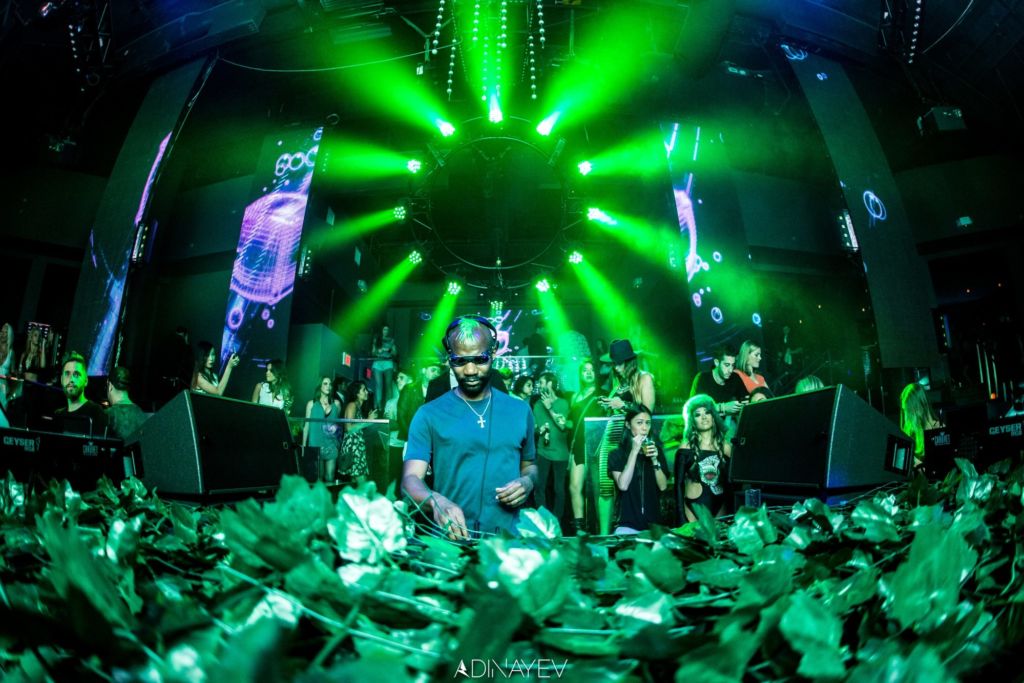 In 1997, Green Velvet's attempt to combine 80s electronic funk with Chicago's cult of a perfect track led to his creation, "Answering Machine" – with the more humorous but rather contagious hook – "I don't need this shit!" For 1999 Green Velvet has crafted "Constant Chaos", an electronic trip over a lyrical landscape or as Green Velvet muses in a recent Muzik interview, "I guess it's sorta like folk music for the rave scene."
Still, these are just the tip of the iceberg when it comes to Jones's output. Often released through his own labels Cajual and Relief, Jones's records carry maximum dancefloor impact while remaining colored by his eccentric personality.
In 2006 Green Velvet revealed he had become a born-again Christian after a serious overdose of a mixture of Magic Mushrooms, Marijuana and GHB and promised to turn his life around after this incident. His single "Shake and Pop" is a departure from the recent darker electronica style, as he claims he has found a brighter future since converting.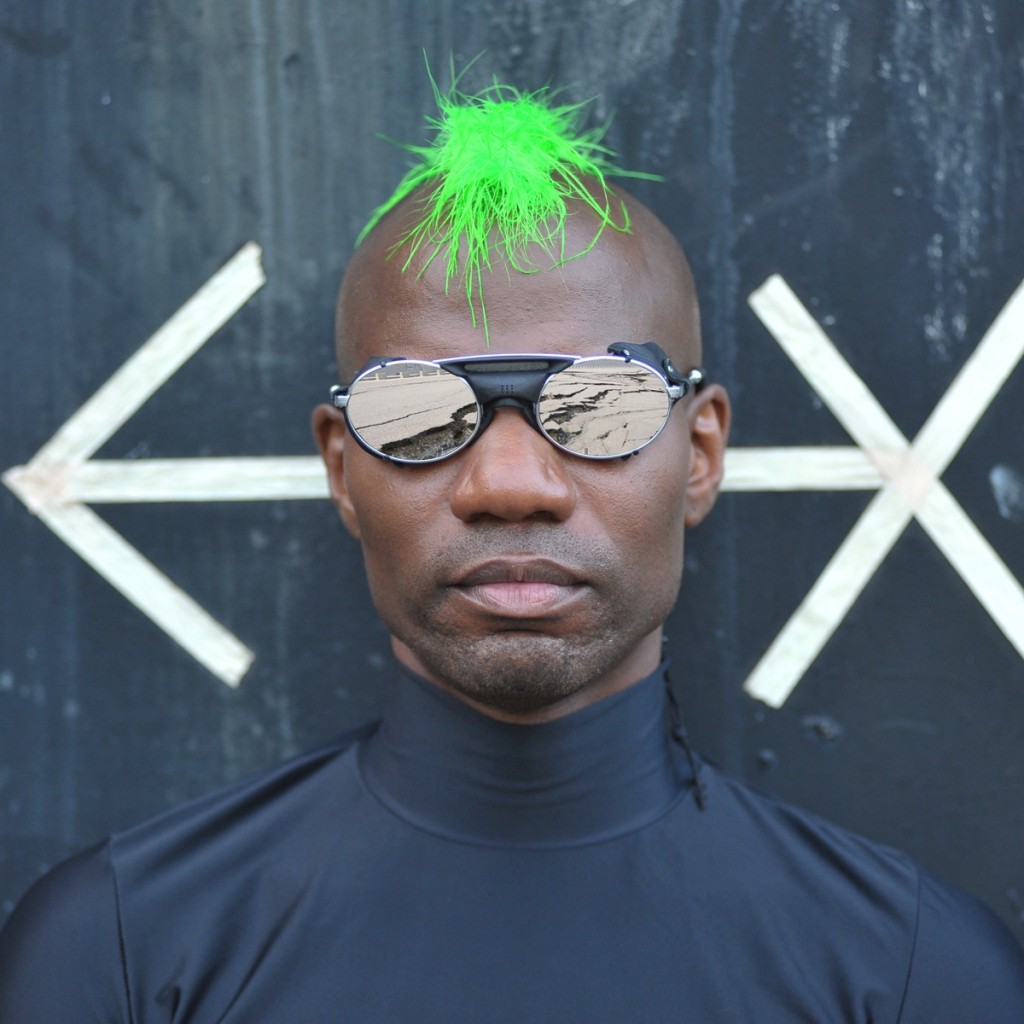 Here are 15 essential's you should know
Green Velvet – La La Land

Green Velvet – Shake & Pop

Green Velvet – Harmageddon

Green Velvet – Preacher Man

Green Velvet – Flash

Green Velvet & Patrick Topping – Voicemail

Phil Kieran & Green Velvet – Michael Jackson

Green Velvet & Harvard Bass – Lazer Beams

Green velvet – Answering machine ( Cevin Fisher remix)

Cajmere & Maceo Plex – Calm Under Pressure

Green Velvet & Carl Craig – Rosalie

Cajmere feat. Dajae – Satisfy

Cajmere – Percolator

Cajmere feat Dajae – I Need U (Green Velvet Mix)

Catz 'N Dogz – Keep On (Feat. Green Velvet)