This week on CLUB ZOOM IN we are covering Berlin's beloved nightclub and Tresor's sister venue – OHM.
OHM is a club located in the former battery room of a disused power plant. Formerly known as Shift.
OHM is the club placed next door to Tresor's main entrance and it's not the acts people go here, it's the venue and the Berlin original club experience.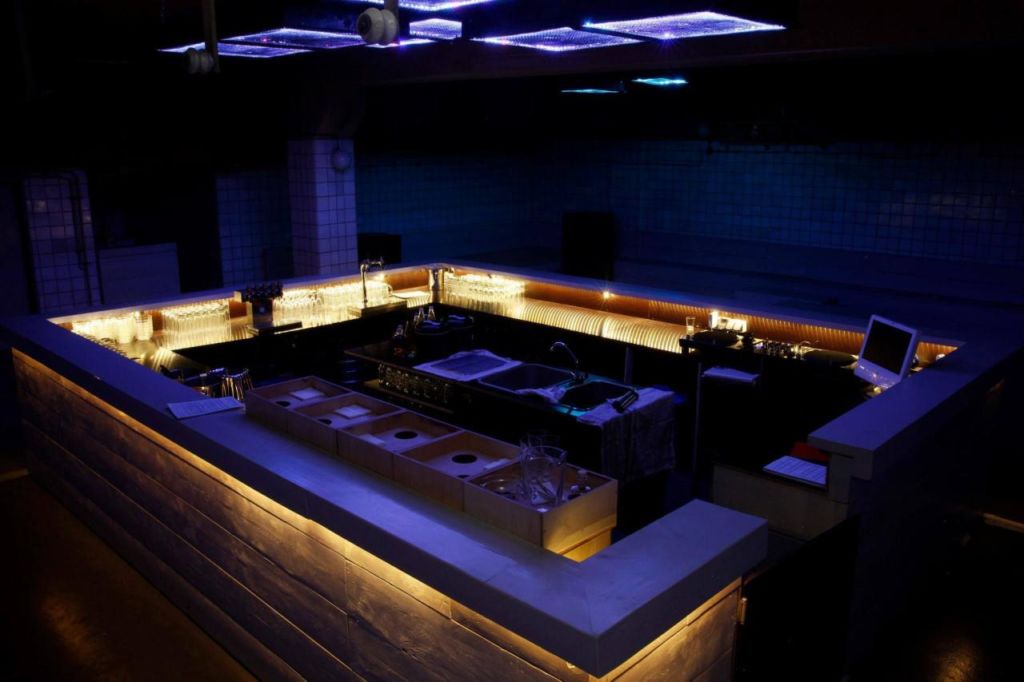 Set in the power plants battery room, its a single roomed, small, open spaced club with seating around 3/4 sides, a big, square bar and a long dancefloor. OHM's capacity is just a bit over 200 people.
When it comes to interior, it is mainly tiled walls with exposed brickwork and piping and wooden blocks around the edge acting as seating. The soundsystem is on point, something which is difficult with techno as its a very bass heavy genre.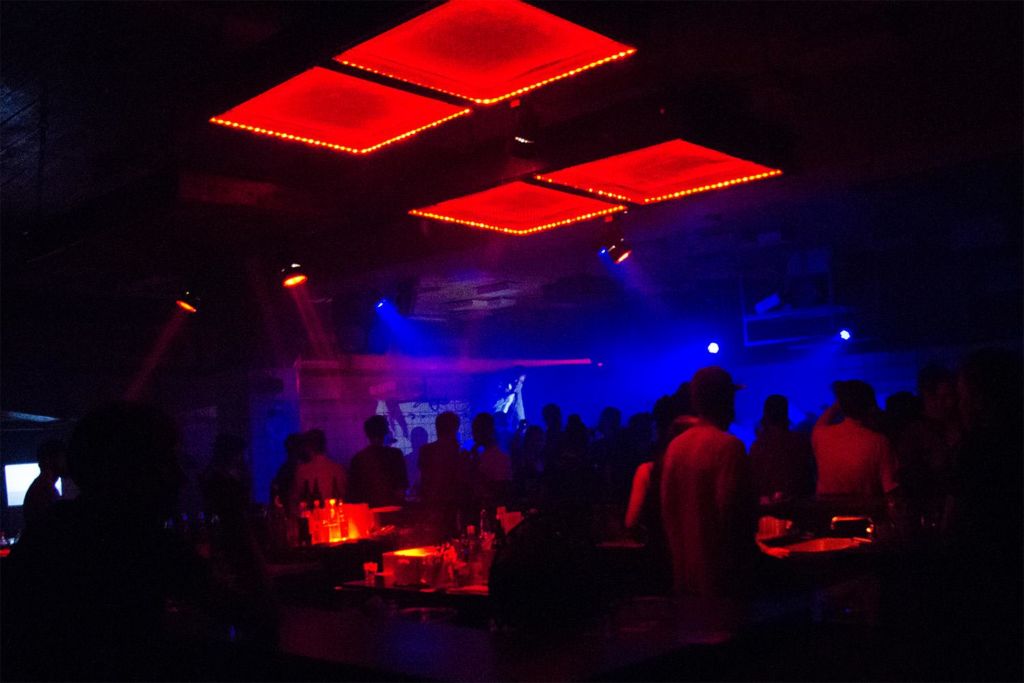 OHM seems to attract a more local Berlin crowd, with cheap entry price and no door policy. The music, depending on the night , is techno & house based and, once again, the venue suits the music down to the ground.
Overall, OHM has to be on your clubbing map. Both the atmosphere and location will make for quite the experience, even for an accomplished clubber, and the club has just reopened for the first time in two years.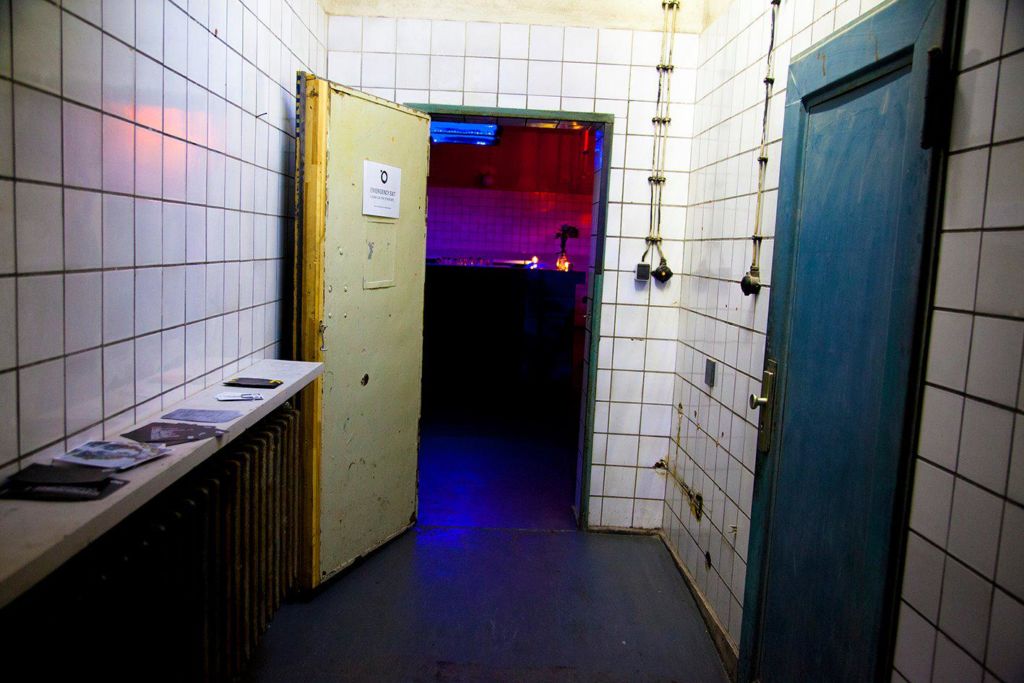 In the upcoming weeks we can expect to hear acts such as Mieko Suzuki, TOT ONYX, Angel D'lite, Orson, Hops, Foxmind, ZULI, and many more.