DJ Nobu Podcast – XLR8R #450
DJ Nobu is the main representative of Japanese techno. He runs a line in his hometown – Chiba, and they have become famous worldwide.
Despite being a Dj since the 90's, Nobu started getting international recognition only in the last six years. It all started when he had his first Berghain gig in 2010, which was arranged by Marcel Dettmann.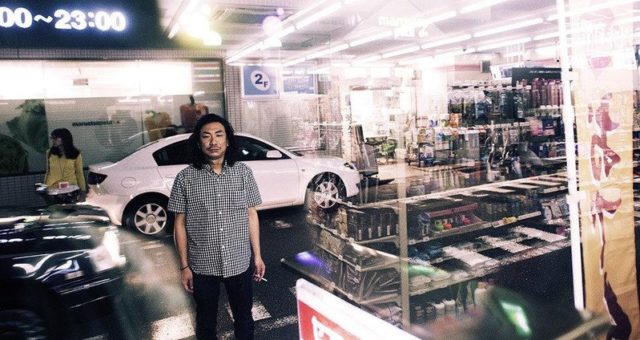 The mix he recorded for XLR8R is special for a few reasons. First of all, it marks ten years of XLR8R Podcast series. Second reason that makes this DJ Nobu podcast so unique is that it was recorded in the Japanese mountains at a local festival. And finally, it is three hours of perfectly compiled experimental music, which presents DJ Nobu's unique skills.
Enjoy
DJ Nobu Podcast – XLR8R #450