As an oasis on the shores of the Red Sea, Eilat (Israel) provides visitors with a spectacular combination of mountainous desert landscape, a beautiful bay and the summer sun that shines all through the year. Without a doubt, this is one of the most exclusive resorts in the world. Combine all of this with the perfect electronic music lineup and you got yourself the vacation festival of your dreams.
6 Months after a successful first edition "Grounded Festival" by the red sea returns to the crime scene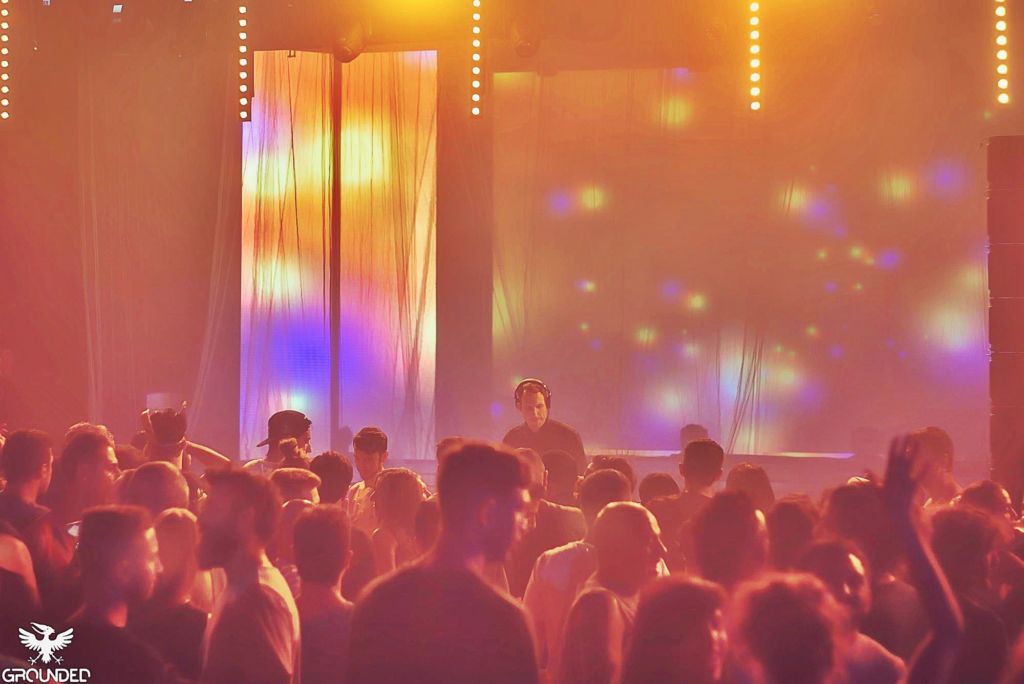 Starting May 11th and ending May 14th on the beautiful shores of the Red Sea in Eilat, Israel  U -coral beach will Turn into a Republic of Freedom, music & happiness.
The festival will be taking place once again in a relaxing fully equipped hotel on the gorgeous shores of the Red Sea.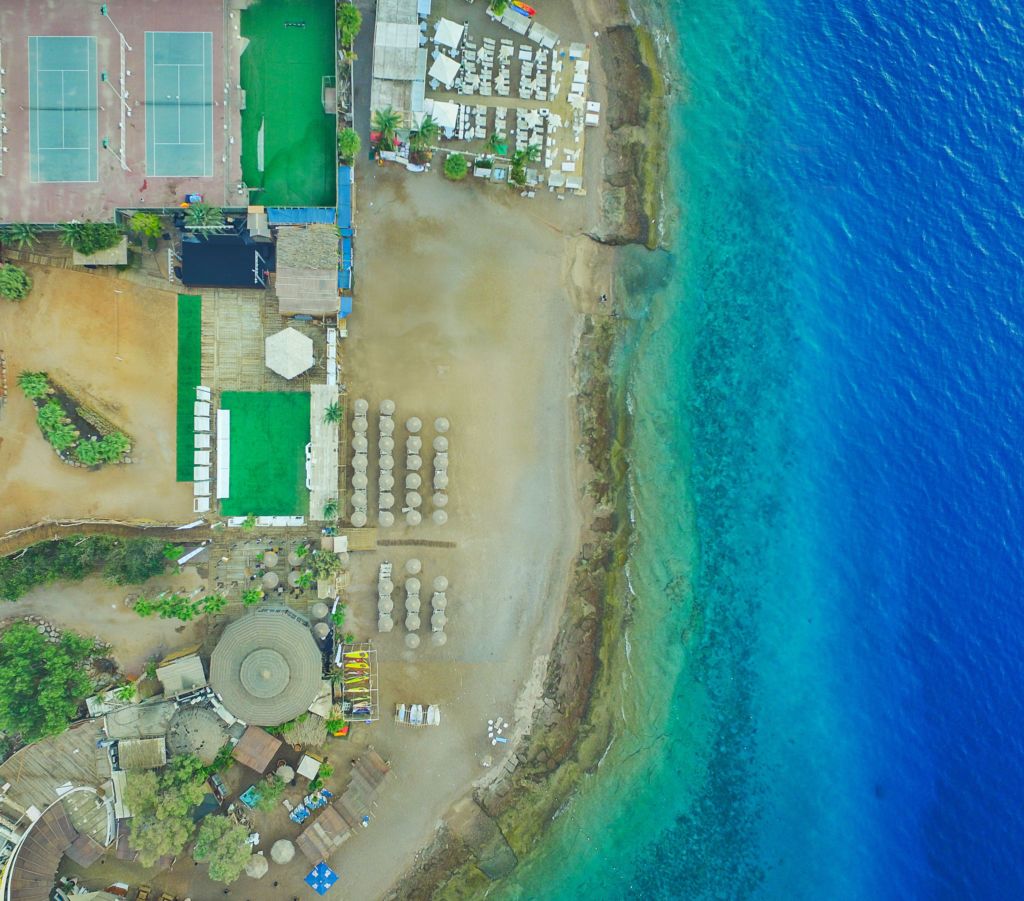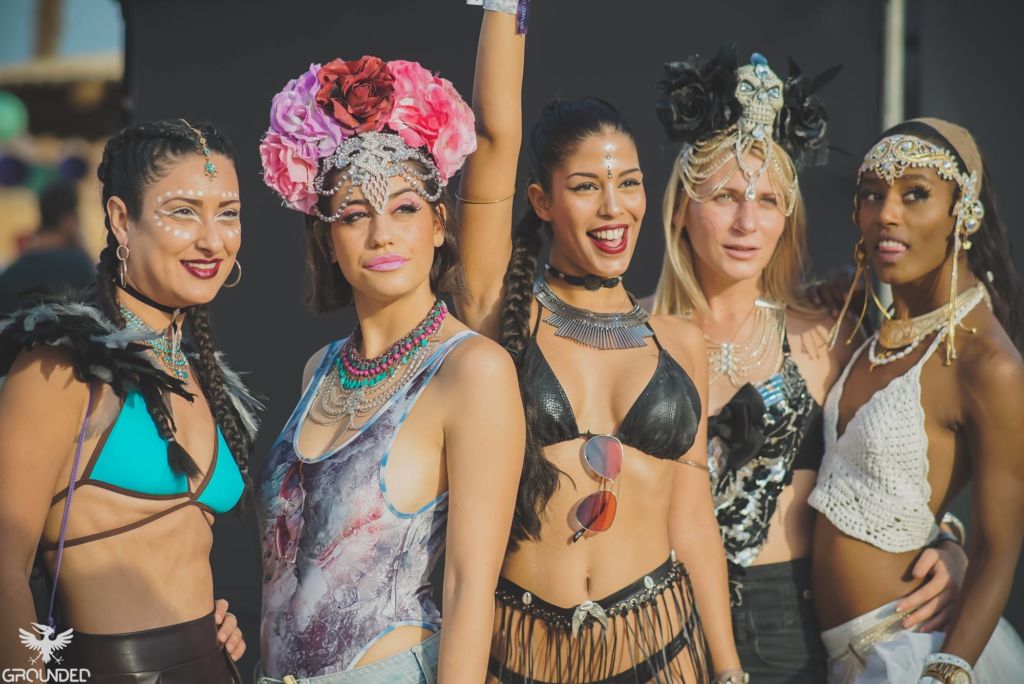 The ticket  includes hotel accommodation, two high standard meals a day, as well as entry to the Festival's various events. tickets here
Âme | Nastia | Culoe De Song | Maayan Nidam | &Me | Bill Patrick | Roi Perez | Adi Shabat | Benji | Sean Doron | Ravid Yehoshua | Eliran Osadon | Ronen Gutman | Asaf Samuel | More TBA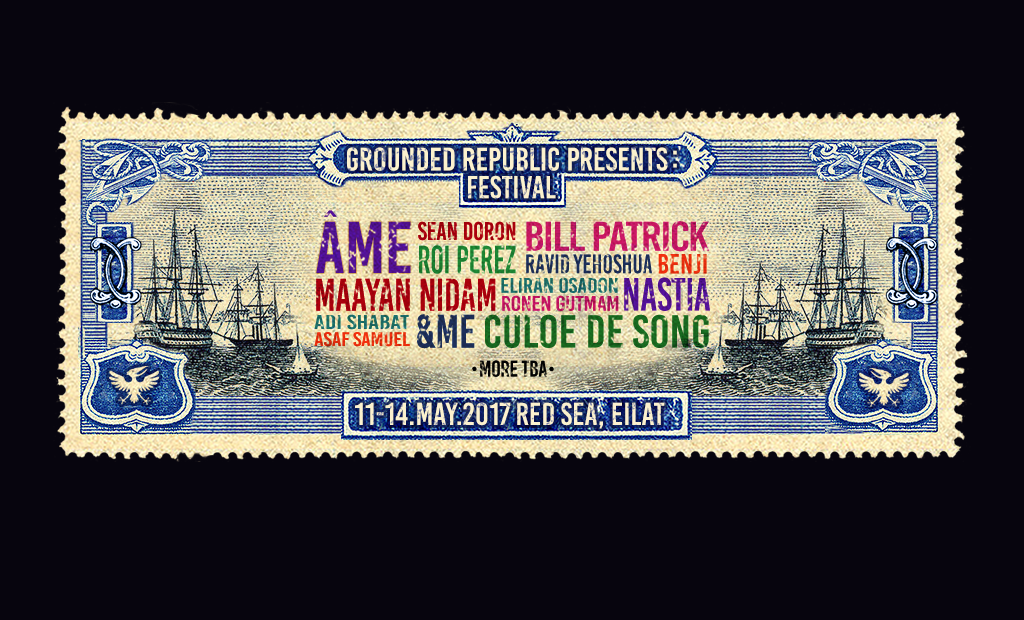 The new republic should be based on diversity, respect and equal rights for all