Trainspotting writer Irvine Welsh and co-screenwriter Dean Cavanagh are collaborating on the script for a new TV drama series about the rise of acid house and rave culture in the U.K  in the late 1980s And its development.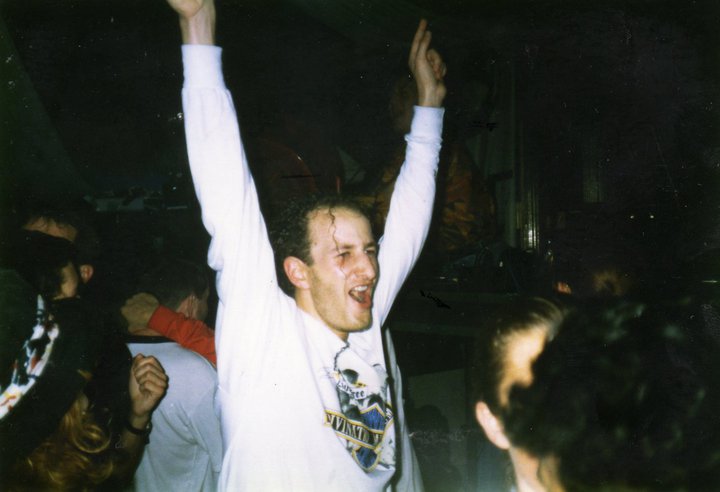 FACT reports. Ibiza87 is loosely based on the experiences of Nicky Holloway, Paul Oakenfold, and Danny Rampling, friends who went on to become influential DJs after an (in)famous trip to Ibiza in 1987. All three men are attached to the project, and will compile its soundtrack.
"I'm very excited about this project," Oakenfold said in a press release. "As you know, it ties in with the 30-year anniversary of our trip to Ibiza and what followed thereafter; the birth of the dance music club and festival scene as we know it today. It's great to celebrate with this project as well as my world tour this year which is about just that, three generations of dance music."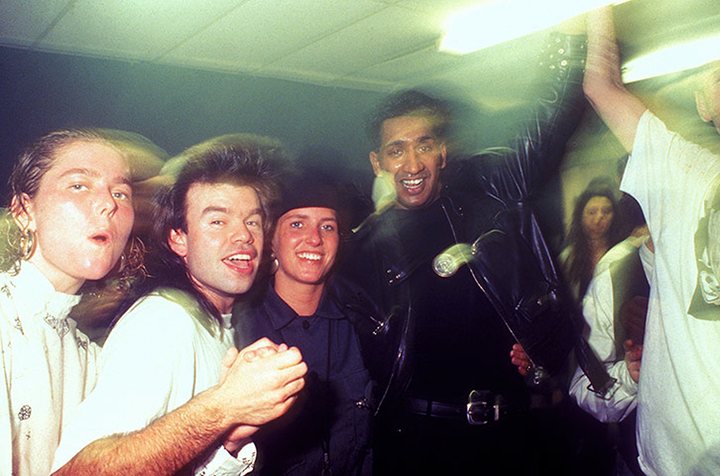 Ibiza87 is currently in development; no release date has been announced. It's not the only piece of British rave nostalgia expected in the near future: Earlier this year, we saw a first trailer for They Call It Acid, a documentary about the origins of U.K. acid house.