Romanian DJ/Producer 'Audio State' land on Terminal M with a brand new tune designed to bring Techno futurism to any dance floor. His sound is characterized by atmospheric and rolling Techno beats, pounding drums, big basslines, and gliding synths and chords.
His new release 'This Is The Way' is a tough cut with rock solid drums. The bass marches on and scintillating chords unfold in fizzing and dystopian fashion. It's slicked back Techno with a steely sense of soul and atmospheric spoken words as this is a standout cut from 'Audio State'.
Here is what he had to say about his new track and upcoming gigs.
What does the title of the track 'This Is The Way' refers to?
The title of the track refers to the tv show named "The Mandalorian" from Star Wars Saga. In this show they have this saying that constitutes a code they live their life by. I found that to be really interesting, so I've decided to use it and create a track around it.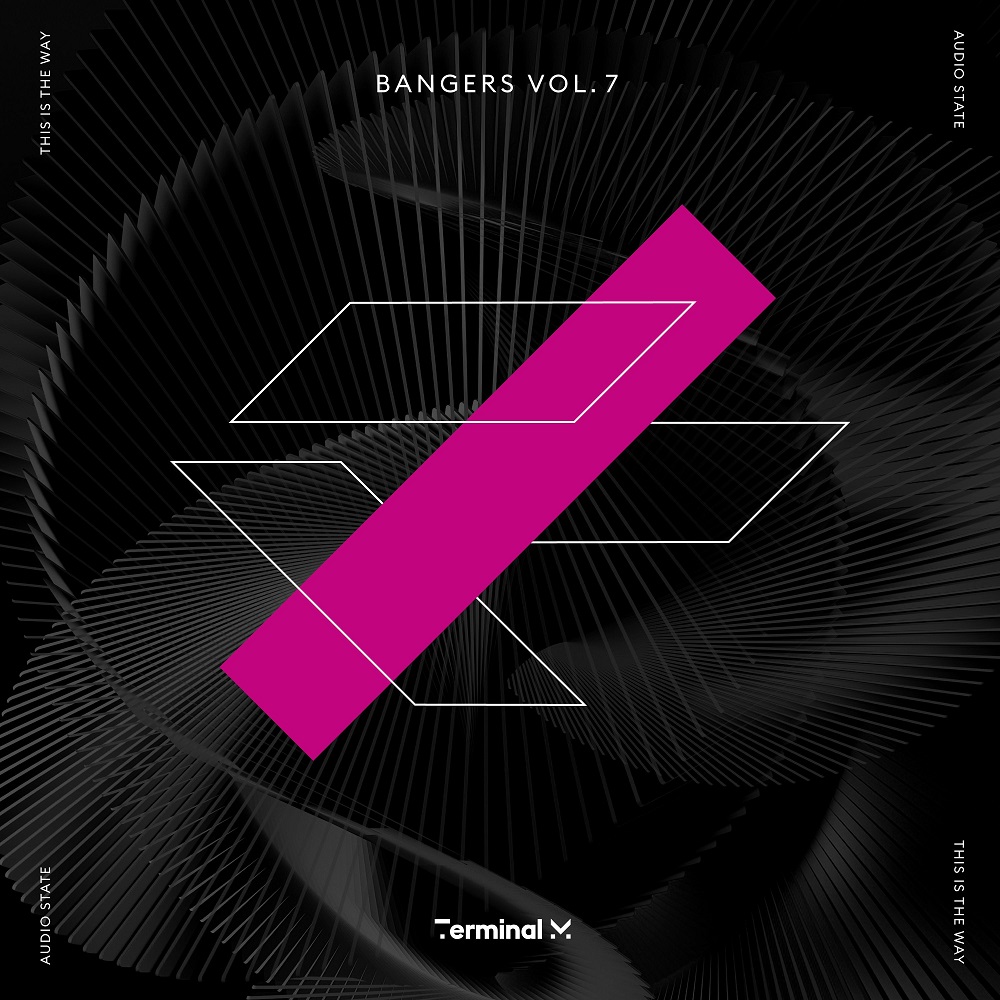 What inspired you in the process of producing this track?
The vocal line was the part from where the most inspiration came from. Basically, I've built the track around the vocal. I wanted to express a message to the younger generation of ravers that are entering into this huge world of electronic music and are founding the future or setting the basis of what's to come. Exactly as the vocal is saying.
What kind of ambiance you were aiming to achieve in this release?
Because I love both peak time techno and hypnotic techno, I wanted to create something in between and I think that I've nailed that in a really good way. On one side there is the vocal and the 2 leads that are pulling off to a more hypnotic vibe, but on the other side there is the big hoover sound and the powerful drums and percussions that are bringing that peak time techno feeling.
What were your working tools and some of the techniques you used in the studio when producing the track?
I often work mostly in the box, because it's how I learned to produce music. For the synths part, I have used only Wavetable from Ableton, which is a very powerful vst. I love it and I use it in every track that I make. I also use the vsts from Soundtoys like Crystalizer and Echoboy for processing sounds with various reverbs and delays, you can come up with pretty crazy and original results!
Regarding techniques, I've used the famous "call and response" technique where the 2 main leads talk to each other. I have also used layering techniques on the vocal, in the sense that I have duplicated the vocal into three channels, one in the center, one hardpanned right and another one hardpanned left with different effects. In this way I have managed to add more stereo wideness to it and also more depth.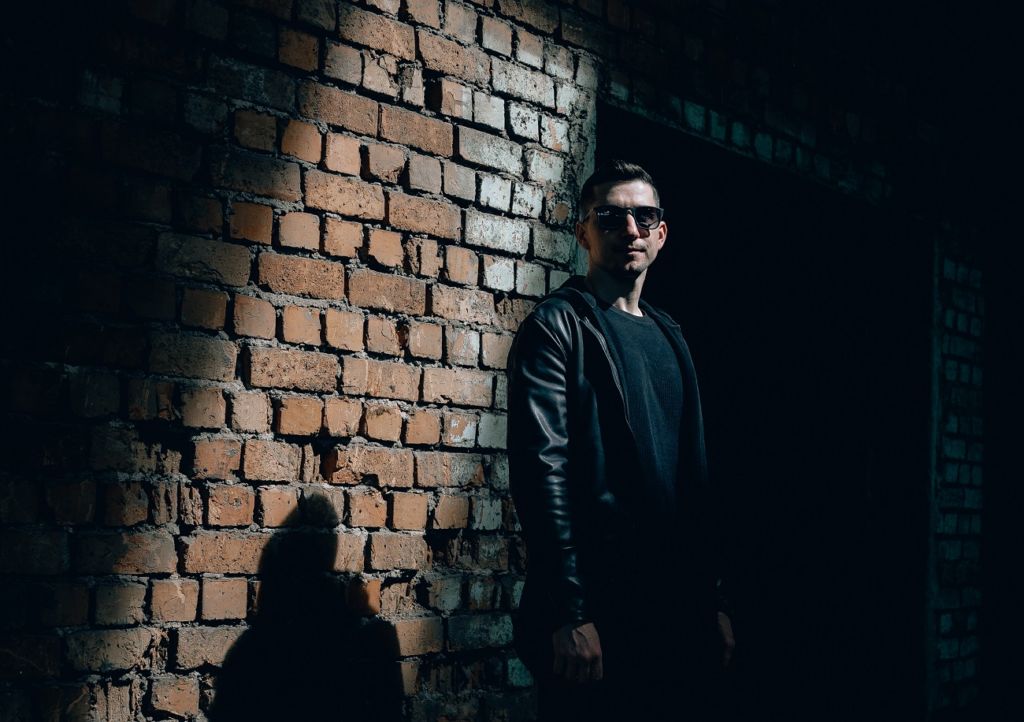 What is coming next under your sleeve and being cooked in the studio?
Well, at the moment I am just proud of myself for having this release on Terminal M and also another one on Unrilis with my bro Filtrack, but I am working day and night on new tracks, some of them in the range of peak time, but also some hypnotic ones. I also have another release lined up at the beginning of the next year that at the moment I can't talk about it, but keep following and it will be revealed in the near future.
What are your touring plans in the coming months?
I am working really hard on setting something outside of my country for next year during spring-summer time. And of course, working with other fellow romanian artists for organising some events in our country, in Cluj-Napoca and Bucharest.
Any particular venue or festival that you are really looking forward to play at? and why?
I would say one particular venue, or should I say festival, is Untold Festival. This is the biggest festival from Romania and of the biggest from Europe and they have this stage named Galaxy where they bring huge techno artists like Adam Beyer, Reinier Zonneveld, Amelie Lens to name a few. I would love to get to play there someday, especially because it's in my country and the techno scene here is so small. Having a romanian techno artist there with all those big names, that would be really amazing!