"I wish to express my deepest apologies to anyone who has been offended by the music that I played at the Orbit Festival in Tunisia last Friday. I am incredibly saddened that anyone would believe that I played a track, featuring a 20 second vocal of the "Call To Prayer / Adhan", for any reason other than its musicality and the beauty of the vocal.
As a result of this unfortunate and unintentional incident, yesterday in my absence and without notice, I was convicted in the Tunisian courts and sentenced to 1 year in prison. I am currently back in Europe and this conviction in place will expire in 5 years.
I hold the upmost respect for all religions across the globe and I can now understand how my recent actions could have been perceived in the wrong way. We must all take time to truly respect and appreciate everybody's beliefs in this world to move forward as a global society.
Through this experience, I have gained a greater and deeper insight into the world that we live in. I will continue to create art through music, and I look forward to sharing this with you."
This comes after The British-born DJ has allegedly been receiving death threats and was sentenced  to one year in jail for playing a techno remix of the Muslim call to prayer.
The sentence was handed down after Dax J left the country. The UK DJ and producer was found guilty of public indecency and offending public morality after footage of him playing the track in a Nabeul club emerged on social media
Dax J had been booked to play the set at the El Guitone nightclub in the north-eastern town of Nabeul, as part of Orbit Festival on Friday night (March 31) near the resort town of Hammamet—and also featured DVS1, La Fleur and Radio Slave. Following J's set on Friday, April 1st, videos emerged of his set showing patrons dancing to his track that samples the Muslim call to prayer, attracting the attention of authorities in the Muslim-majority country. Following his set, videos of attendees dancing to music that included a remix of the call to prayer – the religious act that Muslims perform five times a day – surfaced online and drew the attention of the authorities in the Muslim-majority country.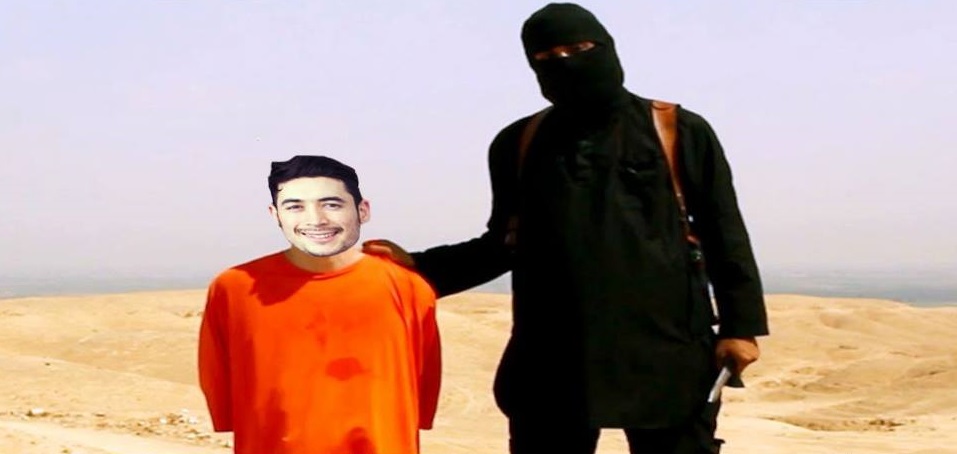 The governor of Nabeul, Mnaouar Ouertani, decided that the club would "remain closed" until further notice. Ouertani also said that the manager of El Guitone had been arrested for "violation against good morals and public outrage against modesty," adding that "the government will not allow attacks against religious feelings and the sacred."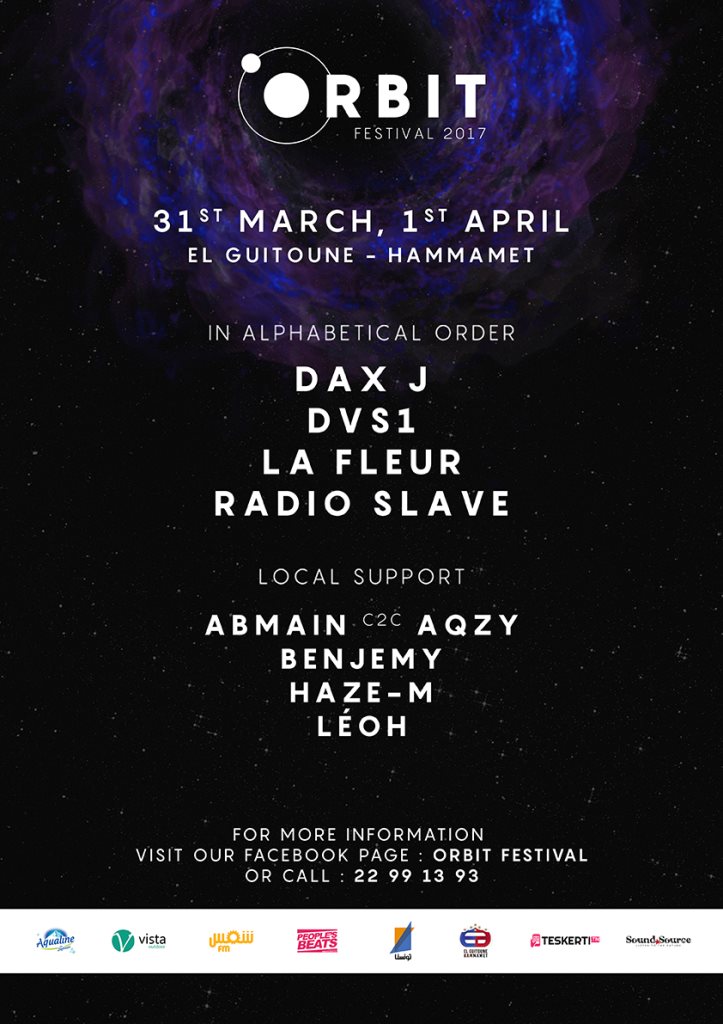 Yesterday, the festival apologized for the incident in a post on the event's Facebook page. However, they said that they did not accept responsibility for the offensive music.
Dax J later offered his "sincere apologies to anyone who may have been offended by music that I played at Orbit Festival in Tunisia on Friday," but has since removed his Facebook page in the wake of ongoing death threats.